3
min read
Tuscany's history is a rich tapestry of invasion and conquest. Of city-states — such as Firenze (Florence), Siena, Lucca and Pisa — struggling with each other for supremacy and influence. More often than not, Firenze won out.
In an odd sort of way, Tuscany's wine industry continues to mirror the conquest aspect of its history, with a glut of wealthy Italians (and non-Italians) buying up the best land to grow fine grapes for ridiculously expensive wines.
Best exemplifying this is the Tuscan Coast, also known as Maremma. Because of the raging success of Tenuta San Guido's Sassicaia in the 1970s, several major names in the Italian wine industry — Piedmont's Gaja and Chianti's Ruffino, to name a few — gobbled up old peach orchards and cattle pasture and converted them into gold mines. From these hills come some of the world's plushest Cabernet Sauvignon blends. They're rich, bold, massive, and often controversial.
"What's so Italian about them?" ask their detractors.

"One-hundred points," respond their supporters.
I am still figuring out where I stand on the Maremma's wines. I want to resist them, because they defy the very reason I love Italian wines — that is, their distinctive Italian qualities. With the exception of Sangiovese, these wines are mostly made from international sensations like Cabernet Sauvignon, Merlot and Syrah. As a result, "Super Tuscans" (as they are sometimes called) often taste like they can come from anywhere.
But if a wine is delicious, who cares? And these wines are exactly that: delicious. It's like a summer blockbuster that everyone has seen and enjoyed. It's popular for a reason, and while you might not call it the best film of the year, you'll probably remember that you had a good time watching all that stuff blow up. (Having "super" in the name certainly contributes as well).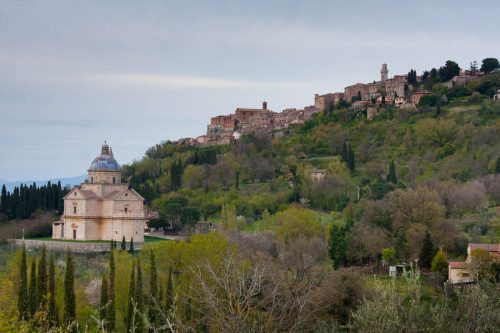 The 2008 Terre Del Poliziano Mandrone di Lohsa pretty much embodies all of that. Made by the well-regarded Poliziano estate (based almost 50 miles away from Maremma in Montepulciano), it packs a wallop of black raspberry fruit and invigorating, oaky tannins. Ten percent of this wine is Petit Verdot, which I think lent it a distinct backbone to counterbalance the jammy quality of the Cabernet Sauvignon. I couldn't help but think of Napa as I drank it.
Bold, brash, explosive and reminiscent of California: yep, that's a blockbuster alright.
But you know what? Sometimes you're just in the mood to watch stuff blow up.
2008 Terre del Poliziano Mandrone di Lohsa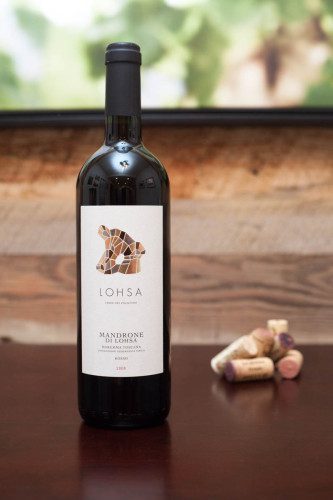 Maremma IGT
Grapes: Cabernet Sauvignon (80%), Petit Verdot (10%), Alicante (10%)
Alcohol: 14.5%
Ratings: ★★★★ (out of five)
Aromas, Flavor & Structure: ★★★★
Food-friendliness: ★★★ 1/2
Value: ★★ 1/2
Tasting notes: An explosively aromatic Cabernet Sauvignon blend that shows great swaths of black raspberry, walnuts and graphite on the nose. In its eighth year, the wine is aging nicely, with an even touch on the palate that is bold but not astringent. Quite oaky, drying finish.
Recommended for: Like many of the wines from Tuscany's coast, this one straddles two worlds — Old and New. Partner it up with either classic or modern takes on slow-roasted beef short ribs or a grilled steak, and it will show what its made of.
Note: Terre di Poliziano Mandrone di Lohsa was provided by Dalla Terra Winery Direct. Learn more about our editorial policy.