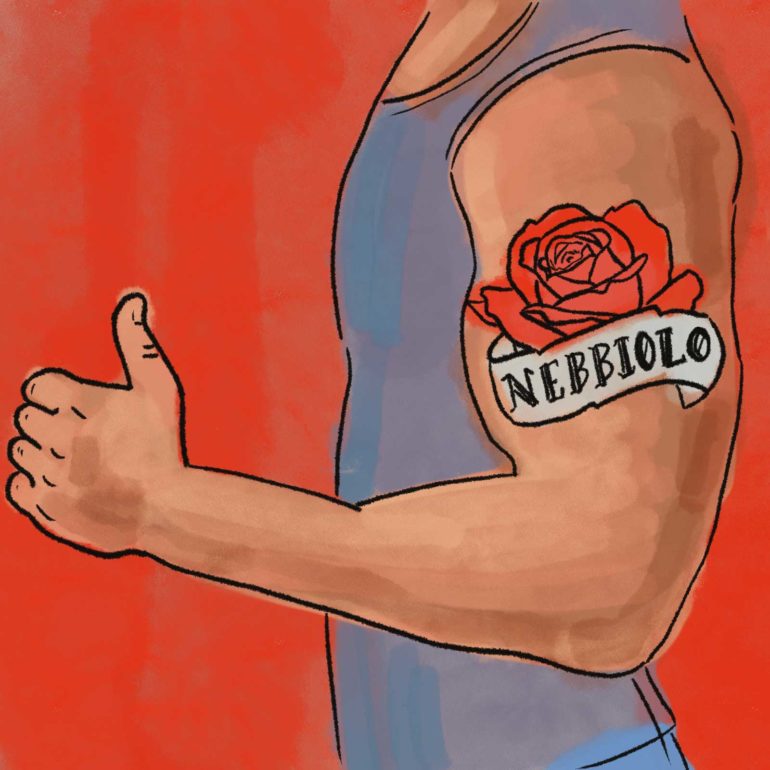 The Nebbiolo Fan Club
At Opening a Bottle, there is no other grape that captivates and compels quite like Italy's Nebbiolo — an expressive grape that yields a red wine defined as much by earthiness, flowers and spice as it is by its dark and brooding fruits.
The spectrum of Nebbiolo wine is vast, from the tough-and-tannic Barolo to the delicate-and-evocative Valtellina Superiore. Each quarter, we examine three Nebbiolo wines worth seeking out, and what they tell us about Italy's greatest grape. This section of content is exclusive for subscribers. Learn more.
Illustration by Margaret McLain.