3
min read
Grilled pork chops is hardly the most challenging wine pairing in the world. Perhaps a wine that is peppery to pick up on the meat's savory elements, like a Syrah or Cabernet Franc? Or perhaps a thirst-quencher to compensate for the cut's dryness?
For me, the complexion of the wine's fruit is more important than those considerations. The more it resembles dark berries, the better it suits my palate, especially if the pork chops are brined and then covered in a dry-rub spice (my favorite method). Red wines that recall blackberries, black currants and blueberries on the nose and palate, offer a compelling and indulgent counterpoint to those spicy, charred flavors. It's an opposites attract equation.
Of course, you need more than just those dark berries. A refreshing amount of acidity is essential, as is a delicate bite of oaky tannin (but not too much) to elevate the texture. Too much tannin, and the pork chops' inherent dryness is amplified.
For me, this all ladders up to one Spanish word: Crianza. Most often associated with the Tempranillo wines from Rioja, the term describes a wine that has been aged in oak for a year, and another year in bottle before release. Those from Ribera del Duero tend to offer a darker fruit tone than Rioja.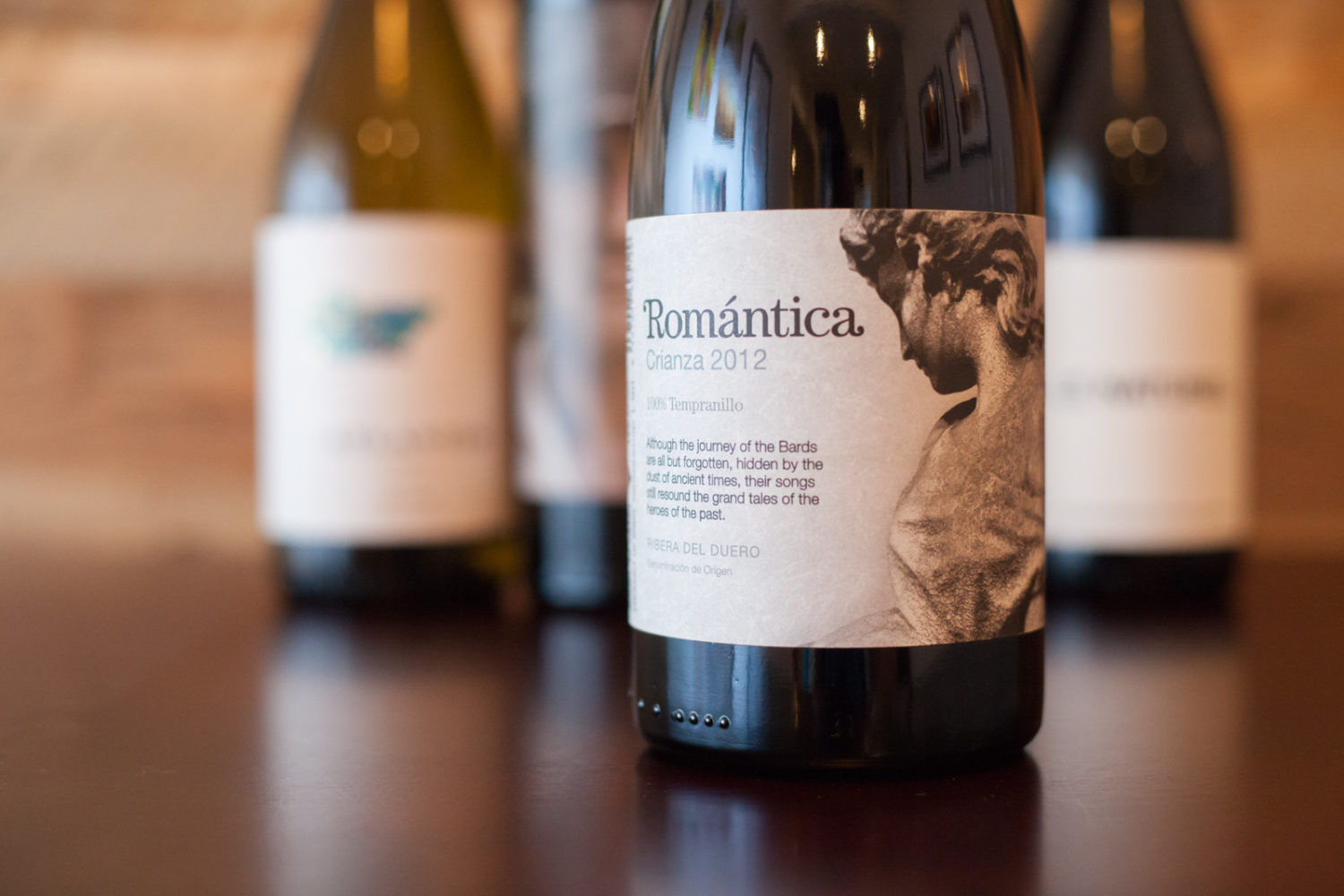 We uncorked an especially good bottle the other night: the 2012 de Bardos Ars Romántica. It had the right mix of light, savory flavors and rich boysenberry-like goodness to highlight two beautiful bone-in pork chops that we grilled and slathered with romesco sauce.
What I liked most about the wine was its decadence without exuberance. It made my dinner better, and it gave me something to think about without stealing the show. Given its excellent value (around $10), it's not hard to imagine downing four or five bottles of this over the course of grilling season.
2012 de Bardos Ars Romántica Ribera del Duero Crianza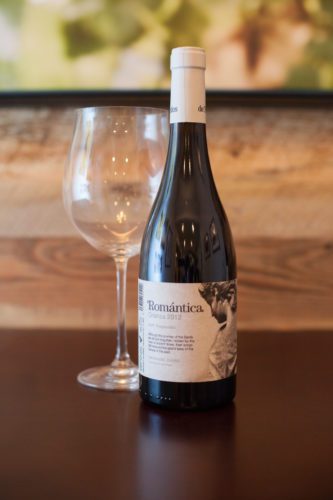 Ribera del Duero DO, Spain
Grapes: Tempranillo (100%)
Alcohol: 14%
Ratings: ★★★★ 1/2 (out of five)
• Aromas, Flavor & Structure: ★★★★ 1/2
• Food-friendliness: ★★★★ 3/4
• Value: ★★★★
Tasting notes: A killer wine. Aromas brought to mind a pronounced core of boysenberry, with some cherry, dark chocolate and leather. Big and potent on the palate with a savory complexion, it had a nice attack of oaky tannins, which were kept in check by the wine's determined acidity. Long, dry finish. This being summer, I served it with a light chill as dinner was served.
Recommended for: Our perfect pairing was bone-in pork chops rubbed with cumin, paprika, ground coffee, salt and pepper, then grilled to medium-rare with a creamy romesco sauce. If I were to do it again, I'd see how it faired with grilled sausages and peppers. A stellar wine for backyard grilling.
Note: This wine was provided as a sample by Vintae. Learn more about my editorial policy.