Barolo and Barbaresco: The Subtle Differences Between Piedmont's Icons
December 10 @ 6:00 pm

-

7:30 pm

MST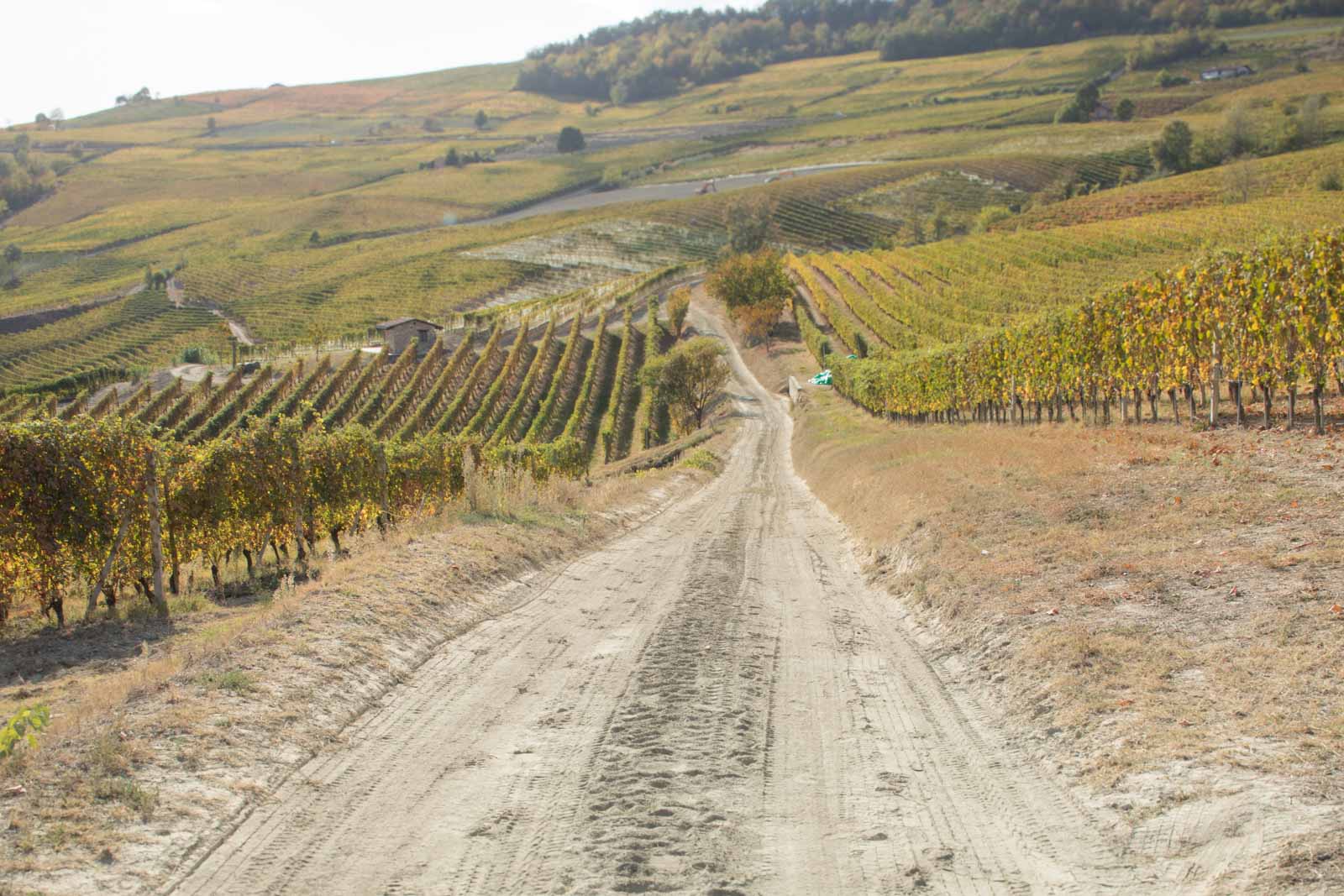 The lazy cliché about Barolo and Barbaresco is that one is the King and the other is the Queen. But spend a single day in either village — or just taste a few bottles at home — and you quickly realize there is so much more to these wine appellations than mere status, prestige or power.
This is where Italian wine meets a Burgundian ideal of terroir expression, where plots of land are charted down to the individual vine row, and where the character of the vintage determines everything in the glass. How could it be simple?
In this live wine class — which will be recorded and available to Opening a Bottle subscribers — I won't promise to simplify Barolo and Barbaresco. But rather, we will relish in its fabulous complexity and, as a result, come away from the session with a deeper understanding of these wines and their beauty.
About the Class
We'll set the table with details on Piemontese cuisine, we'll get our hands dirty in the soil, we'll explore a few of the noteworthy communes in each area, and we'll hear from three locals on what makes their region and its wines so beguilingly unique. All of this is framed with my professional photography, custom maps and a comparison tasting that will give you the necessary experience to purchase these wines with more confidence in the future. I'll even offer some "better buy" tips so you can save some money.
This class is available only to paying subscribers of Opening a Bottle, so join today for as little as $5/month or (speaking of better buys) $49/year.
Save $5 off the first year's subscription by using the code GUESTPASS at checkout.
To access the class and to prepare for the tasting, check out our Study Guide and buyer's cheat sheet below. See you on December 10, 2023.