Chablis: The Most Beloved Chardonnay
April 16 @ 6:00 pm

-

7:30 pm

MDT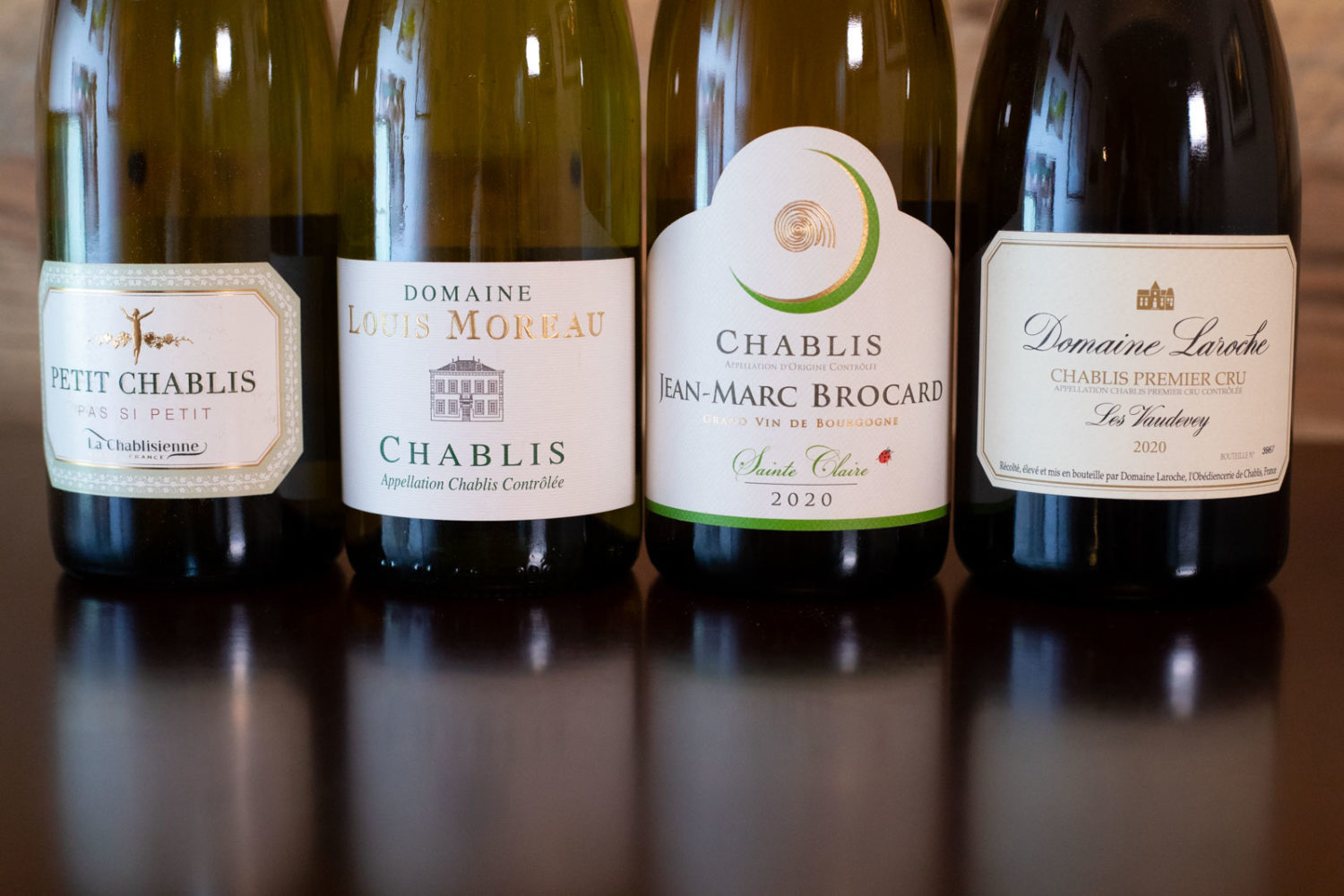 Chablis is a spectacular wine. Check that. A spectacularly consistent wine. Even self-proclaimed "Chardonnay haters" admit that Chablis is not like the others; in fact, I've heard many such people say that it is their favorite white wine. It's akin to saying "I hate jazz, but Miles Davis is my favorite artist."
But that right there underscores why Chablis is such a fundamentally important wine to understand and incorporate into your everyday drinking: it's excellence is undeniably the product of terroir.
In this new online wine class, we will explore the nuances of this esteemed wine region in Bourgogne, France. All you have to do is log into Zoom, open a Chablis, and relax. I'll provide context, the basics on the wine as well as some deeper information on terroir and winemaking methods, as well as consumer-friendly tips … all complemented by a spectacular visual presentation filled with interactive maps, photos and more.
How to Join Us
To join this class, simply join Opening a Bottle. A monthly subscription is only $5/month (or pay annually for $49/year). This grants you access to any of our live classes and mini clinics, the ability to watch any class retroactively, and complete access to Opening a Bottle's wine reviews.
To open the class on April 16 at 8pm EST/5pm PST, just visit the Study Guide to access the Zoom credentials.
Beforehand, that same guide offers buyer's tips for purchasing wines from Chablis, with some recommended producers. Wine is not provided, but shopping for them is part of the fun.
Learn by doing!
Suggested tasting: Guest who would like to taste along with us during the class should buy either a Petit Chablis and village-level Chablis, or a Petit Chablis and a Premier Cru Chablis. And if you want to go all-out and taste a Grand Cru Chablis, we aren't stopping ya.