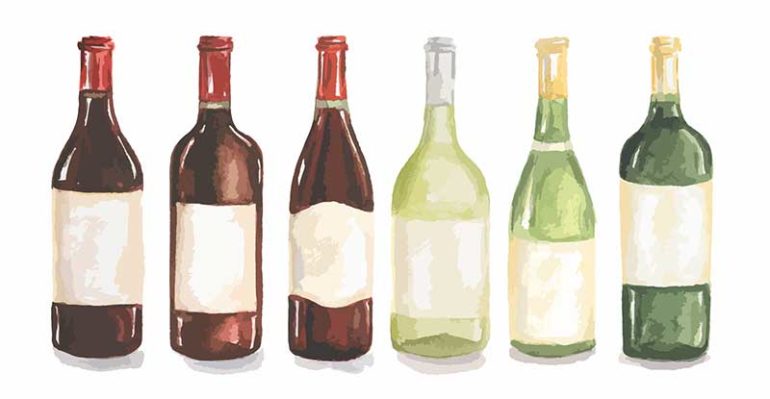 Subscribe for Just $5/Month
Welcoming Both Wine Beginners and Wine Obsessives
Opening a Bottle is an independent publication funded entirely by subscribers. We are proud to be ad-free, because (let's be honest) ads are ugly, and wine is beautiful.
How It Works
Our paywall is very straightforward. All articles filed under Get to Know Wine in the main navigation are free. These articles and stories are focused on wine education and personal stories from the world of wine in Italy, France and beyond.
Most articles filed under Wine Reviews in the navigation are behind the paywall. Most access to live online wine classes (and all recorded videos of these classes) is restricted to paying subscribers as well.
More Than Just Access
A subscription to Opening a Bottle includes numerous perks depending on the type of subscription your choose: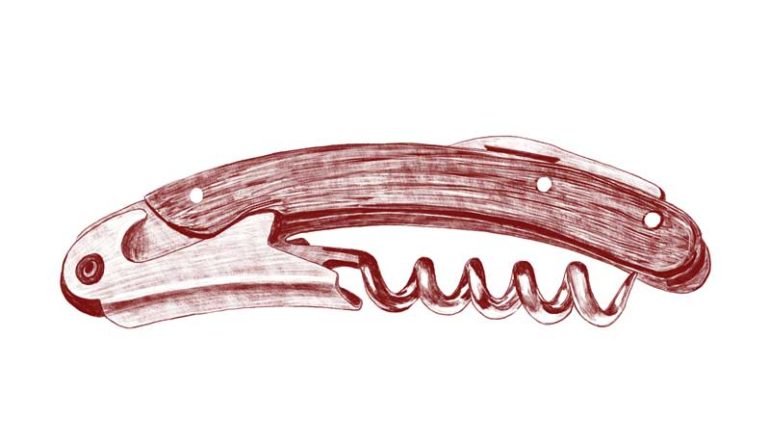 Individual Subscribers
Ideal for: Students, connoisseurs, collectors and individual wine pros.
Benefits:
Access the entire site;

Join any live class;

View video of any class we've conducted;

Invite friends from anywhere in the world to our live Zoom wine classes and mini-clinics by contacting our Editor-in-Chief directly.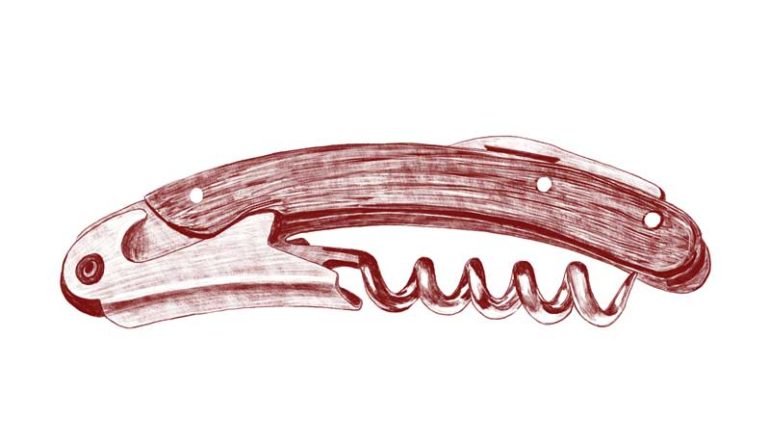 Professional Subscribers
Ideal for: Importers, distributors, PR firms, wineries and consortiums.
Benefits:
Enjoy the same benefits of access, but for up to 5 different staff log-ins;

A custom landing page with any relevant articles pertaining to their brand or clients;

Rotating logo on the home page thanking the organization for their support;

The ability to unlock up to 5 paywall articles at one time for public reading;

Rights to republish content.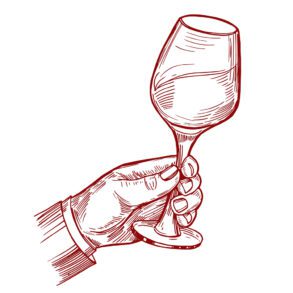 What Our Subscribers Are Saying ...
"The content on your site is the best out there. Perfect balance between subjective reviews and opinions along with the educational content. This is such a gift you have."
Adam H., Opening a Bottle Subscriber

Not Quite Interested in a Paid Subscription?
You can still subscribe to our free monthly email newsletter.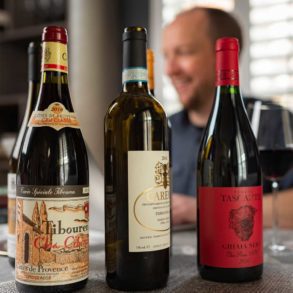 Live & Recorded Wine Classes
From September through May, we host regular live online wine classes. Each class is recorded and made available only to subscribers in our Online Wine Class Archive.
Join Editor-in-Chief Kevin Day as he tours the vineyards and regions of Europe with an approachable demeanor and a highly visual, polished presentation. Guests are responsible for buying their own wines, but Kevin provides a Study Guide that serves as an indispensable shopping resource for that topic. Previous sessions have delved into Chablis, Barolo, Chianti Classico, Sicily, Champagne and Pinot Noir.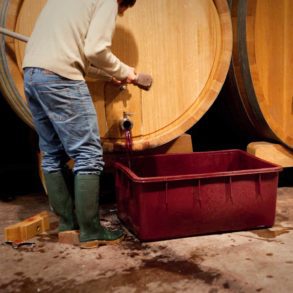 The Essential Winemakers of Italy & France
Our highly curated list of the most compelling and consistent producers in the two greatest wine nations on earth. Regularly updated, and thoroughly comprehensive, these pages offer subscribers detailed info on winemaking practices, maps, tasting notes, photo galleries and why these producers matter so much to us. And we're not afraid to remove wineries if their performance lags or if someone eclipses them.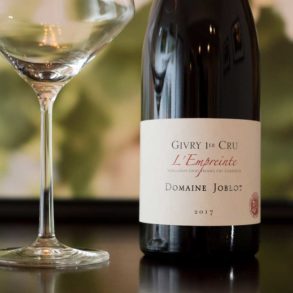 Wines to Admire
A collection of 50 short-and-sweet wine reviews focused on only the most exceptional wines we come across. Tasting notes avoid cliche and meaningless "wine speak," instead focusing on both what a beginner and a wine obsessive might like about each wine.
Some legends, some surprises, always worth your time.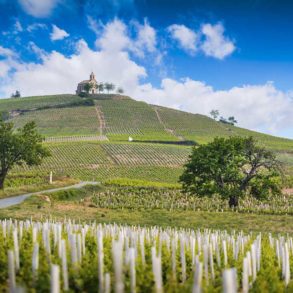 Tasting Reports
These periodic producer-, vintage- and/or regional-focused reports focus on the relevance of each wine within their respective context. No boring charts and word-salad descriptors. Just answers to which wines you should seek out, and why you should care.
What Winemakers Say About Us
Few things are more rewarding for us as writers than to get genuine praise and acknowledgement from winemakers themselves. They see a lot of fluff copy, and have to deal with meaningless and reductive critical evaluations constantly. That's why within winemaking circles, Opening a Bottle has developed a following all its own.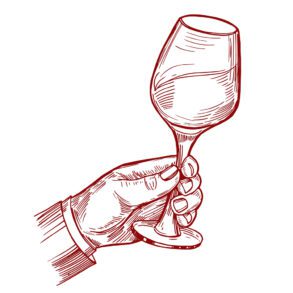 "I honestly believe that your understanding of Etna and its wines is very, very good. Your article on Etna Rosso is a must read." –Antonio, Sicily
"I love how your reviews are focused not so much on giving arid point-based marks but actually talking about the wine, which is in my opinion something fundamental." –Mattia, Northern Italy
"I can feel how you take care of your articles and that's also why you have so much success ... It's the same to make a top wine, you need patience!" –Sophie, Northern France
"That is the best thing I've ever read about us. You make me cry." –Alessandro, Central Italy