For this icon, the threshold is a century of continuous wine production. The winery doesn't have to be famous to have historical resonance in the bottle. Longevity of operation is the takeaway — a massive feat given the tumult of circumstances beyond a winery's control. And with such longevity is the thrilling prospect of tasting older vintages from such a winery.
In many cases, these historic wineries are also multi-generational family businesses as well, so you often see these icons as counterparts.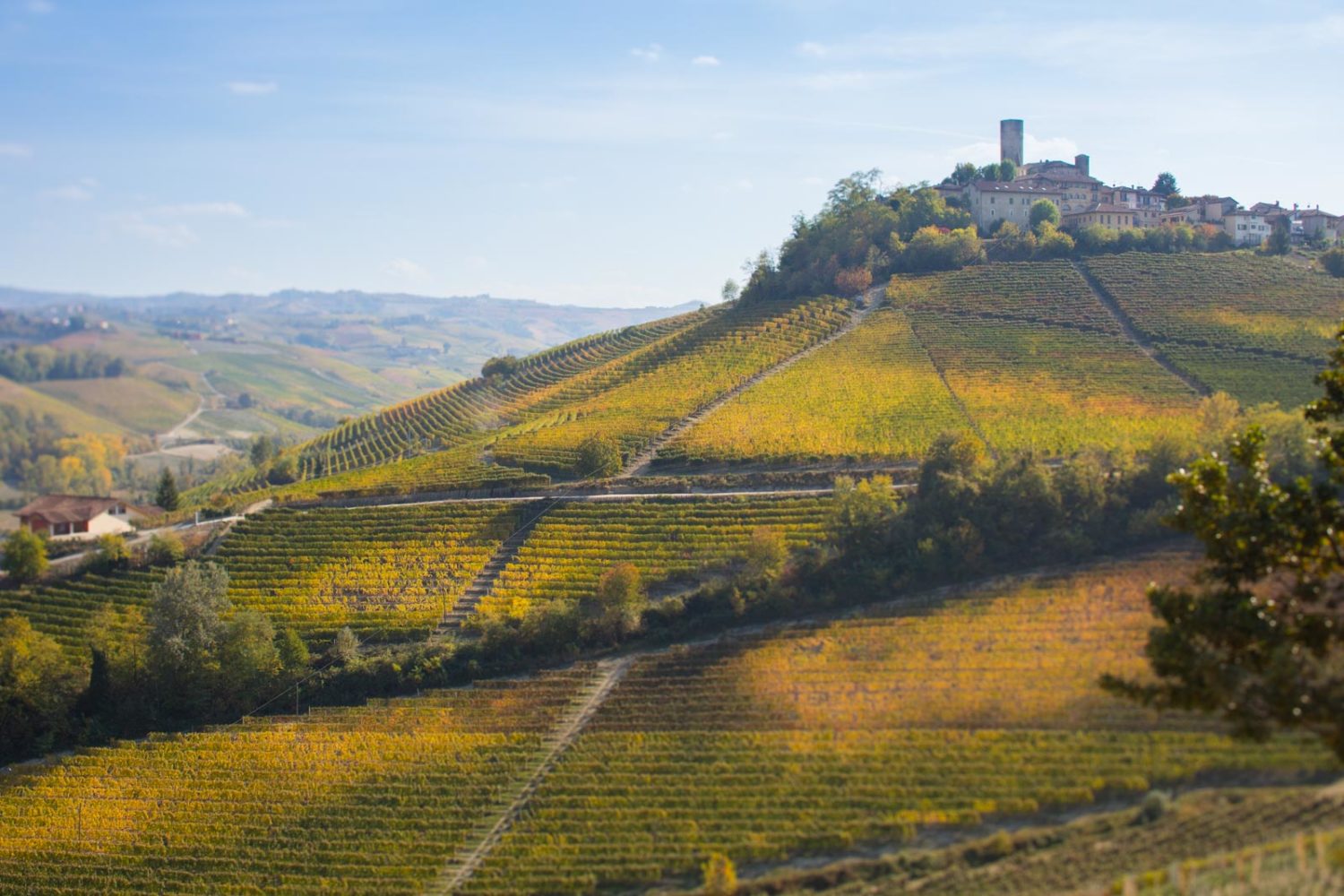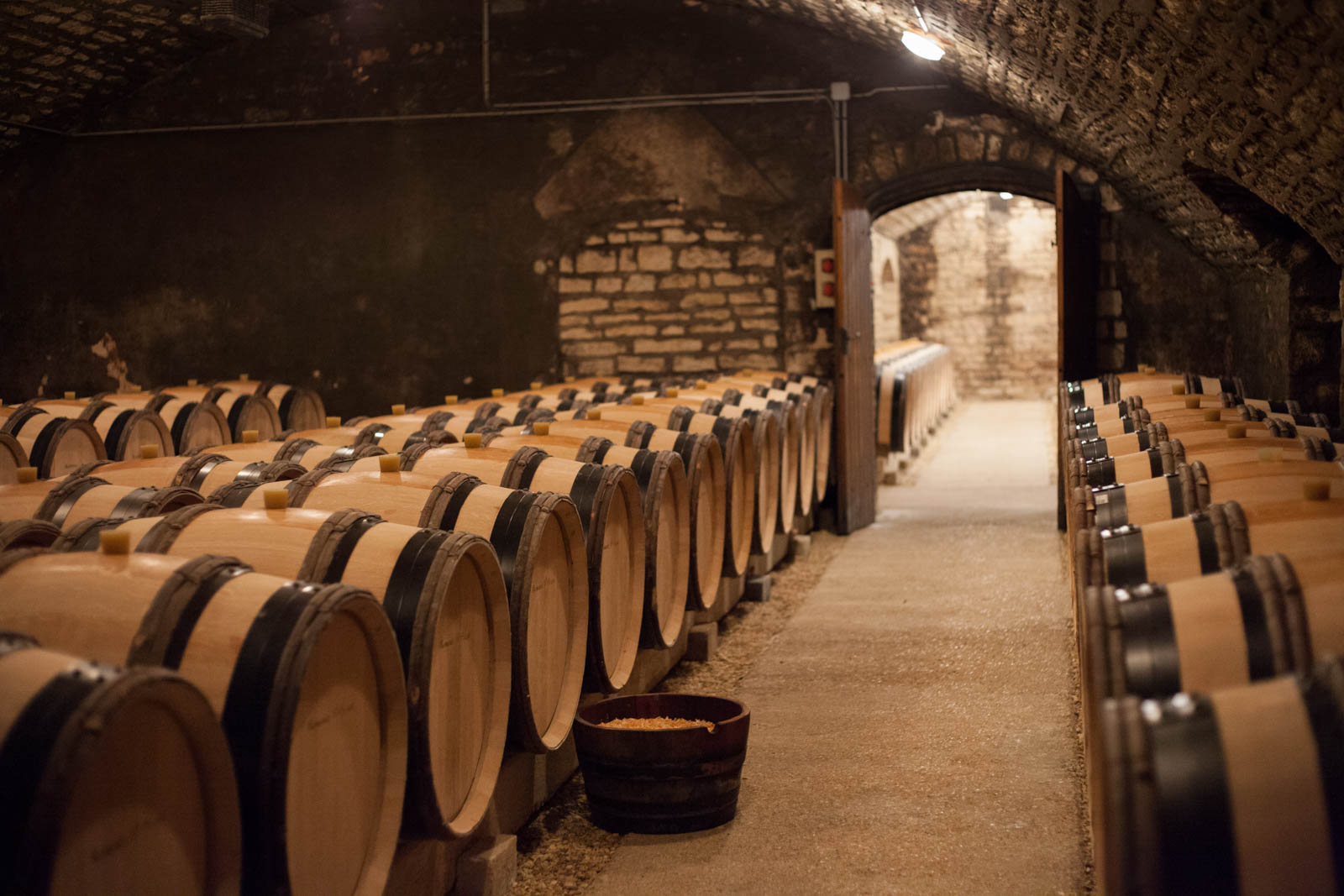 Why They Matter
As we hinted at in the lead-in, any business that can survive more than a century deserves a tip-of-the-cap. But to survive that long when your product relies on the weather as well as local, regional and international stability? Well, something special must be going on.
That said, plenty of historical wineries enjoy success because of their past reputation, not necessarily of their present-day accomplishments. To stay ahead of the game and preserve that reputation is yet another mean feat.