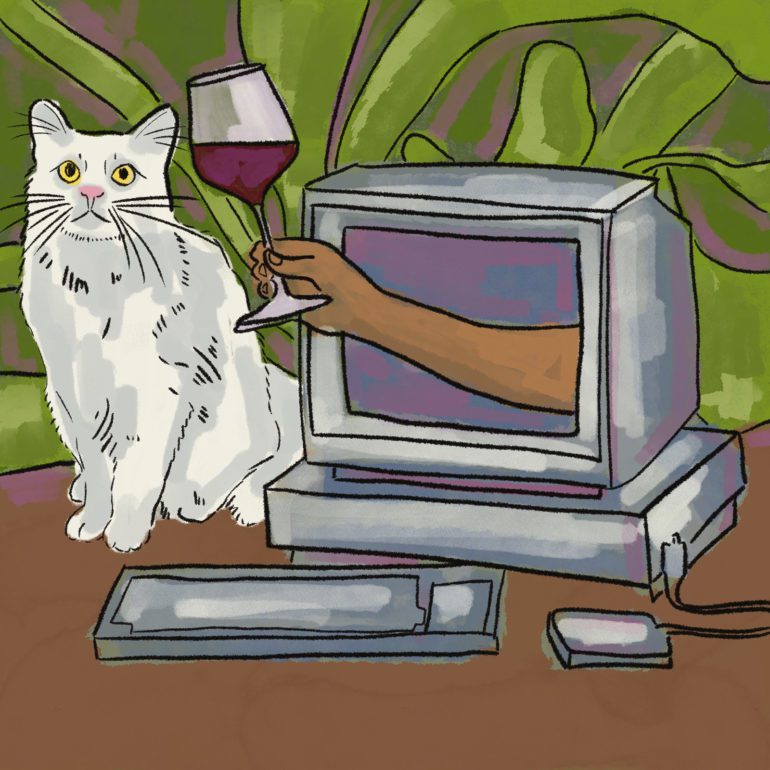 Online Wine Class Study Guides
For paying subscribers, these all-in-one study guides offer access to our online wine classes as well as key buyer's tips for that category of wine. Reference it on your phone the next time you shop for wine, and you'll be drinking even better than before.
Illustration by Margaret McLain.