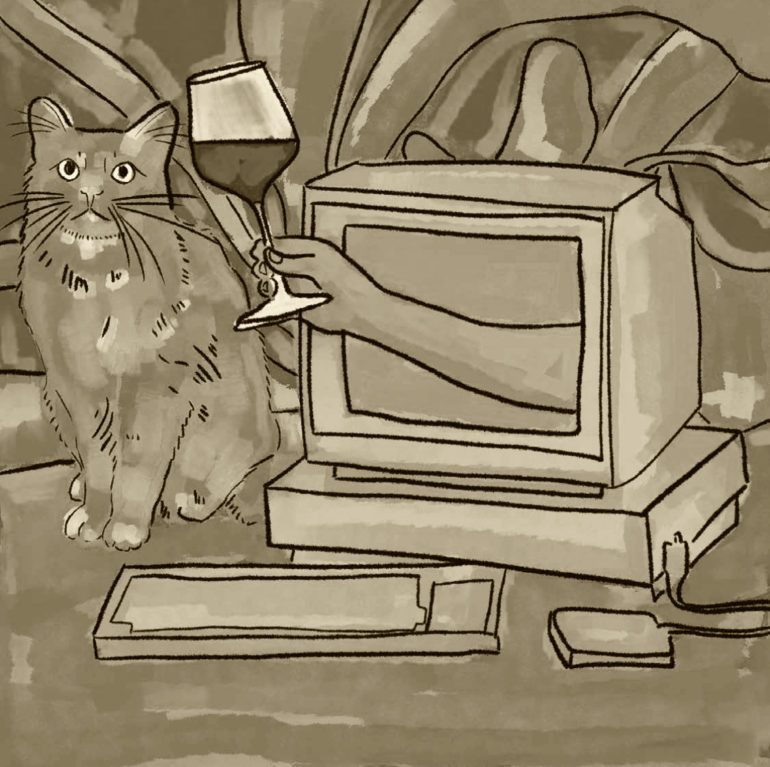 Online Wine Class Archive
Below is our video archive of live online wine classes, available to paying subscribers only. Learn about Chianti Classico, sustainability in wines or even how to identify common flaws and what you can do about them. This treasure trove of wine education is yours to explore.
For each video, there is a separate password which is published below the paywall so only subscribers can see it.
Illustration by Margaret Mclain