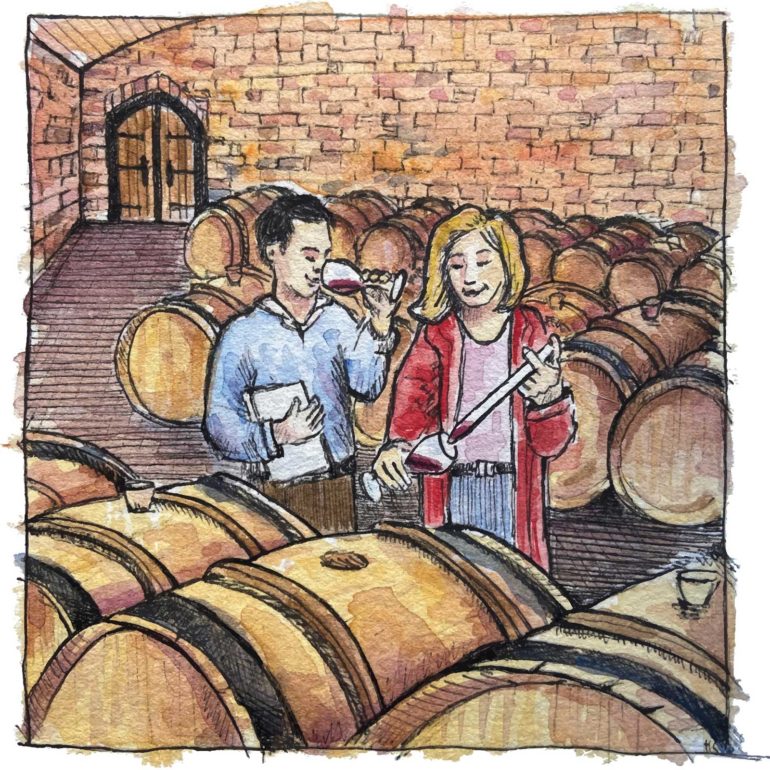 Tasting Reports
A producer visit. A round-up of an appellation. A deep dive of a certain vintage. With these articles we seek to answer the simple question: do these wines matter and if so, why?
The focus, like elsewhere on the site, is on Italy and France, but look for more diversity of regions in the coming months. For a look at all of the wines we have tasted and reviewed each month (good and bad), visit the links below:
This section is exclusive to Opening a Bottle subscribers. Join today.
Illustration by Hernán Sosa.