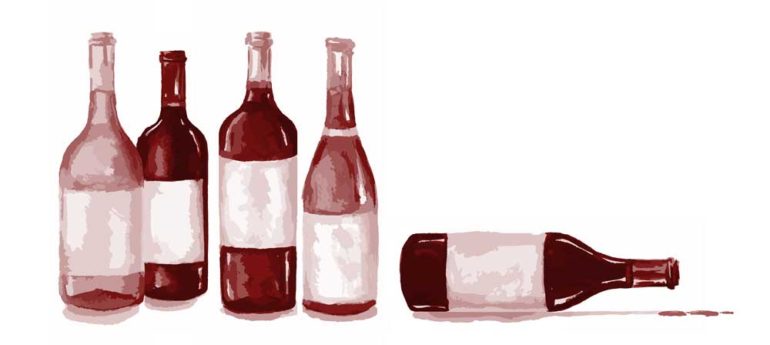 Opening a Bottle is a tribute to the world's most interesting wines and the clever people who make them — a place devoted to wine education, discovery, reviews, gorgeous photos, thought-provoking columns, and gathering together virtually to taste wine and appreciate it in a new way. Our focus is primarily on European wines, with a lean toward Italian and French wine.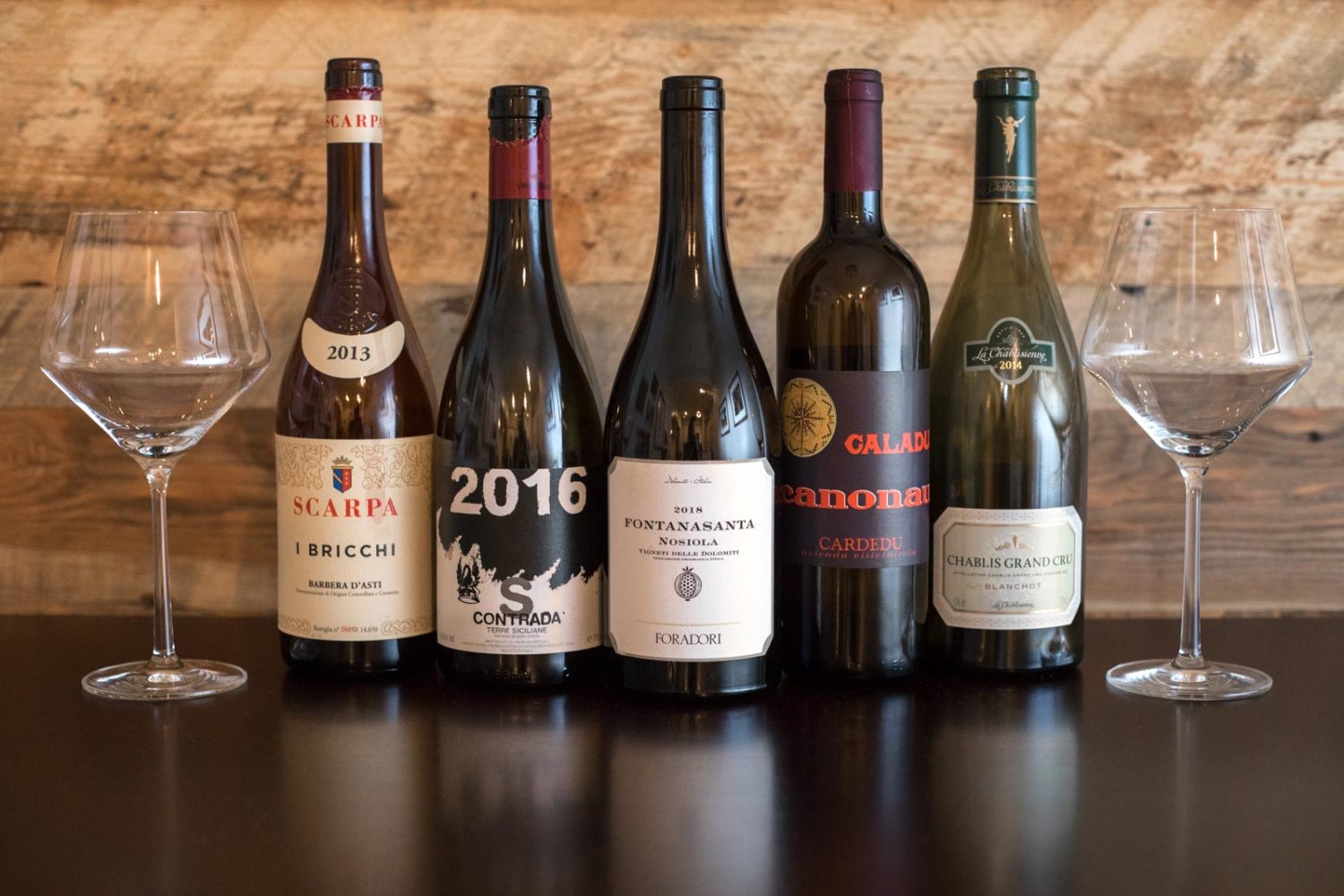 We review wines ...
But only wines that are worth your time and attention. We are also upfront about our tastes and we drink wine the way you drink wine — with context in mind, not points.
Reviews are accessible for paying subscribers.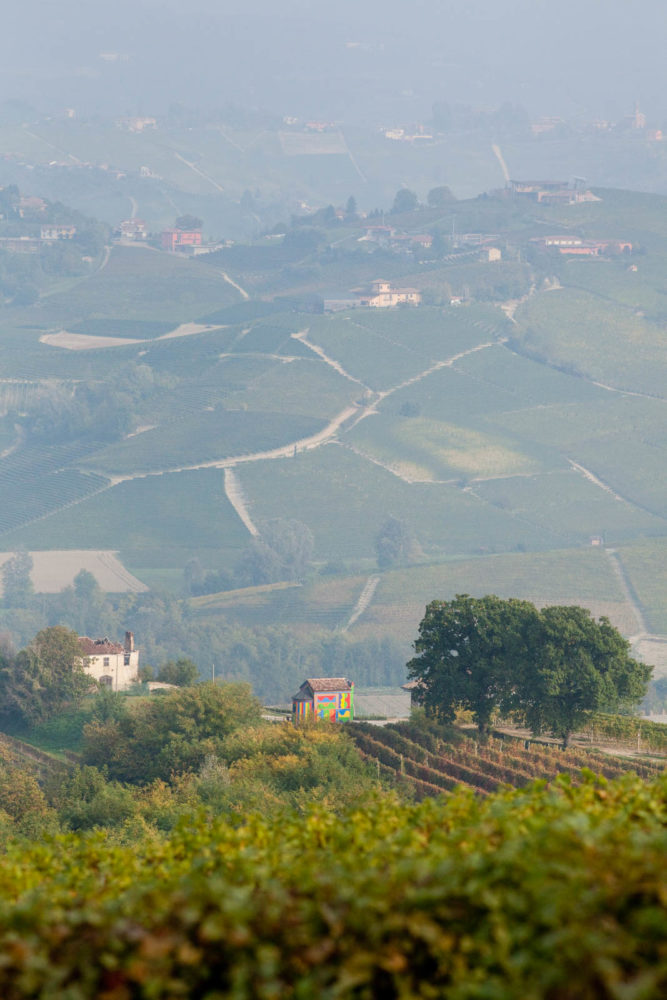 We go for depth over breadth ...
The world of wine is far too complex and nuanced for skim-the-surface, generalist coverage. We are a niche site, and European wines — particularly from Italy, France and Spain — are our jam. But we have a soft spot for any wine with a distinct sense of origin.
In sum, we pursue what we find most compelling: fascinating vineyards, the role of nature on the outcome of wine, the long story arc of history and tradition in wine, and how all of it is rapidly changing before our very eyes.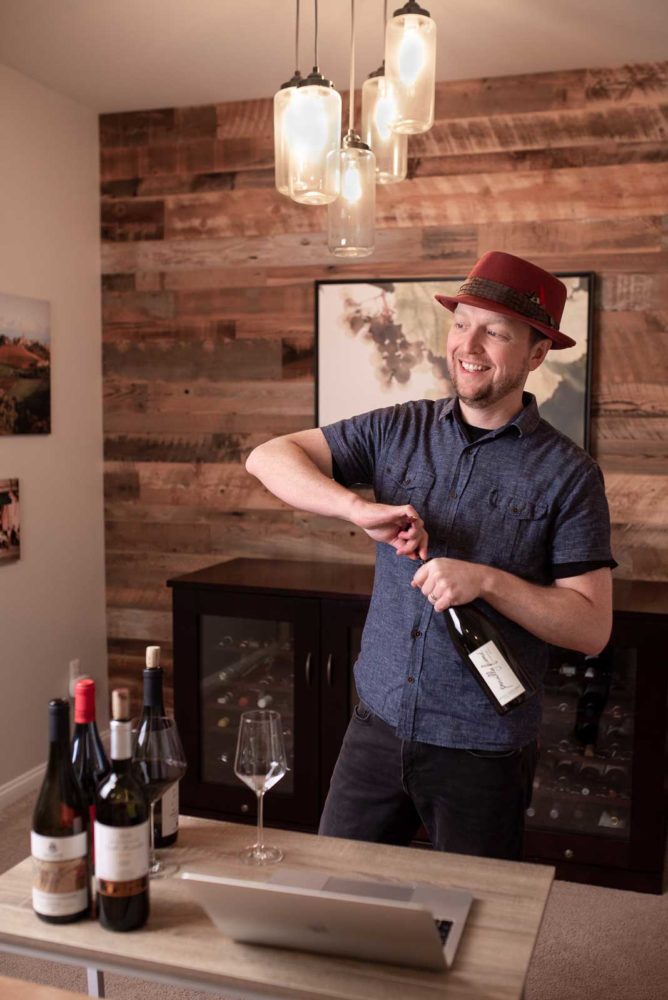 We are educators ...
Unlike beer, cocktails or even coffee and tea, wine is meant to be shared — everyone tasting from the same bottle. It is in this spirit that our priority as writers is to share with you what we have learned: yes, the who, the what, the when, the where, and the how, but most importantly, the why. Life is too short to drink wines that can't answer the question "why am I memorable?"
We share what we know through our free educational content under "Get to Know Wine" and via our monthly virtual tasting seminars, which are included in your paid subscription.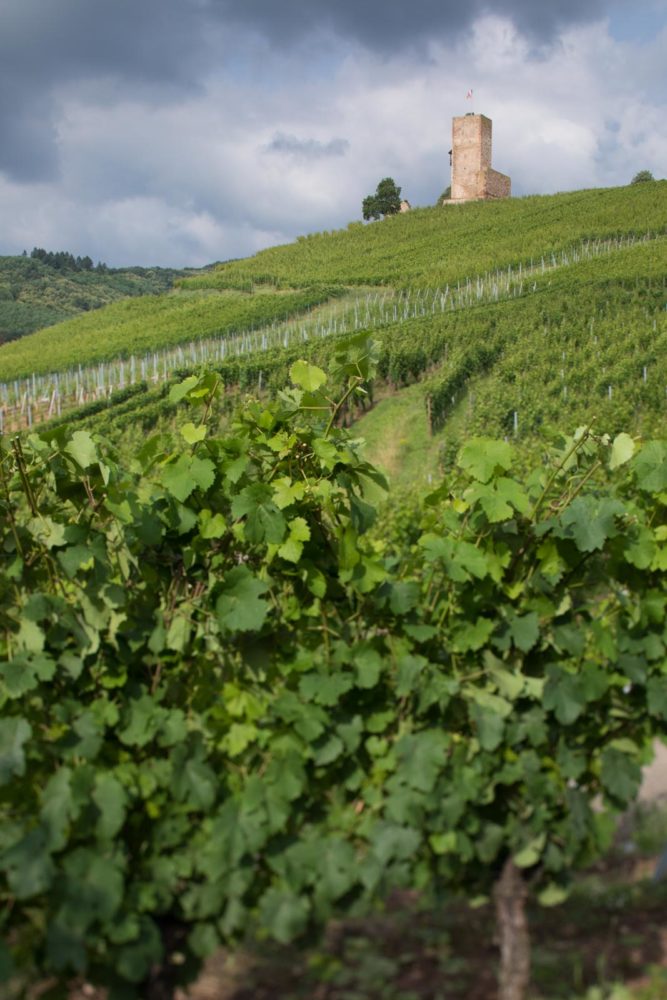 Lastly, we are visual.
We believe that a great photo can be just as educational as a well-written sentence. That seeing is believing. And while there is no substitute for actually going there and seeing the vines, showing someone through imagery is a close second. We also mark a wine's most important traits through the use of icons.
If all of this means that Opening a Bottle loads a few nanoseconds slower than other wine websites, so be it. And if our virtual tasting presentations need custom maps and detailed illustrations, we will gladly commission them.
We want to show as much as tell.
Kevin Day
Editor-in-Chief
Kevin Day is a wine writer and photographer and the founder of Opening a Bottle. He has passed the Wine Scholar Guild's Italian Wine Scholar™ and French Wine Scholar™ exams, both with Highest Honors. He continues to be a member of this wine-education organization and writes for them periodically.
In 2019, Kevin was shortlisted as the "Emerging Wine Writer of the Year" by the Louis Roederer Wine Writers' Awards. He has also been twice nominated for the Millesima Blog Awards in the Wine Reporter category. Opening a Bottle was also nominated for "Best Individual Blog" by the International Association of Culinary Professionals in 2019.
Kevin has been a regular contributor to SevenFifty Daily as well. His feature on Timorasso was the most-read wine article of 2020 on the site. He is based in Denver, Colorado, where he conducts his monthly virtual tastings with subscribers, and where he lives with his wife, Hailey (the website designer behind this site) and two daughters.
Past Writers & Contributors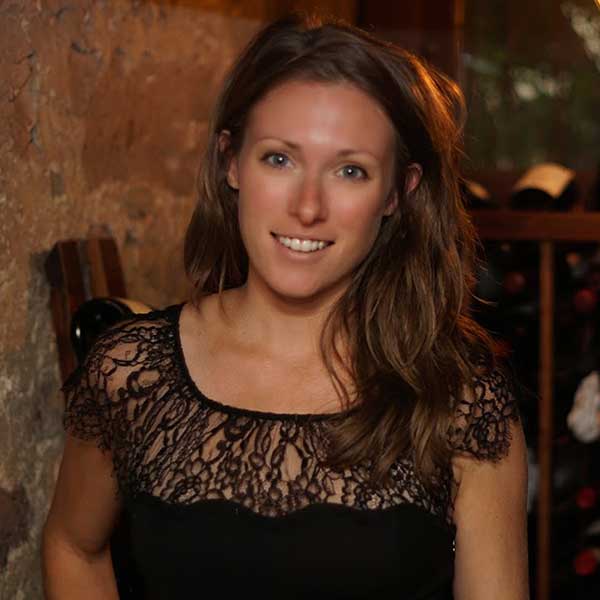 Ashley Hausman MW
Contributor
Ashley Hausman came into the wine industry in 2008 while completing her Masters in English and American Literature at New York University. She moved to Colorado in 2009, earned her CSW through the Society of Wine Educators, gained certification as a sommelier through the Court of Master Sommeliers and then attained her Diploma from the Wine and Spirit Education Trust before passing the rigorous Master of Wine exam on her first attempt. She is one of only about 50 in the United States.
Over the years, Ashley has worked in just about every facet of the wine trade — from retail and imports to academia and consulting. She has even gotten her hands dirty the past couple vintages, working harvest at the prestigious Domaine Dujac in Burgundy and Screaming Eagle in Napa. In 2021, she made her first wine with friends in the Willamette Valley of Oregon.
Most recently, Ashley was Director of Education for GuildSomm before giving her full attention to her consulting and education business: Mistral Wine Co., which she formed in 2014. She collaborates on a side business called VinTel, providing sensory snapshots for wineries seeking feedback for their wine portfolio from a sensory and branding perspective.
Midwestern at heart, she just returned to the north country in Stillwater, MN where she can enjoy being closer to family. When she is not teaching, selling, judging, or drinking wine, she can be found reading, writing, running, rock climbing, cooking or obsessing over her dog.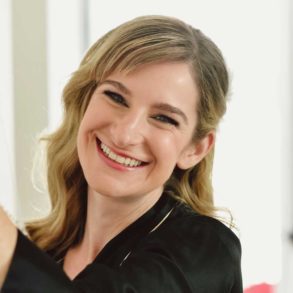 Shana Clarke
Contributor
Shana Clarke is a New York-based freelance wine journalist and content writer whose work has appeared in both consumer and trade publications such as Fortune, CNN Travel, NPR, Wine Enthusiast, Hemispheres, and SevenFifty Daily. She was shortlisted for the Louis Roederer 2020 International Wine Writers' Awards and ranked one of the "Top 20 U.S. Wine Writers That Wineries Can Work With" by Beverage Trade Network in 2021. She's served as a judge and a writing mentor at the TEXSOM International Wine Awards, is WSET Level 3-certified, and is a Certified Sake Sommelier. In addition, she is the contributing author to the North America section of The Wine Lover's Bucket List.
Most weekends you can find her eating dim sum in Chinatown.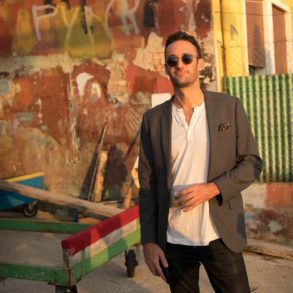 Clay Dillow
Contributor
Clay Dillow is a Brooklyn-based wine and spirits writer who spends far too much of his free time geeking out over the history and traditions that shape the things we drink. His work has been featured in Fortune, Men's Journal, Saveur, CNBC, Fast Company, USA Today, and so many other publications that it would be downright impolite to continue naming them.
In the 2021, he started a food-and-drink-focused Substack newsletter called Ab Ovo.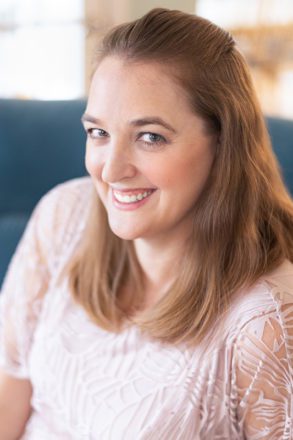 Hailey Day
Website Designer / Developer
Hailey Day is the founder of HeyDay Creative, a small digital design agency based in Denver, Colorado, and has been the lead architect and designer of Opening a Bottle since its 2016 redesign. Her 20-year career as a digital artist has encompassed an unexpectedly diverse range of assignments — everything from designing a logo for a NASA satellite (that went into orbit), to forensic animation of industrial accidents, to book design and layout.
When she is not exercising her boundless creativity, she is likely gardening or cooking up something delicious to go with the many wines she and her husband, Kevin, taste throughout the year.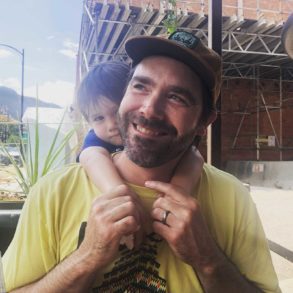 Chris Gregori
Illustrator / Artist
Chris Gregori is a Denver-based illustrator and designer who partners with agencies and brands, big and small, to work as an extension of their creative teams and bring visions to life. His clients include PetSmart, Visit Denver, PeopleForBikes, Only Natural Pet, On Tour Brewing, and many others. Currently available for freelance or just to get out and eat some pizza.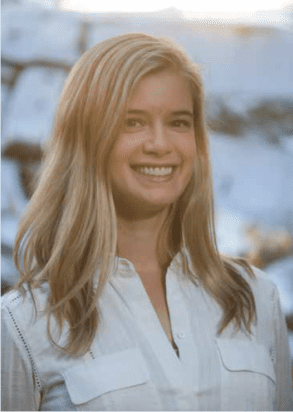 Margaret McLain
Illustrator / Artist
Margaret McLain, lives in the mountains of Colorado. In her spare time, she is a prolific and busy artist: constantly taking art classes to learn new things, doodling in front of the television, embroidering jean jackets and painting in watercolor, carving and pressing prints, and working on commissions in many of these mediums.
Margie's creative journey began early. One of her first memories was figuring out how to draw noses. In high school, she designed and illustrated all the posters for the plays, and illustrated for the literary magazine and yearbook which she continued to do into at Colby College. All of this while maintaining a lively studio practice. Knowing that she wanted a creative job, no matter the industry, she turned to the copywriting, designing and art direction in marketing. Her passion is, and will continue to be, illustration and creation.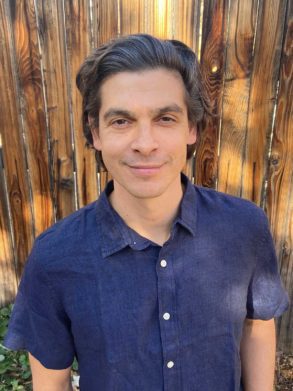 Hernán Sosa
Illustrator / Artist
Hernán Sosa is an art director and illustrator with extensive experience in publishing, branding, illustration and web design.
Exploring different creative endeavors through design and illustration has allowed him to work on a diverse array of projects: from destination and travel marketing, publishing a multitude of magazines and guides, to illustrating children's books and working with art galleries.
He lives in Colorado and is passionate about drawing, playing chess and coaching youth soccer.