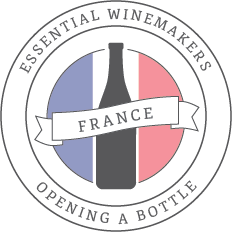 Essential Winemakers of France
How does one sum up the world's most imitated wine nation in a few sentences? Well, the French have managed with a single word: terroir. It is the notion that the origins of a wine — its soil, the topography, the weather — can be conveyed to the senses. It is the distinct aromas of Pinot Noir when it comes from Gevrey-Chambertin versus Morey-St-Denis, the weight of Syrah when it hails from Cornas, and the lingering, smoky finish of Riesling when it originates from the Grand Cru Rangen de Thann in Alsace.
In the end, France's most essential winemakers, listed below, are masters of guiding terroir from grape to glass.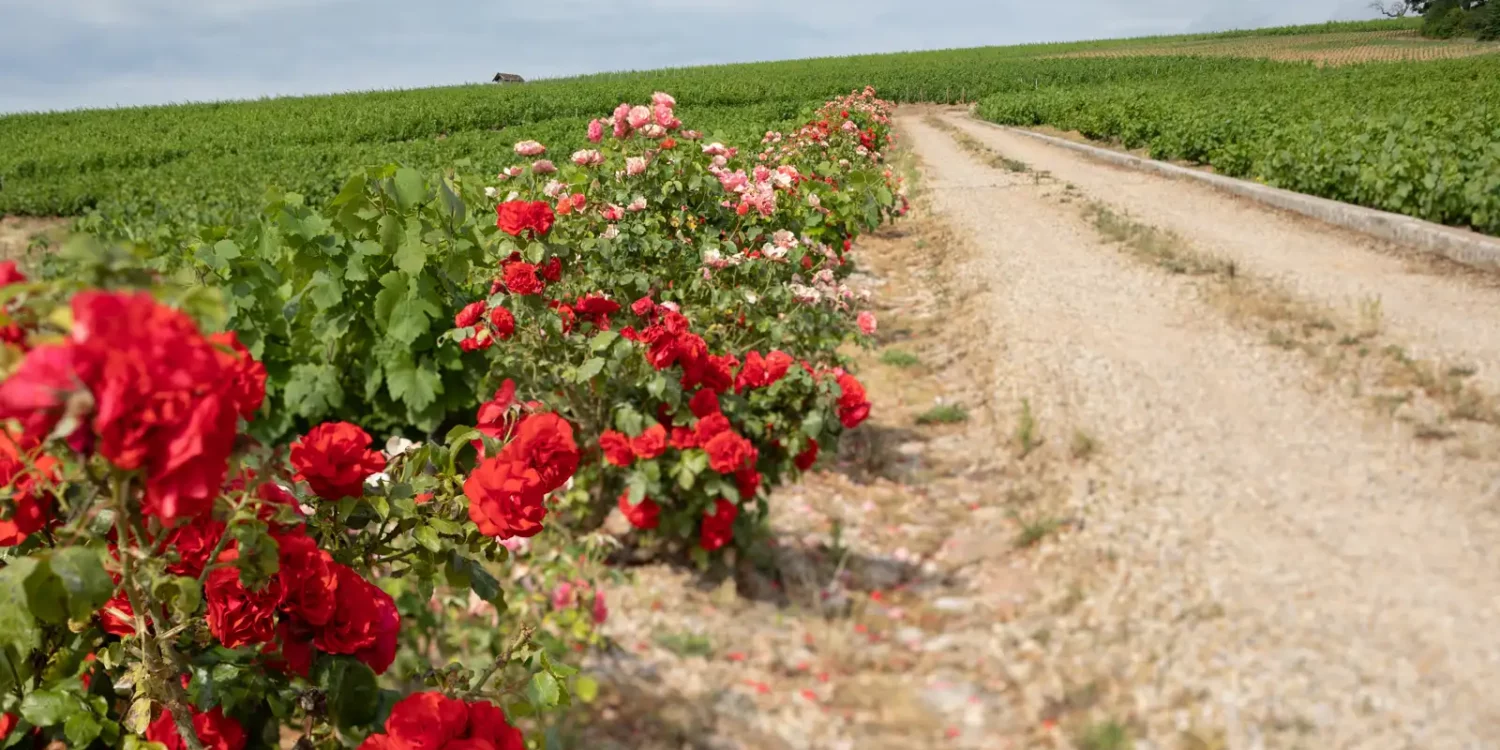 If I was walking down the French aisle with you at your local wine shop, these are the winemakers I'd point out. Consistently excellent, terroir-centric, and worth the money.
This list is extensive, but not yet exhaustive. French wine is vast, and volatile. A promising producer can quickly fall off form due to a challenging vintage, or worse, issues with avoidable flaws (the "low intervention" mantra of natural wine can come at a cost sometimes). In the regions not yet represented — like Provence, Savoie and the Southwest — we have not yet found what we are looking for: consistency, subtlety and complexity, relative affordability and (more often than not) availability. Oh, we've found great wines and great wineries in these places, they just haven't had the breadth of distribution in the U.S. to include on this list. At least not yet.
Have thoughts or feedback on this list? A great producer we need to know about? Share them on Instagram and tag us @openingabottle or email our Editor-in-Chief directly. This list is a moving target and we're always looking to make it more and more useful.