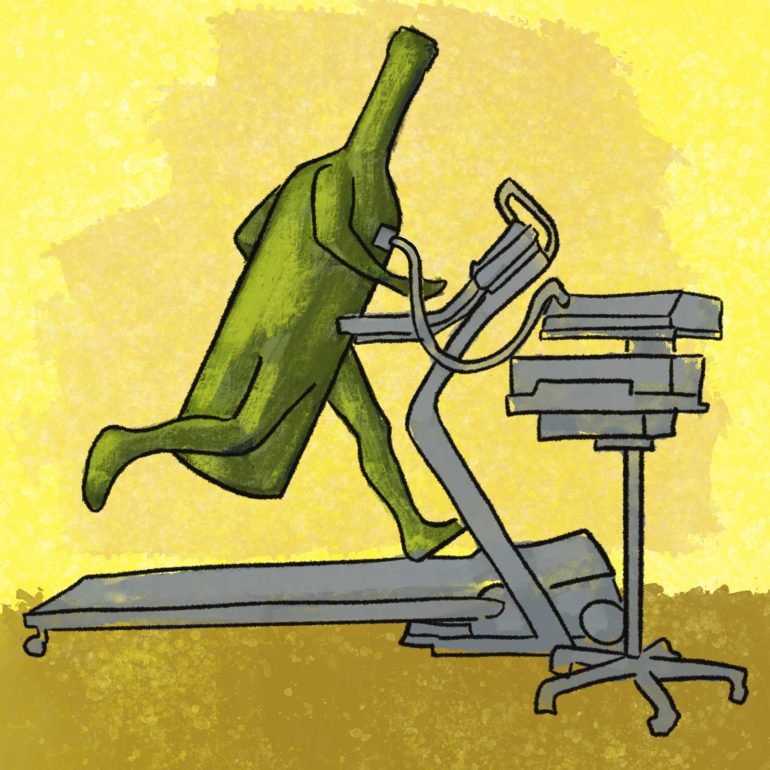 Still Essential
Our Essential Winemakers pages are the backbone of this website: passionate, meticulous and compelling people who make some of the finest wines in the world. But once we list them, we don't forget them: we commit to regularly reviewing their wines to see how they continue to stack up. Sometimes they pass the test, sometimes they don't.
But those that keep their spot in our hearts are deemed "Still Essential," and here, we write a little ode to them and include notes on a recent vintage (or two or three).
Illustration by Margaret McLain.