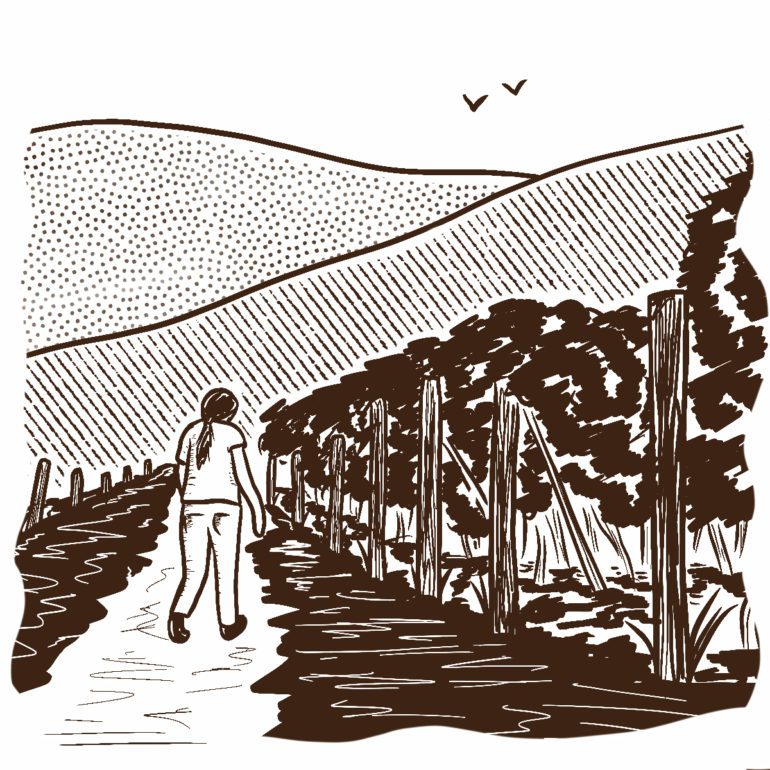 What the Winemaker Knows
The best educators in the wine world are the people who make it. From Champagne to Chianti Classico, the South of France to the heights of the Alps, we've been able to ask winemakers the kinds of questions you can't easily Google or look up in a WSET manual. We have also welcomed select winemakers to the website to pen their own essay on a topic that fuels their passion.
Together, these articles and stories form a collection we call "What the Winemaker Knows." This section is free to all users.
Illustration by Chris Gregori.