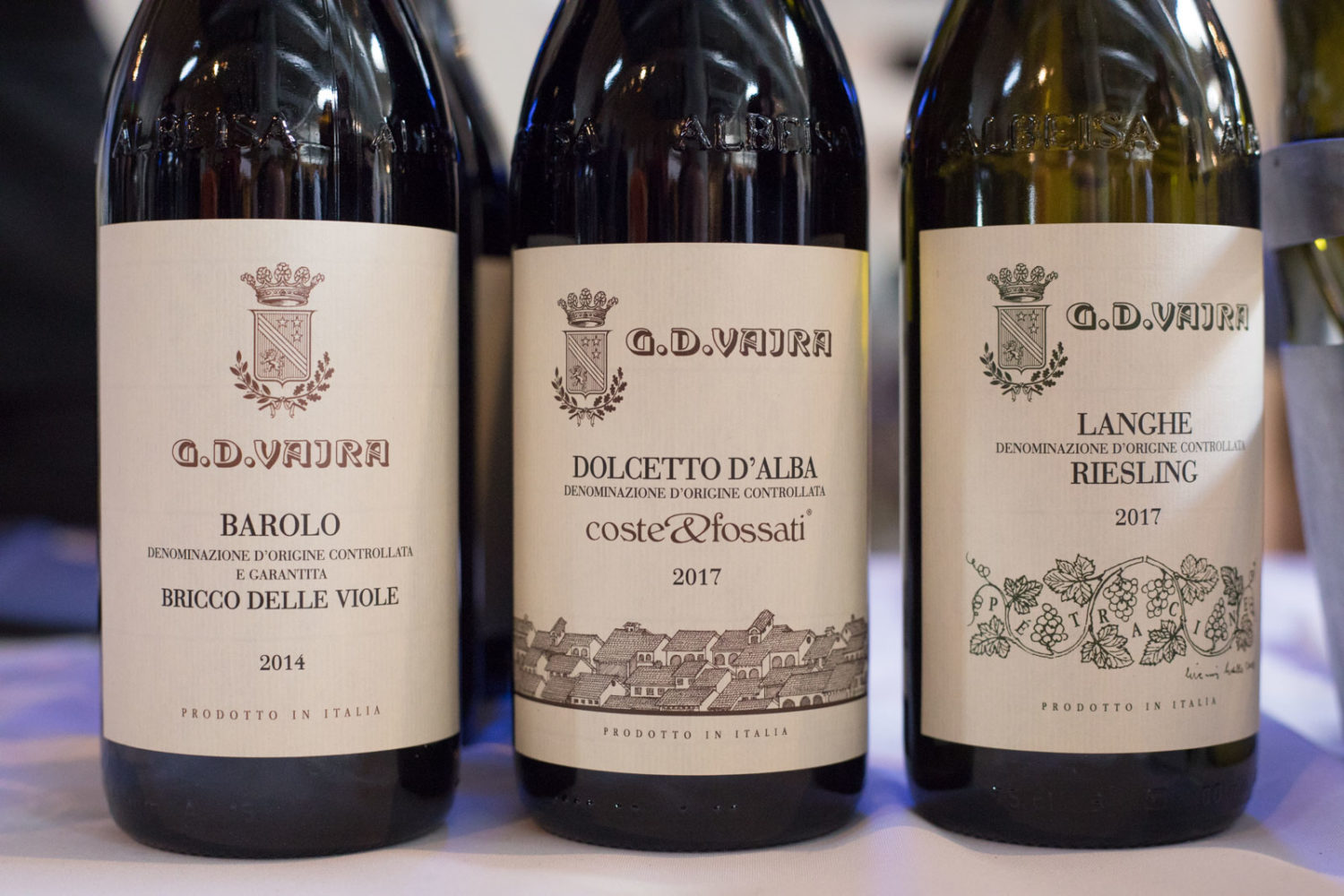 Why
G.D. Vajra

is Essential

Nearly every bottle of this standout Barolo producer is a unique gift to the lexicon of Italian wine. While some Barolo estates have forged a clear "house style," GD Vajra can be daring and unexpected at times, classic and brilliant at others. Think of them as Barolo's prolific writer, whose novels range from mystery to thriller to fantasy and romance.

The "Claré JC" and Langhe Rosso blend each push the limits of the Langhe appellation by looking to the past, while the "Petracine" Langhe Riesling makes a compelling argument for how Langhe Bianco should resonate (that is, with as much earthiness as Nebbiolo). And when you claw your way up to the upper echelon wines — GD Vajra's immaculate Barolo — it is as though the author knows their voice is no longer what drives the story. No more games, just pure, harmonious terroir.

To this last point, much of GD Vajra's magic stems from their position high atop everyone else in the Barolo appellation. The Bricco delle Viole cru — which is nearly synonymous with GD Vajra — is the highest elevation cru in Barolo, yielding pristine fruit with a certain cool-climate elegance and silky tannins.

Finally, GD Vajra is also one of Barolo's first organic producers, yet another testament to this awesome estate's foresight and ingrained mindset on progressive viticulture and winemaking.
Barolo, Piedmont
Grapes: Nebbiolo, Riesling, Dolcetto, Barbera
Appellations/Cru: Barolo DOCG, Bricco delle Viole Cru (Barolo), Langhe DOC
American Importer: Giuliana Imports
Originally listed: February 2020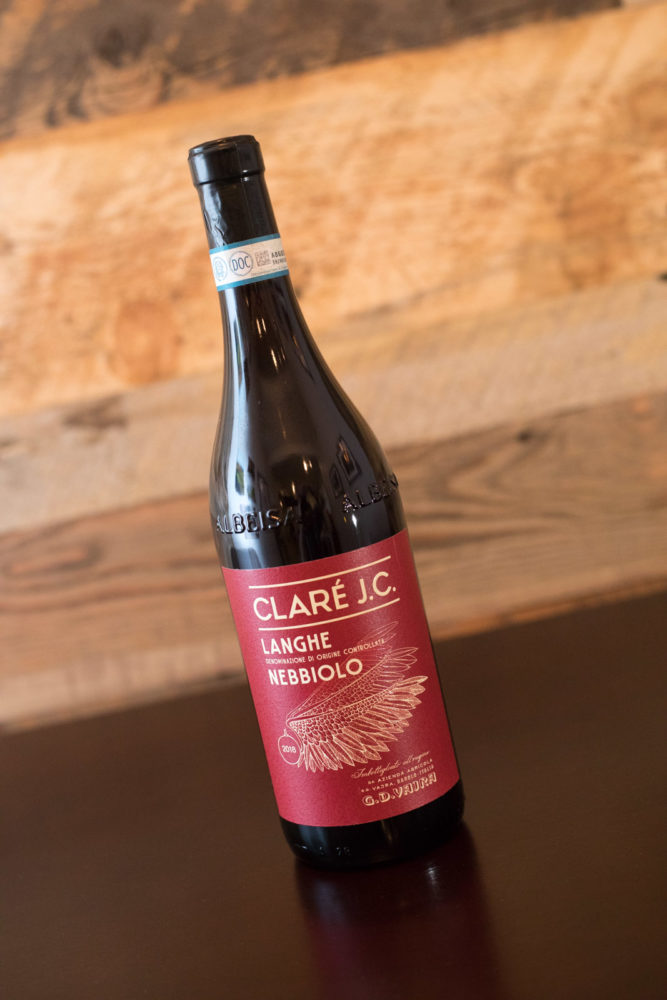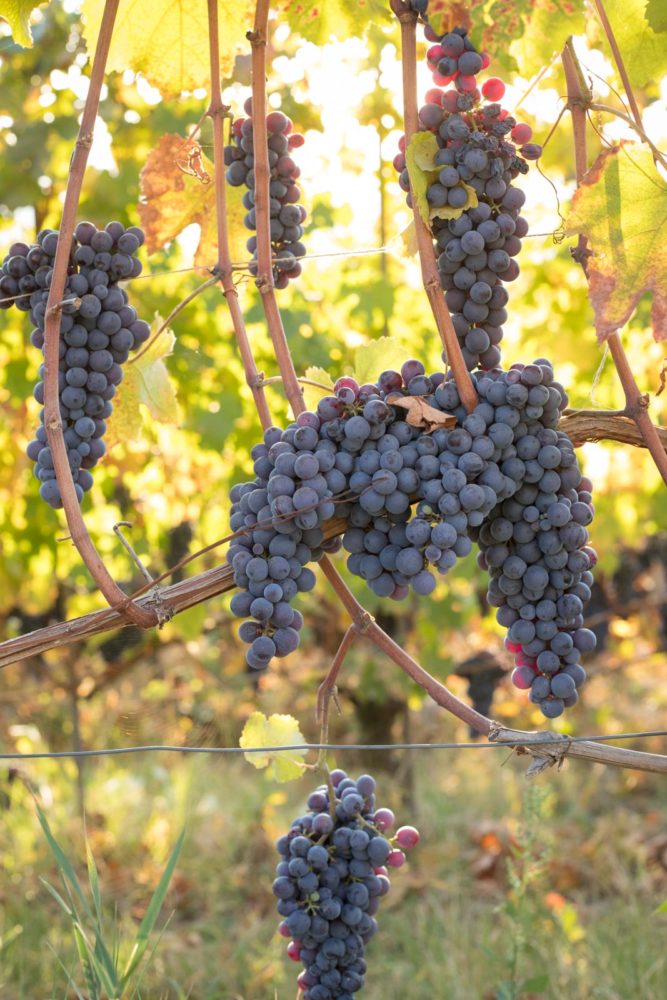 Wines to Seek Out
GD Vajra wines are thrillingly different. While the Barolo and Langhe Nebbiolo from this producer are at once familiar, they manage to thread the needle of originality, too.
GD Vajra "Coste & Fossati" Dolcetto d'Alba
What separates great producers from the merely "good?" One measure is that great producers aim high even when they're dealing with lowly grapes. Such is the case with this Dolcetto, which comes from two prime Dolcetto plots at high elevation above the village of Barolo. It is a magnificent burst of cherry-like fruit and pleasure.
GD Vajra "Petracine" Riesling
Piedmont's top wineries have been pursuing a serious white wine to call their own for generations. Some have chosen Chardonnay, others are going for it with Timorasso. The Vajra family, however, loves Riesling, and it shows with this bottling that drinks like an ode to the Mosel.
GD Vajra "Claré JC" Langhe
A throwback to Barolo wines of long, long ago, this unusual, light-maceration, claret-style Nebbiolo drinks like an utterly serious Dolcetto. Light, fruity, but by no means unsubstantial.
GD Vajra "Albe" Barolo
GD Vajra's "Albe" Barolo — a classico blend from several plots across the appellation — is one of the Barolo's best values, and capable of aging for decades. We haven't written a First-Taste Guide to Barolo yet, but when we do, this would be one of the recommended wines for newcomers.
GD Vajra "Bricco della Viole" Barolo
Far and away the estate's magnum opus is the Barolo from Bricco delle Viole, which presents Piedmont's grandest appellation in the most flattering of lights and is quite possibly Barolo's most comforting single-vineyard wine. It has no hard edges, and an evocative iris-and-violet floral tone that is unique in the land of tar and roses.