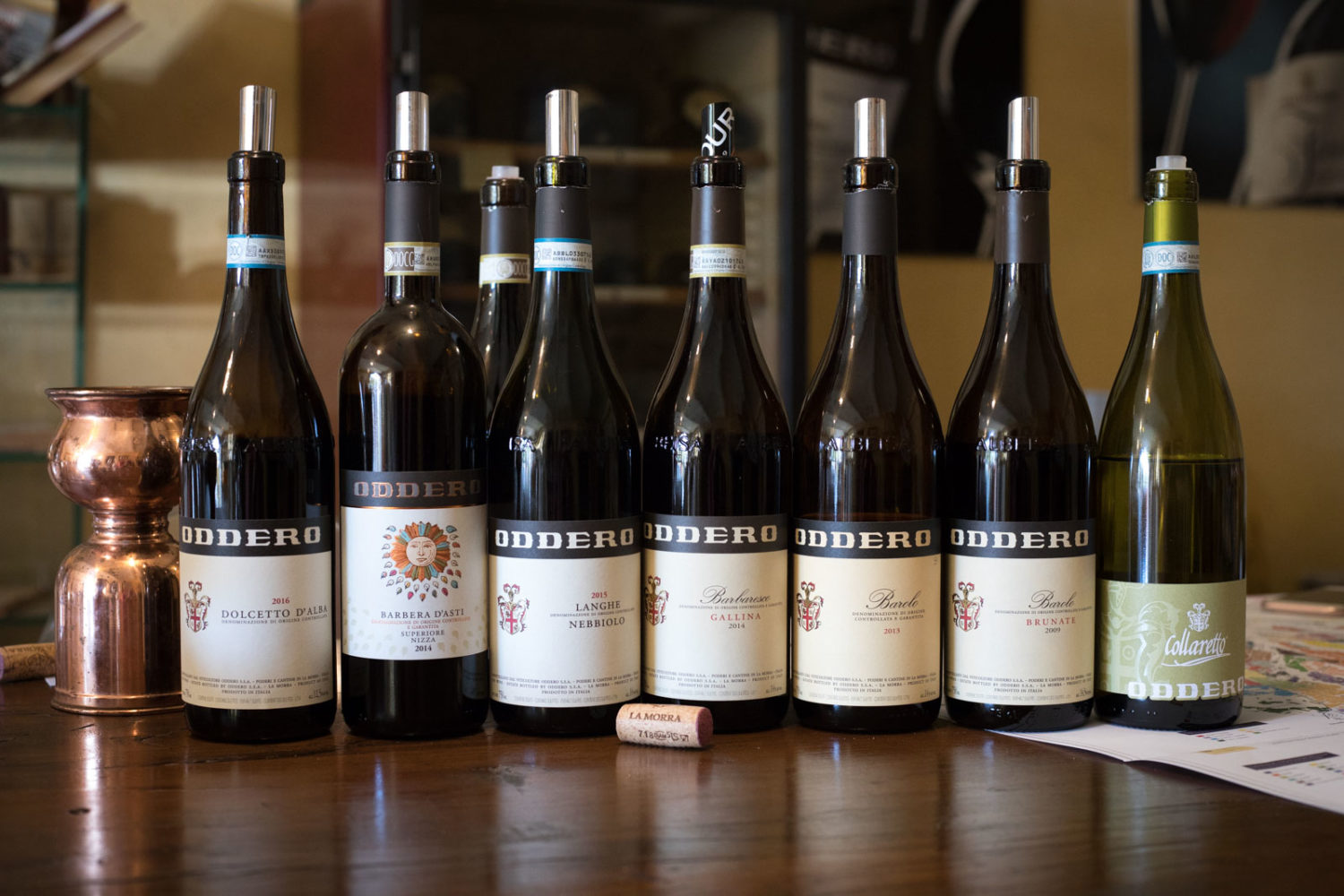 Why
Oddero

is Essential

Oddero is one of the largest land-owners in the Langhe region, and their holdings give them quite a range of vineyards to choose from. But this is not a large company: it is an intimate family affair with a singular devotion to craft. Like many wineries of the Langhe, the trade of winemaking and farming has been passed down from generation to generation at Oddero. The current winemaker — Mariacristina Oddero — is the sixth generation, and Isabella and Pietro (her niece and son) are poised to carry it on into a seventh generation.

This familial devotion may not be evident when you taste their wines, but it is important for the estate's longevity. Twice now, I have detected a strong sense of identity to their wines when tasting them in succession. They are exact, detailed and ultra refined. When I met Pietro recently, he noted a quote from his mother that sums up their philosophy: "power without elegance is useless." Whether it is the sweetly aromatic but bone-dry Barbera d'Alba or their surprisingly earthy Riesling, every one of Oddero's wines walks a tightrope between power and elegance, each trait needing the other to form a harmony.

The future for Oddero looks quite promising, with a new vineyard acquisition in the Monvigliero cru of the Barolo village of Verduno, as well as ambitions to produce a Timorasso in Monleale. On this last point, they see the opportunity to create an age-worthy white wine. Their track-record should have all of us excited to see what comes of it.
La Morra, Piedmont
Grapes: Nebbiolo, Barbera, Dolcetto, Timorasso
Appellations/Cru: Barolo DOCG (Brunate, Villero, Vignarionda, Bussia and Roche di Castiglione), Barbaresco DOCG, Barbera d'Alba DOC, Dolcetto d'Alba DOC
American Importer: Polaner Selections (east), Oliver McCrum Wines (west), The Piedmont Guy (midwest)
Originally listed: October 2017
Renewed: October 2019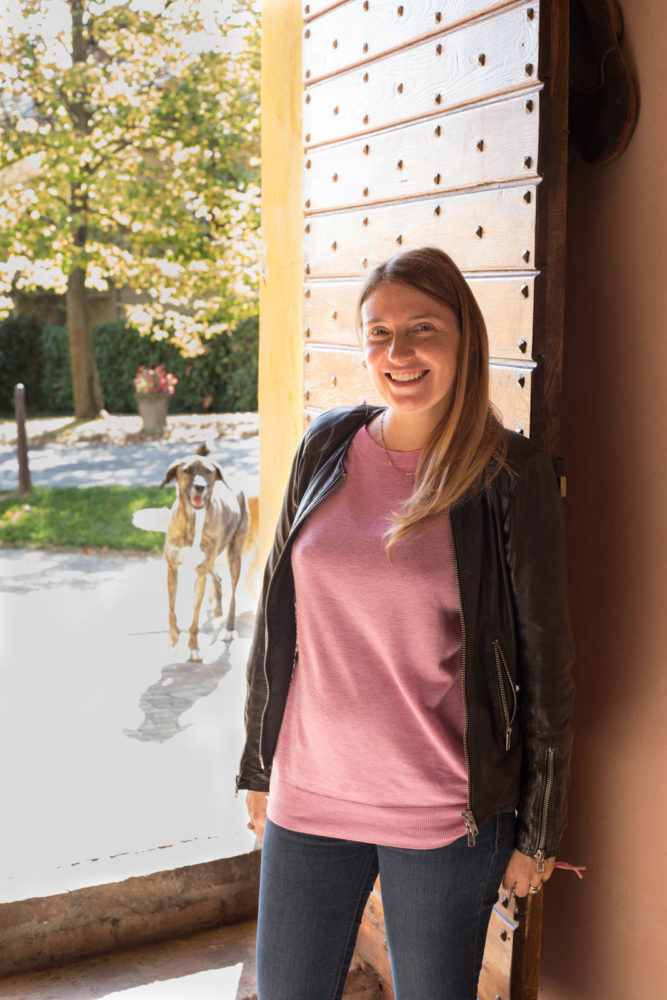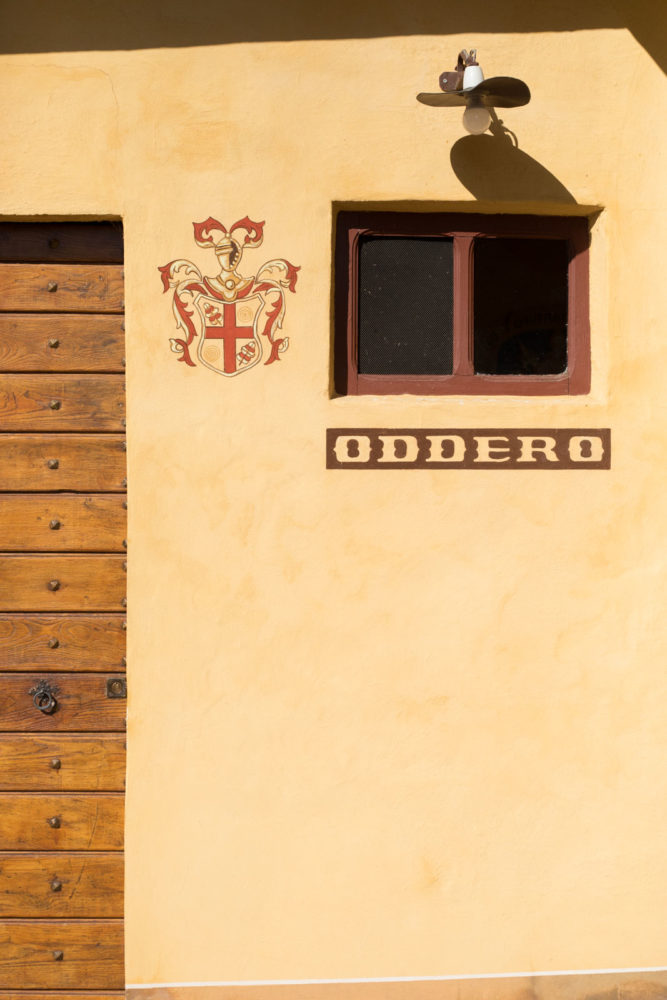 Wines to Seek Out
In total, Oddero makes 13 wines with the possibility of 15 in the near future: a Langhe Riesling, a Dolcetto, two Barbera, a Nebbiolo Langhe, a Barbaresco and six Barolo, including five from single vineyards. There is also a Moscato d'Asti. There are many standouts, but for me, these five have the most impact.
Oddero Barbera d'Alba Superiore
Only a small fraction of Piedmont's Barbera wines can truly be considered "fine wines." Count this Barbera d'Alba Superiore among them. It is many things at once: earthy and supple, balanced yet assertive and confident. It's calling card is a whispery aroma of truffle that seems to proudly proclaim its origins.
Oddero Gallina Barbaresco
In discussions of Barbaresco's greatest vineyards, I always want to interject "but what about Gallina?" It may not be Rabaja or Asili, yet Oddero's Barbaresco from this often-overlooked vineyard is among the best wines in the appellation (and you don't have to wait several years to open it).
Oddero Barolo (
classico
)
In the end, Barolo is what Oddero does best, and the classico blend of multiple vineyards is a signature for this house. Before handing the reins to his daughter, Giacomo Oddero was steadfast that Barolo ought to be a blend of terroir. This wine continues to serve his point well, and may be one of the DOCG's best value-oriented candidates for aging.
Oddero Brunate Barolo
It used to be that Oddero's vines in Brunate were the least sought after: they are high atop the slope, where they once struggled to ripen. But they served a role in the classico and "that was that," as they say. However, climate change has shifted that balance, and now, if you want a new vintage to demonstrate why Brunate has been among Barolo's most esteemed vineyards, you ought to turn to Oddero.
Oddero Vignarionda Barolo Riserva
Oddero could release this wine from the famously austere cru a lot sooner, but they choose to wait 10 years after vintage for its release, allowing the ferocity of their Vignarionda fruit to mellow and show the wine's deep complexity. It is a resounding triumph of a wine.