3
min read
On the latest episode of Mad Men (Season 7, Episode 6), Peggy Olson calls Burger Chef restaurant a "clean, well-lighted place." Before Pete Campbell could dismissively say it, I said out loud "nice Hemingway reference."
Although, having read the short story by the same title last night, it wasn't at all.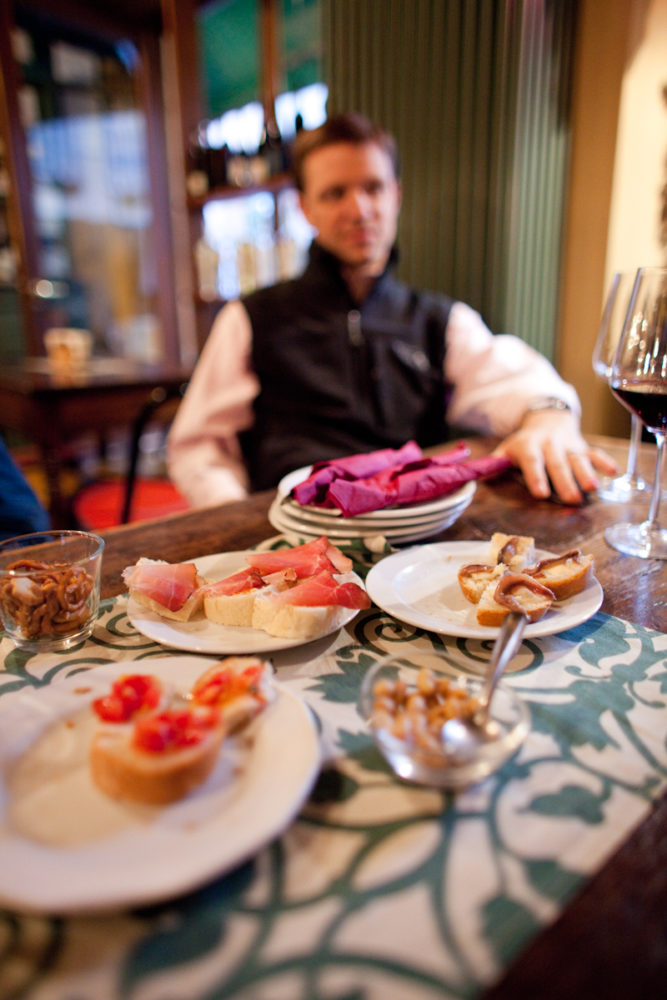 The story is a simple one: an old drunkard who recently tried to hang himself is keeping a café open, ordering one bourbon after another, much to the annoyance of the younger waiter who serves him. The waiter wants to go home and be with his wife. It's getting late. An older waiter who serves as the younger's foil, doesn't mind. Unlike the filthy and noisy bodegas and bars that are still open, the café is a quiet, "clean, well-lighted place." It's a sanctuary for the broken. Let him stay, advocates the older waiter.
Which probably better describes Don Draper hanging around SC&P (the fictitious ad agency) than it describes families dining at Burger Chef.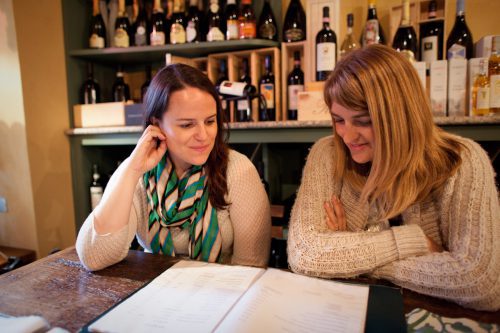 Either way, I bring this up because reading "A Clean, Well-Lighted Place" last night reminded me of a nameless enoteca we visited in Orta San Giuilio, a small town in northeastern Piedmont on Lake Orta.
In a weathered tourist town made even-more sleepy by the off-season, it was a bastion of light and cleanliness in the shadows of a rather aged and past-its-prime Orta San Giulio. Every table out front was taken, so we sat at a long wooden table inside and ordered a bottle of 2009 Bruno Rocca Barbera d'Asti with our friends. A little antipasti, an unhurried pace, and the thrill of sharing our first bottle of wine on this inaugural wine trip … It was a convivial sanctuary whether you were a broken soul or a genuinely happy couple celebrating 10 years of marriage with some friends.
We recently found out that our neighborhood wine shop has opened a wine bar and café next door. It's down the street from the neighborhood firehouse, and across the way from an empty lot that will not doubt be developed into suburban-style homes. Regardless, I'm hoping to be a regular and I'm hoping it stays open. We need a few more "clean, well-lighted places" where you can share a bottle.