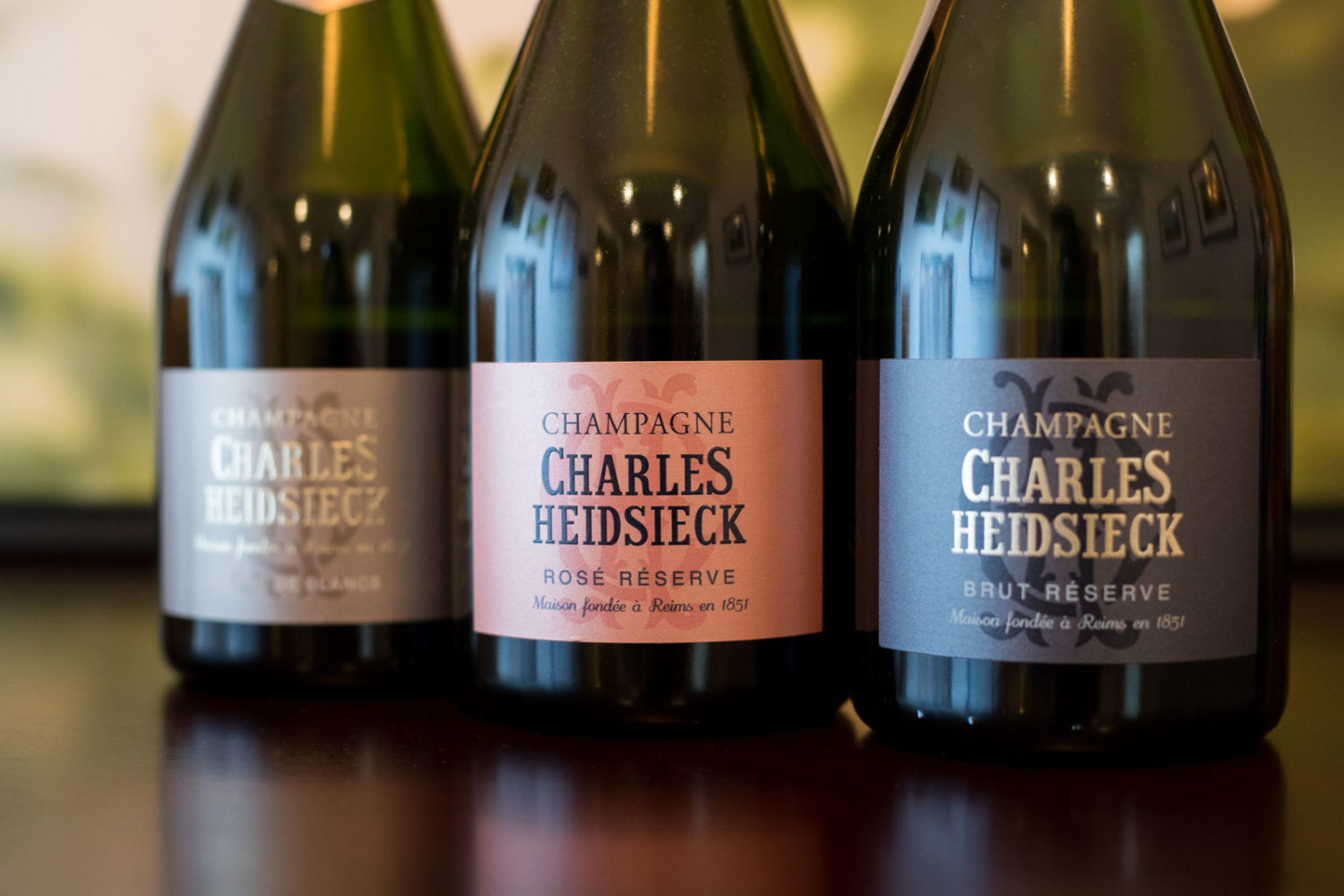 Why Charles Heidsieck is Essential
In the 19th century, Charles Heidsieck made it his mission to make America fall in love with Champagne. His Champagne. He seduced the media, charmed celebrities, and soon, a song called "Champagne Charlie" was written about him. Famous French actor Hugh Grant — rrrr, I mean English actor — even portrayed him in a biopic.
Frankly, little of this matters today, but it does serve as a backdrop for this house's important place within Champagne culture. Charles Heidsieck forged a path into the American market, partly by amplifying the luxury of a glass of bubbly. That legacy is preserved by the impeccable quality of today's wines, which lean heavily on a treasure trove of reserve wines for the final blend. Chef du cave Cyril Brun told me his work in the cellar is akin to an orchestra conductor, seeking different levels from a vast array of instruments to achieve a symphonic balance.
The analogy becomes all the more appropriate when you tip a glass of Charles Heidsieck to your nose. Like a symphony, these are complex wines if you seek out the details, but pleasant mood-setters if that's all you need. And like all fine champagne, they are a perfect companion to a variety of cuisines.
Reims, Champagne
Grapes: Chardonnay, Pinot Noir, Pinot Meunier
Appellations/Cru: Champagne AOC
American Importer: Folio Fine Wine Partners
Originally listed: January 2019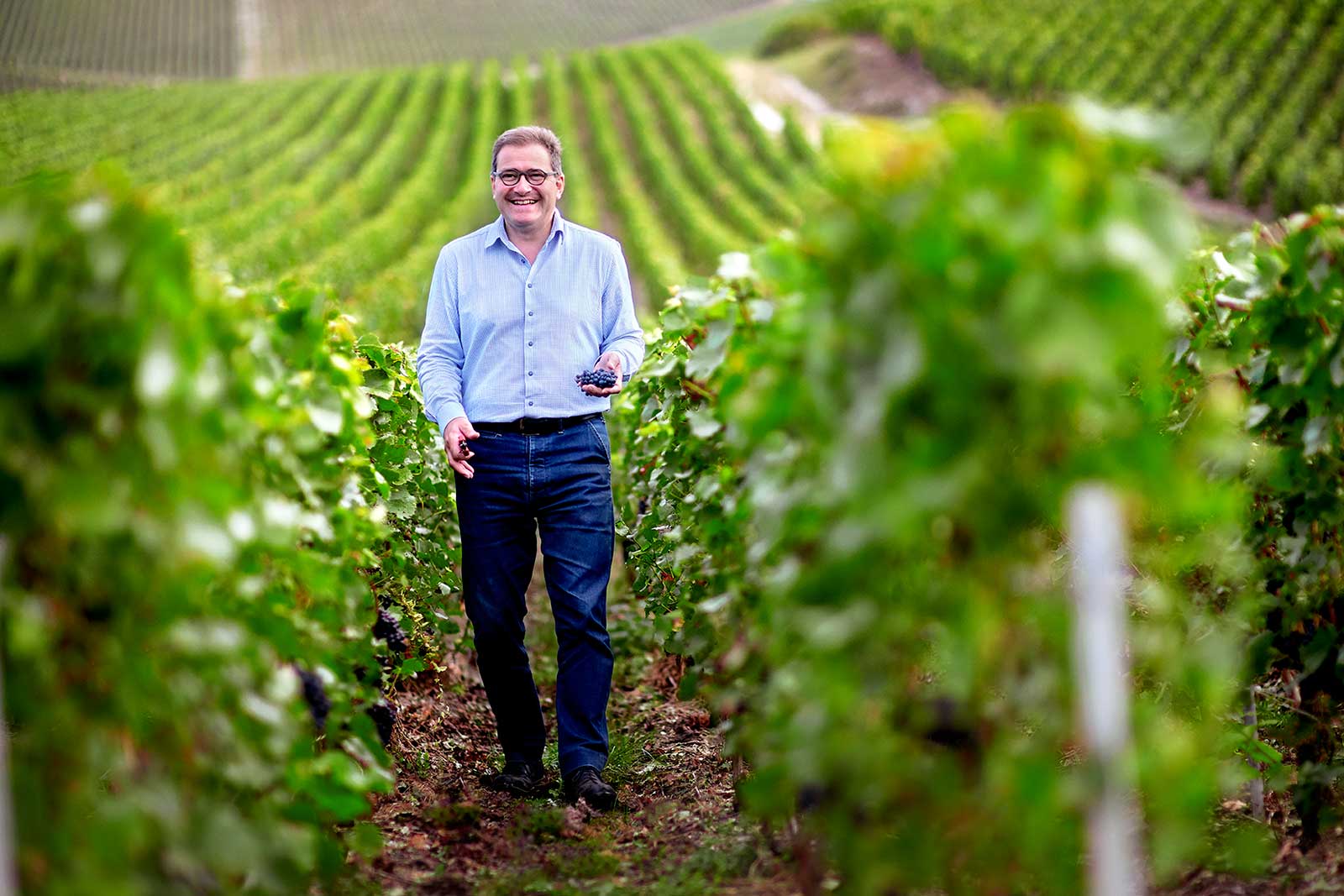 Wines to Seek Out
The Champagne wines of Charles Heidsieck have incredible depth and detail. Pinning the tasting notes of these wines is like trying to catch a hummingbird with your bare hands. After a few moments, it is best to just give up, surrender to their rapturous pleasure, and enjoy.
Charles Heidsieck Blanc de Blancs Champagne
A relatively new offering is the Blanc de Blancs, which for wine educators, is a great demonstration of what exactly Chardonnay lends to traditional-method sparkling wines: a tension between crispness and richness that is utterly captivating.
Charles Heidsieck Rosé Réserve Champagne
The Rosé Réserve draws its copper-carnation color from 40% Pinot Noir, and relies on 36 months of aging on the lees, yielding a wine of balanced lightness and complexity. It differentiates from other rosé wines in this category by offering a resounding note of spice.
Charles Heidsieck Brut Réserve Champagne
Among the most decadent champagne I've come across. Forty-percent of the Brut Réserve comes from reserve wines of 10 or more years of aging, which lends the wine a near-bottomless depth. The quixotic aromas tip their hand toward bosc pears, marzipan, honeycomb and a rich bite of brioche. The finish will doom you to finishing the bottle in a hurry if you're not careful.