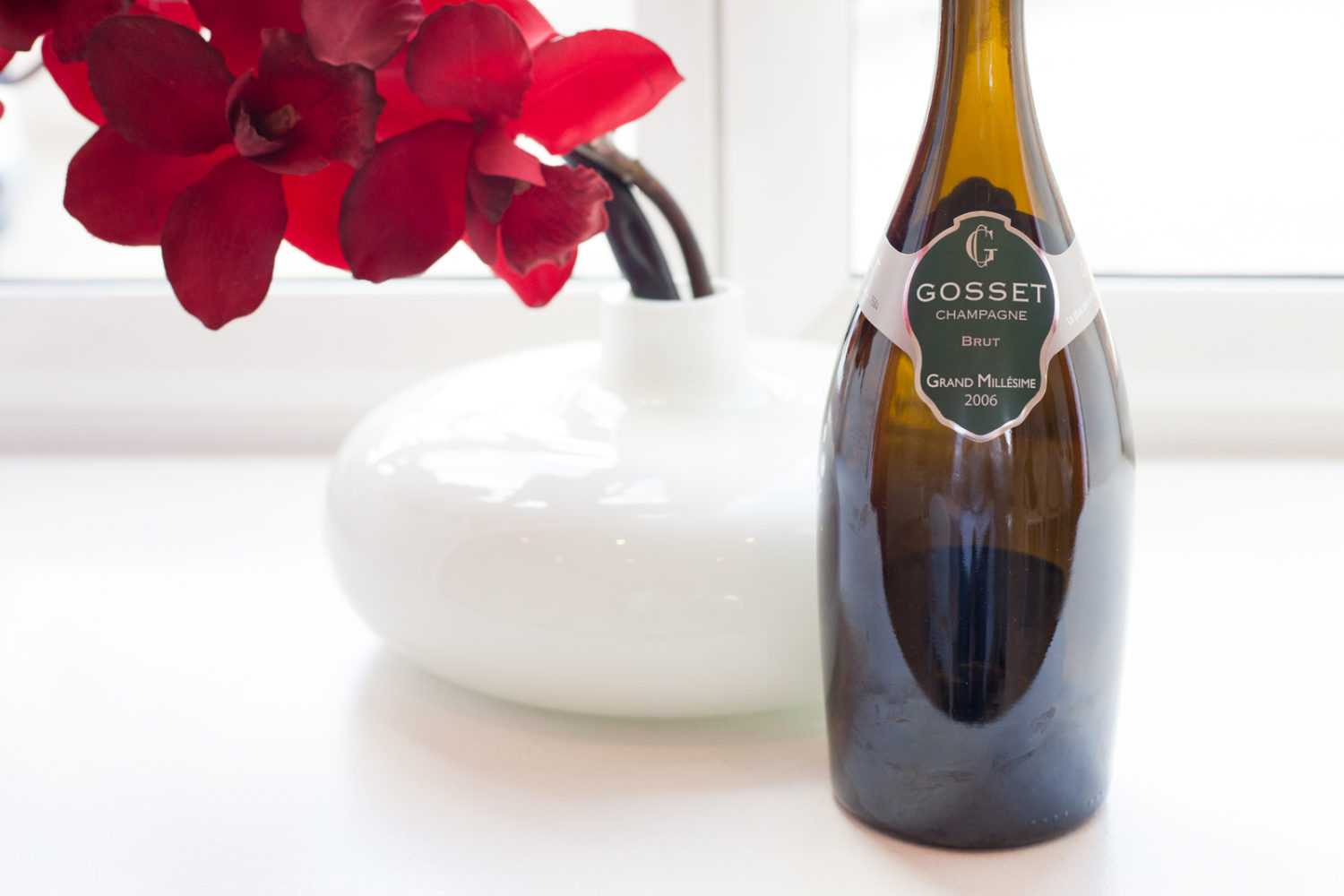 Why Champagne Gosset is Essential
Founded in 1584, Champagne Gosset is the oldest wine house in Champagne. That alone should make you wonder: hmm, they must be doing something right. The estate's reputation has been sterling for much of its lifespan, even after the acquisition by Renaud-Cointreau — the famed Cognac company — in 1993, which ended four full centuries of family ownership. The Champagne Gosset of today makes an exceptionally consistent range of gastronomically inclined, age-worthy sparkling wine.
The stylistic element that defines Gosset's champagnes is a tightrope acidity thanks to the blocking of malolactic fermentation. This natural process, in which friendly bacteria convert malic acid into lactic acid, often lends champagnes a creamier body to counter the searing acidity generated by the region's cold climate. But Gosset remains steadfastly against this process, offering up a series of wines with bountiful fruit tones and just enough toasty edges to keep your feet planted in Champagne.
Épernay, Champagne
Grapes: Pinot Noir, Chardonnay
Appellations/Cru: Champagne AOC
American Importer: Wilson Daniels
Originally listed: April 2017
Renewed: December 2018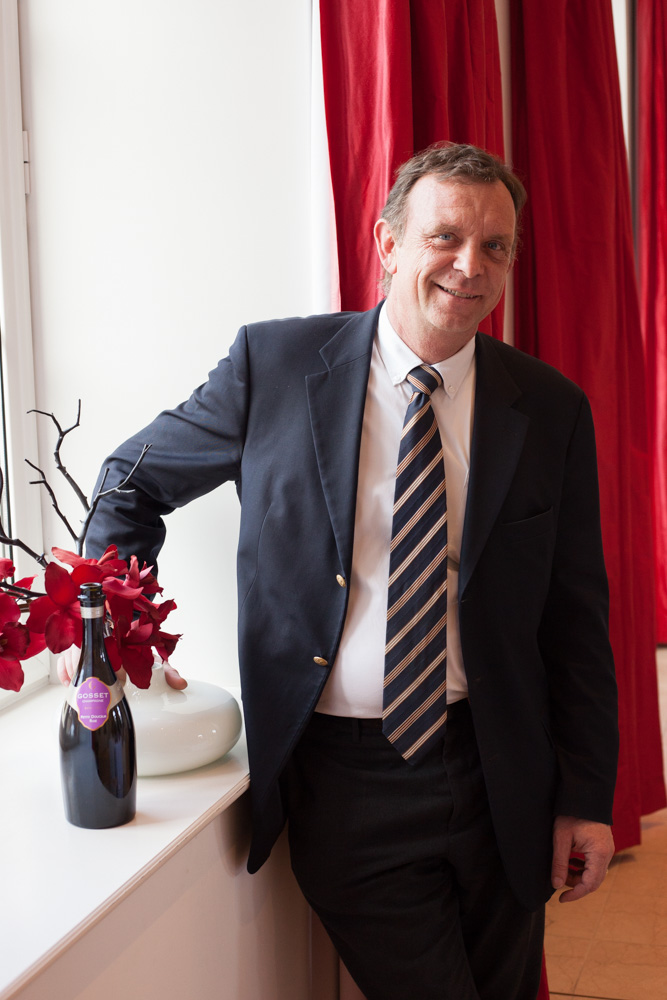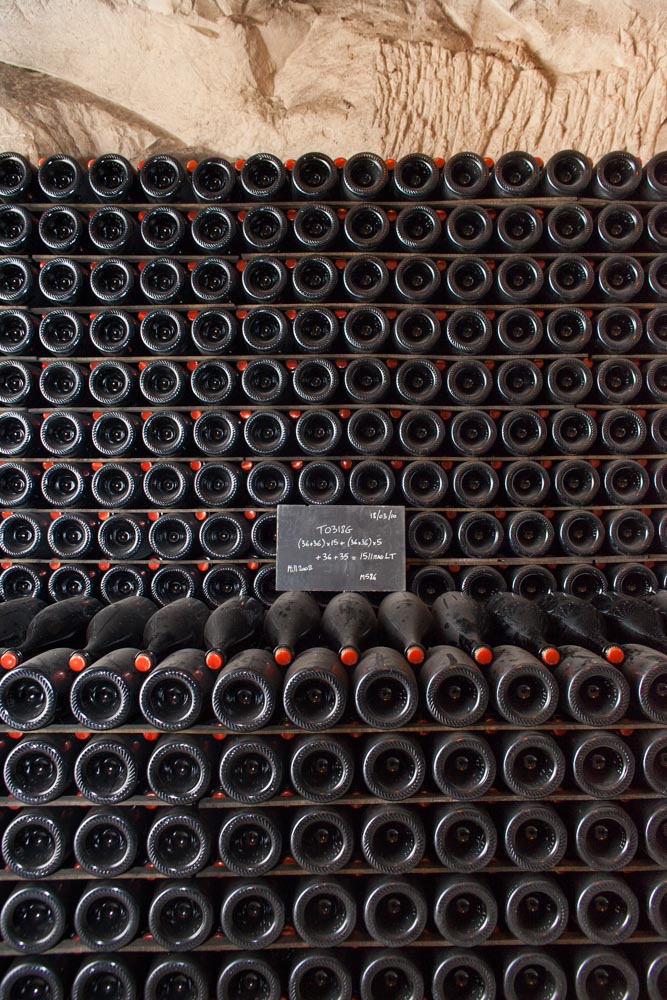 Wines to Seek Out
More than most estates, Gosset holds back an impressive array of vintages at any one time. These réserve wines are the building blocks for many of their great wines, and this extended aging on the lees creates bottomless complex in both vintage and non-vintage wines.
Champagne Gosset "Excellence" Champagne Brut
On the "entry-level" end of the spectrum, look for the non-vintage Brut Excellence. Priced in the mid-$30 range, its an affordable starting point, and a good enough value to regularly serve at the dinner table.
Champagne Gosset "Celebris" Champagne Extra Brut
This remarkable Brut Réserve is comprised of between 50 and 60% reserve wines, and spends three years on the lees. The take away is a complexity that entices and delights, and a finish that strives for infinity. A Celebris tasted 19 years after vintage remains one of the three greatest wines I've ever tasted. If you are going to lay a champagne down ...
Champagne Gosset "Petite Douceur" Rosé Champagne Extra Dry
Purists may not like sweeter Champagnes, but I personally enjoy the non-vintage Petite Douceur Rosé Extra-Dry, which was especially made for dessert pairings. It is playful and textural, while resisting any and all aspects of cloyishness. Quite the balancing act.