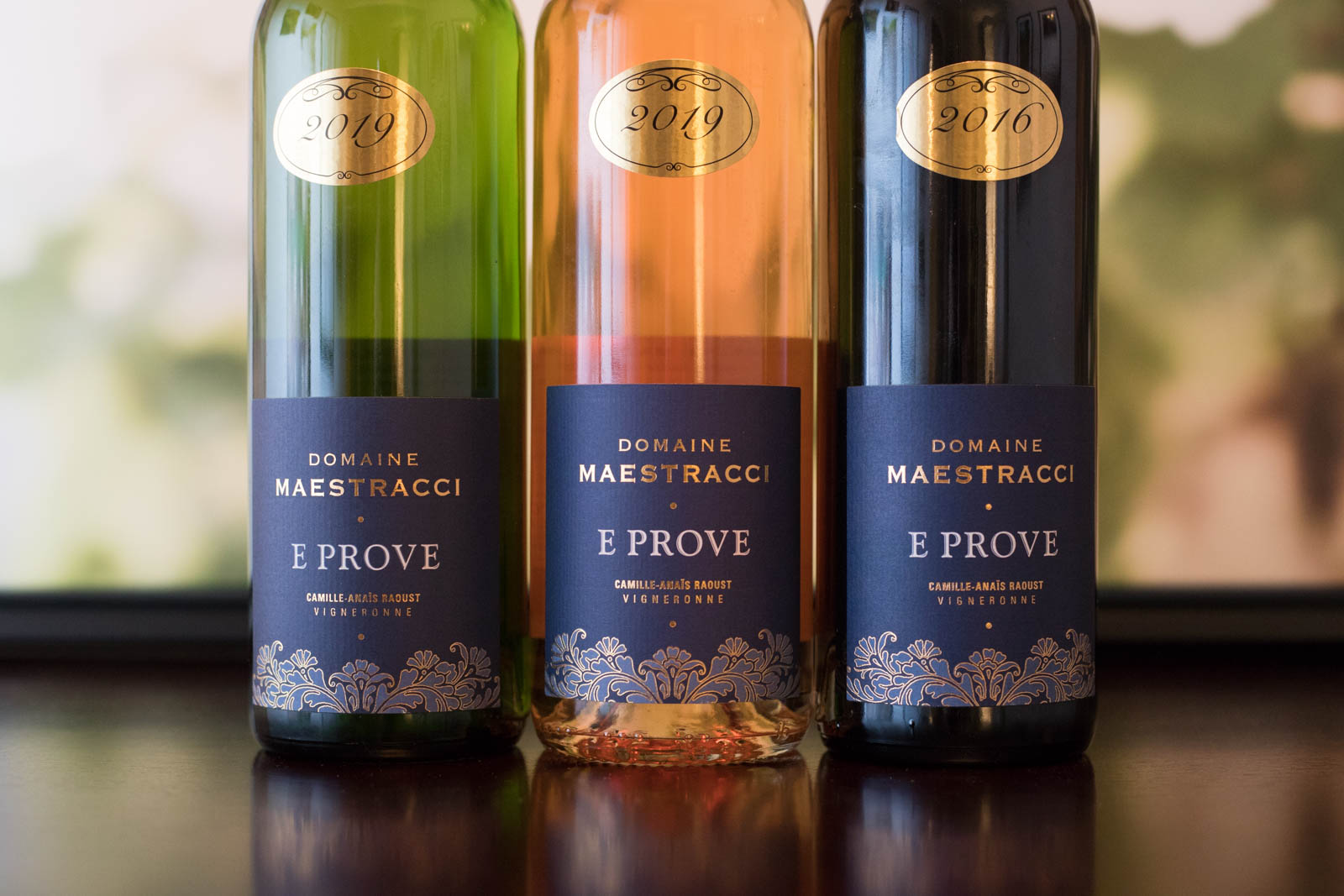 Why Domaine Maestracci is Essential
Where do the worlds of French and Italian wine collide? Is it in the Bordeaux-focused wines of Tuscany and Veneto? Or perhaps in Valle d'Aosta, where the French language bleeds over the border a bit?
After tasting Domaine Maestracci's wines, I'd argue the best place to keep one nostril in France and another in Italy is potentially Corsica. After all, Pisa captured Corsica in the 11th century, an event that precipitated the importation of a clone of Sangiovese known as Niellucciu, which is still Corsica's most important grape. The Republic of Genoa would take over in 1284, and eventually Vermentino and Sciacarellu (aka Mammolo) would find their way to Corsica as well. But Corsica fell to France in 1768, marking the beginnings of a gradual Franco-cultural pivot. Soon, native son Napoléon Bonaparte would grant the island free trade with the mainland under his rule. (Hello Grenache, Syrah, Cinsault and Mourvèdre).
Domaine Maestracci is not the only winery on Corsica playing with this duality — and forging something uniquely singular, as Corsica remains — but in the E Prove line of wines, I enjoyed the most complete experience of tasting my two favorite wine nations at once. These wines take their name from their locality, the highlands of the Calvi subzone of the Vins de Corse AOC. It is here that third-generation winemaker Camille-Anaïs Raoust works with Corsica's panoply of grapes to create complex fine wines at remarkably affordable prices. These wines, especially on the nose, are not so much French nor Italian, but uniquely Corsican, a fact that once again underscores that many of Europe's most thrilling wines come from the Mediterranean islands.
The certified biodynamic estate includes a former olive mill which is used as today's winery.
Foliceto, Corsica
Grapes: Vermentino, Niellucciu, Sciaccarellu
Appellations/Cru: Corse Calvi AOC
American Importer: Kermit Lynch Wine Merchant
Originally listed: January 2021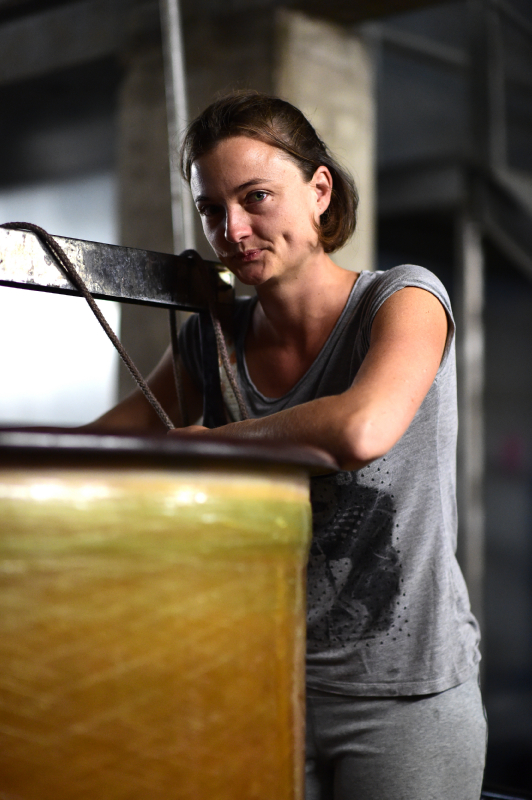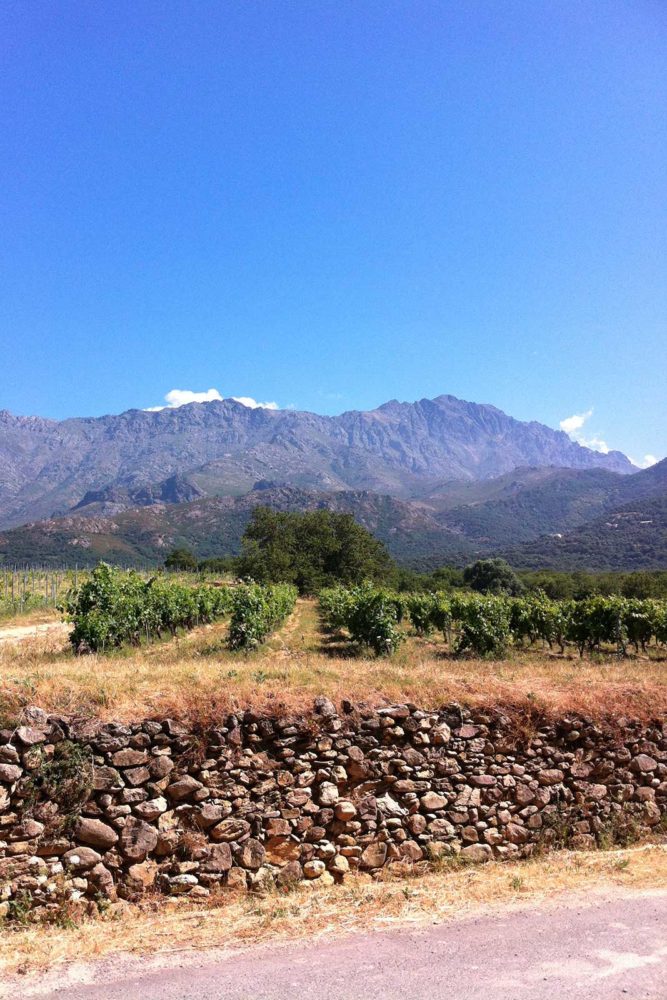 Wines to Seek Out
Domaine Maestracci "E Prove" Corse Calvi Rouge
If ever there was a wine to encourage you to leave the mainland of France (or Italy for that matter), this is it. A red blend of Niellucciu, Grenache, Sciaccarellu, Syrah and Mourvèdre, it perfectly walks a tightrope between Tuscany and the Southern Rhône, and in many ways, shows both of those vaunted wine regions how things ought to be. From the Niellucciu (aka Sangiovese) comes decadent cherry and rustic leather tones, while the Grenache and Syrah seem to be the culprits of the wine's nutty and herbal characteristics. Missing from the mix? Overbearing alcohol and smothering oak. This is a linear wine that paints a very clear picture of deliciousness, and its an excellent value as well.
Domaine Maestracci "E Prove" Corse Calvi Rosé
The rosé from the E Prove line of wines is not quite the fireworks show of complexity as the Rouge, but its supple texture and mouth-filling flavors are a delight that many French rosé of the South miss. The dancing, lilting acidity alone could make a bottle of this wine disappear in no time. Watch out.
Domaine Maestracci "E Prove" Corse Calvi Blanc
Vermentino often disappoints with one-dimensionality, but winemaker Camille-Anaïs Raoust has managed to coax quite a bit of complexity from her holdings for this bursting blanc. Two things to look for: while the wine sees no time in oak, it has a lovely toasted note reminiscent of sesame seeds. Secondly, the finish has a "sting of salt" to it that's akin to a first breath of coastal air. There is a lot of lovely things to unpack with Domaine Maestracci's wines.