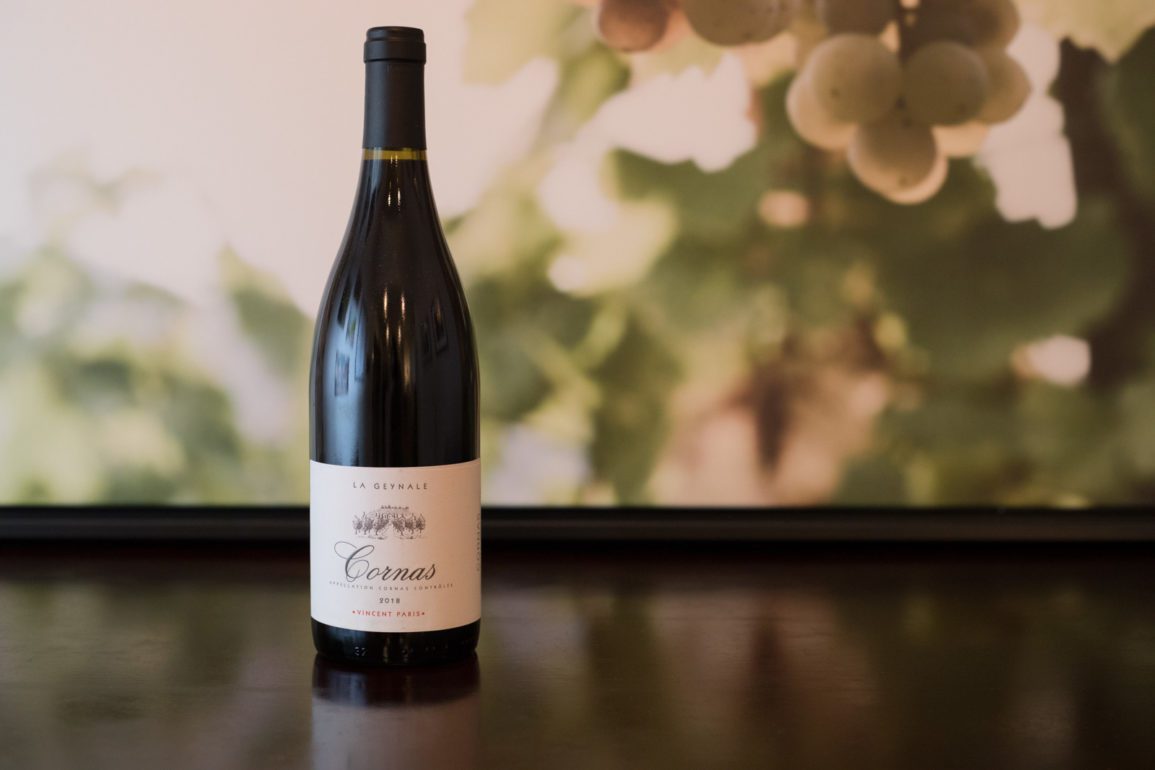 Why Vincent Paris is Essential
The coolest word in wine these days is "minerality." Suggestive of soil or rockiness, the term is used to describe a mysterious sensation transmitted through certain wines: a lifted, tingly stoniness that is not quite tannin, certainly not acidity, and definitely not a flavor. What it is could be debated for hours, but without a doubt I am a believer, and among the places to most reliably encounter minerality is in Cornas and the wines of Vincent Paris.
His Syrah-based wines at times seem to have more in common with Burgundy than even some of his Cornas brethren. They're sleek and polished like a stone that's been swaddled by a river, yet they seem to vibrant with an electric energy on the palate. Equal measures of dark berries and earth help to underscore the analogy, but where Paris' wines masterfully ground the conversation into his corner of the Northern Rhône is its sneaky power and iron-clad structure. You don't even realize how potent and chiseled they are until the last glass, which to me, makes them all the more compelling. These are wines that are build to last, and they speak of the rugged, rocky terrain found in the hills near Valence. Wines of origin and place? Absolutely.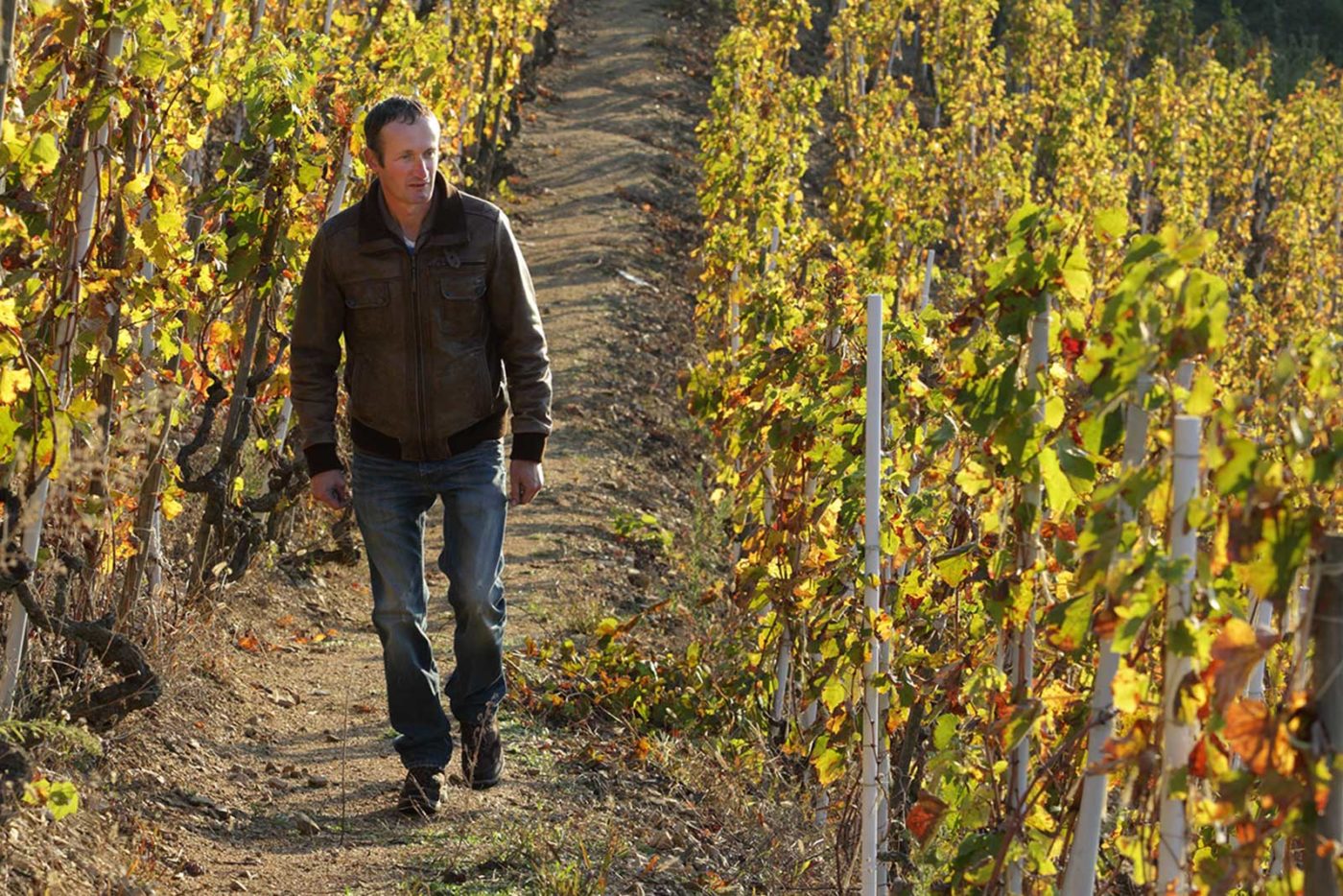 Wines to Seek Out
Vincent Paris "Granit 30" Cornas
To the pantheon of Great Wines Named After Rocks, allow me to submit the Vincent Paris "Granit 30" Cornas. The number indicates the degree of the slope from which it is harvested (there is even a more intense "Granit 60"). A staple of the menu at my favorite local bistro, I've been sucked in to its savory tones and piercing acidity on numerous occasions.
Vincent Paris "La Geynale" Cornas
Vincent Paris' masterwork Cornas comes from one of the most celebrated vineyards in all of the Northern Rhône. Made entirely with whole cluster fruit and suggestive of black currants, violets, hazelnut and graphite, it has a powerful, concentrated composition yet manages to feel light as a feather thanks to the minerality of the finish. Recommended as the optimal First Taste of Cornas, but fair warning: you're starting near the top with this wine.
Vincent Paris Selections Crozes-Hermitage
The Vincent Paris Selections line is reserved for the 9 hectares of vines he farms in the Crozes-Hermitage appellation across the river and to the north. This vibrant and energetic Syrah pops on the palate with tones akin to blue fruits, violet flowers and a rich vein of petrichor, the smell you get after a rainstorm. With its fresh finish, you might confuse it for a Beaujolais Cru wine, which — come to think of it — makes it an excellent choice for Thanksgiving.