11
min read
"Hiding in plain sight." Is there a more tantalizing descriptor of a Burgundian wine than that? Wine obsessives are always on the hunt for the next big thing, and on the well-trodden soil of Burgundy — where scarcity and demand often make it feel like no stone is left unturned — the quest for What's Next or even What's Relevant Now can be intense. Just look at how the fever for Aligoté has yet to break, or how suddenly the Mâconnais is "it." But could that "hiding in plain sight" prospect be applied to a name as familiar as Morey-Saint-Denis?
"I can't remember the last time that I had a Morey-Saint-Denis that was a waste of time."

Brett Zimmerman MS
Owner, Boulder Wine Merchant
As I sought to extend our First-Taste Guide series through Burgundy's villages, I noticed something in my research: detach Morey-Saint-Denis from its Grand Cru vineyards and a small cadre of its most famous producers, and what you have left is scant editorial coverage online. Who is talking about Morey-Saint-Denis the village? Gevrey-Chambertin, Chambolle-Musigny and Vosne-Romanée don't seem to have this same issue. How come?
So to write this article, I contacted a local Burgundy expert who sells these wines: Master Sommelier Brett Zimmerman, who lives and works in Boulder, Colorado. Brett not only runs one of the best wine shops for Burgundy in this time zone, but he also started the Boulder Burgundy Festival — a prestigious annual celebration of the region's wines. Over its 10-plus years, the festival has boasted a roster of famed producers (e.g. Guillaume d'Angerville, Jeremey Seysses) and acclaimed writers (e.g. Jancis Robinson, Eric Asimov) who have come to this university town at the foot of the Rockies for tastings, panel discussions and educational events.
"Let me ask you this," Brett said at the start of our interview. "Why Morey-Saint-Denis?"
I laughed. "Because there is not much out there on its Village wines."
"Well," he responded. "I can't remember the last time that I had a Morey-Saint-Denis that was a waste of time." And with that, we were off.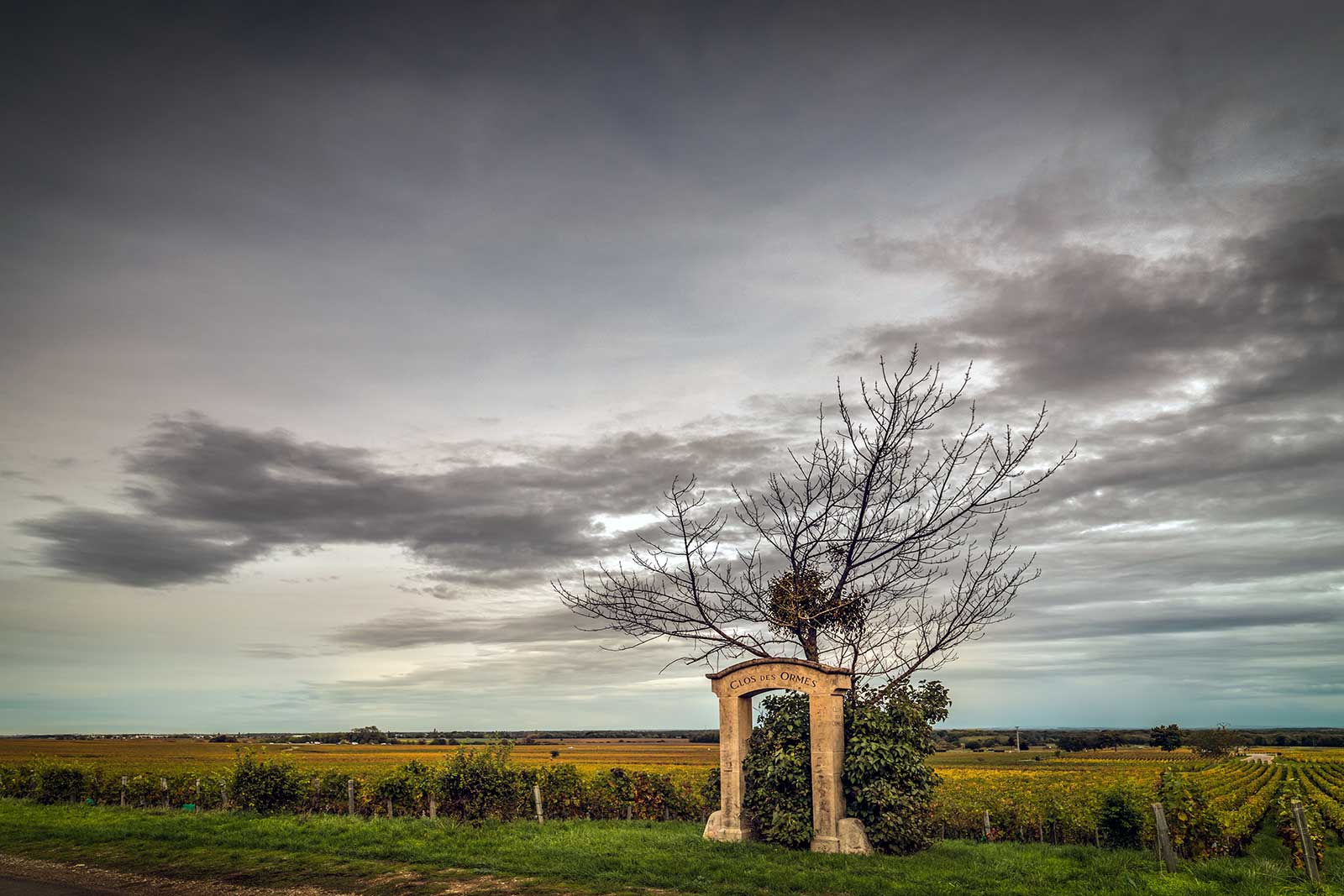 3 Reasons to Try Morey-Saint-Denis
A First-Taste of Côte de Nuits Pinot Noir – The most sacred strip of vineyards on earth can be an intimidating place for newbies. It might be best to ease into Burgundy's riches. However, if your "first taste" is the strong personality of Gevrey-Chambertin or Aloxe-Corton — or alternatively, the ethereal lightness of Chambolle-Musigny — your starting point will be skewed on the spectrum. In Morey-Saint-Denis, we find a middle ground that is nonetheless thrilling, precise and completely representative of the Côte de Nuits.
Mapping Terroir One Glass at a Time – Morey-Saint-Denis' geography is simple, and by many accounts, its vineyards translate terroir rather seamlessly. If plotting points on a map sounds fun to you, Morey-Saint-Denis (even at the Village level) can provide many years of rewarding terroir studies.
You Are Cooking an Ambitious Dinner – Placing a lamb shank in the oven? Taking a swing at duck breast because you want to impress your future in-laws? Sounds like you have enough on your plate as it is. In Morey-Saint-Denis, you have a versatile Pinot Noir that will cover all the sensory bases for you, as well as offer the right balance of humble-meets-prestige.
What is Morey-Saint-Denis?
The Morey-Saint Denis AOC encompasses a mere 94 hectares of vineyards along the Côte de Nuits, between Gevrey-Chambertin and Chambolle-Musigny. Like all Côte de Nuits appellations, a vast majority of production is devoted to Pinot Noir. How much exactly? Easy: 94% (must be the village's lucky number). That leaves a very small portion for Chardonnay and even Pinot Blanc and Aligoté. These white wines are absolutely worth zeroing in on, but their scarcity is a big reason why this guide will cover only the reds.
Some of Burgundy's most coveted wines come from Morey-Saint-Denis' five Grand Cru vineyards, each of which is technically its own AOC. As a result, these wines often garner all of the attention when conversations pivot to this village, and that's a shame. Fortunately, curious wine students lacking gobs of cash can seek out their first taste of this village's terroir via any of Morey-Saint-Denis' 20 Premier Cru vineyards, or even the far-from-modest — yet far-better-priced — Village wines. Of these wines, 23 recognized lieu-dit can be sought.
"For many years, the producers that had two or three [plots of] Premier Cru would just blend them together," notes Zimmerman. And while pride in the singularity of these sites is taking hold, this practice is still more common in Morey-Saint-Denis than in its counterpart villages. These blended-plot Premier Cru wines are labeled with a simple "Morey-Saint-Denis Premier Cru."
Generally speaking, the Village-level wines can age up to 10 years, while the Premier Cru wines can easily go 15 years. The wines are not cheap, but certainly more affordable than the wines from the five Grand Cru, making them a great entry-point for newcomers looking to start a wine cellar.

About the Appellation and Its Wines
It is hard to find an assessment of Morey-Saint-Denis' stylistic stamp that does not involve a comparison to its more famous neighbors.
Viticulture in Morey-Saint-Denis likely dates as far back as the 10th century. Throughout the Middle Ages, ownership of the vineyards largely fell to the area's abbeys, which accounts for the names of a few of the Grand Cru (most notably, Grand Cru Saint-Denis). However, for many centuries, the wines of the area were either identified as Gevrey-Chambertin or Chambolle-Musigny. It wasn't until the 1930s, when the village was granted its own AOC, that Morey-Saint-Denis began to forge a reputation of its own independent of the Grand Cru sites.
Nearly 100 years later, that reputation is still playing "catch up" in many regards. But to be clear, this is not a statement on quality: rather it is a demonstration of how powerful pedigree is in driving demand and interest with Côte de Nuits wines. In fact, it is hard to find an assessment of Morey-Saint-Denis' stylistic stamp that does not involve a comparison to its more famous neighbors.

Lay of the Land
If there is a common thread to the general assessments of Morey-Saint-Denis' wines, it is praise for their consistency. Some of this has to do with the quality of the winemakers working in the AOC, but more significantly it can be attributed to the lay of the land, for Morey-Saint-Denis' topography is very straightforward.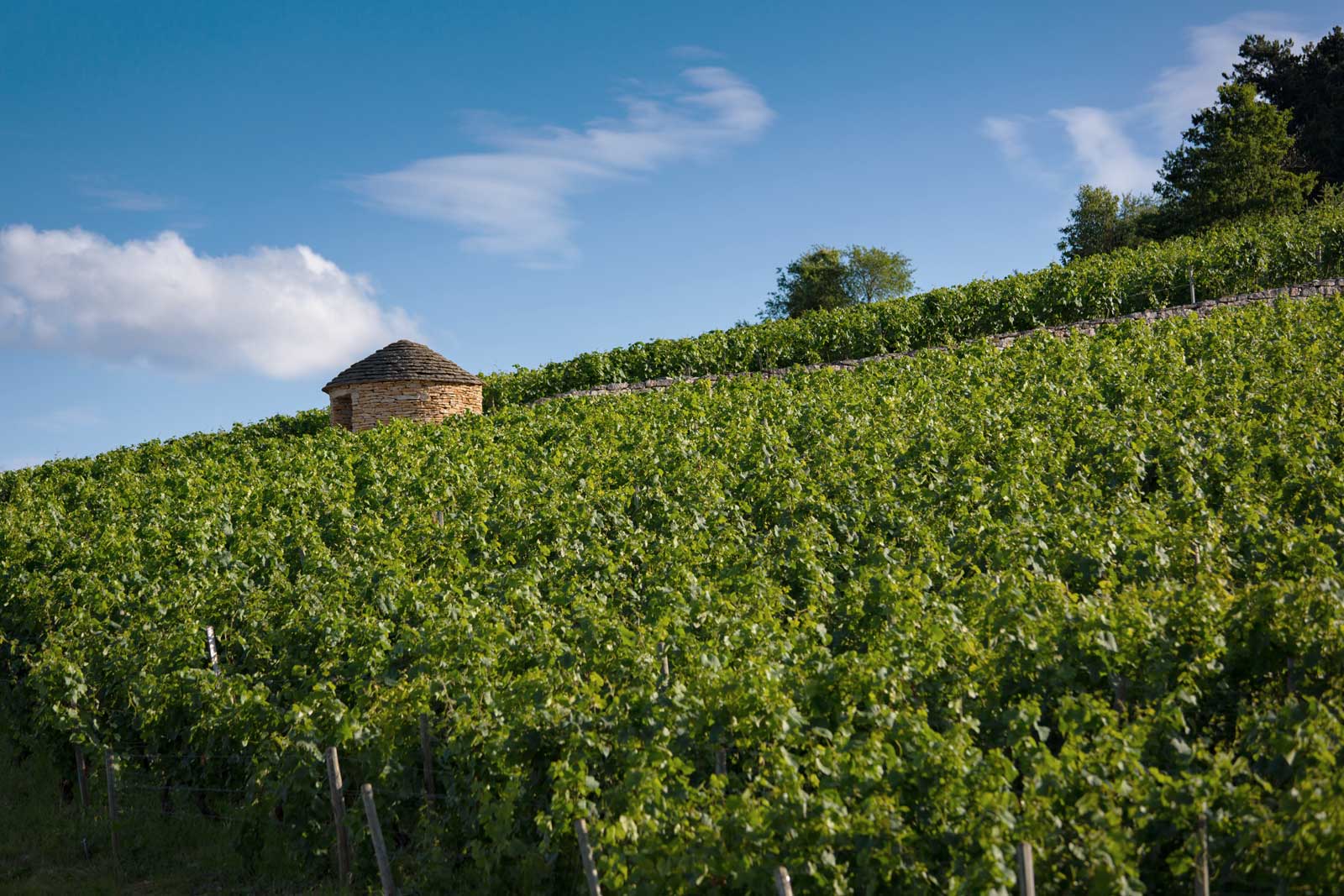 On a map, the village and its vineyards resemble a near-perfect rectangle. Within those boundaries, there is a gentle slope descending 120 meters (~400 feet). A small combe resides above the village and provides a minor conduit of cooling air from the highlands at night. The influence of limestone, especially in the more noteworthy vineyards, lends precision to the acidity and finish of Morey-Saint-Denis' Pinot Noir.
Slicing through the middle of the appellation on a north-south trajectory is the Route des Grand Cru, a simple road that — in Morey-Saint-Denis — cleanly divides the Grand Cru vineyards (uphill) from the Premier Cru vineyards (immediately downhill). Downhill of Rue de la Bussière and Rue de Très Girard you will find the Village-level vineyards. As far as vineyard maps go, you won't find another that better resembles Neapolitan ice cream.
These plots can also be bisected laterally based on proximity to Gevrey-Chambertin and Chambolle-Musigny, which is a premise many wine pros lean on.
"It is kind of a perfect situation," Master Sommelier Brett Zimmerman told me. "[The wines] have the elegance and supple nature of Chambolle-Musigny, depending on where they are situated, but they can also have some of that power and sinewy structure that you get in Gevrey-Chambertin." However, Zimmerman does not see this tendency to compare as a mark of inferiority. Rather, it is a natural balance of styles baked into the terroir.
This middle ground comes to the fore most in the village wines, which Zimmerman believes possess a "broader stroke of subtlety." As one dives deeper into the specificity of lieu-dit, Premier Cru and Grand Cru wines, the needle will move between elegance and power depending on the site's situation on the slope.
"I think a lot of it has to do with vineyard elevation as well," Zimmerman added. "The amount of style and character that might change within 20 meters is quite a bit."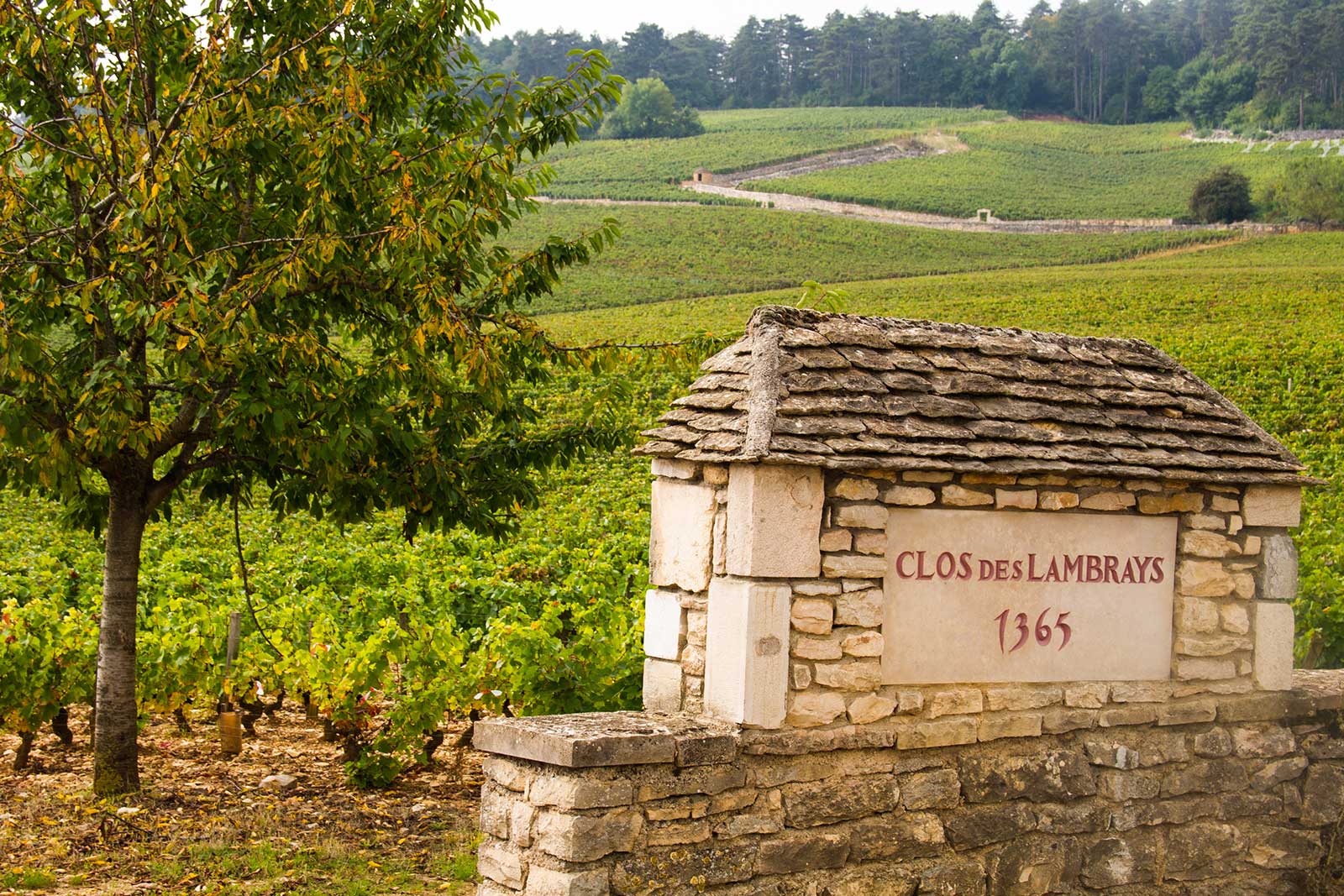 Tasting Morey Saint-Denis
So which Morey-Saint-Denis traits do professionals look for when blind-tasting Côte de Nuits Pinot Noir? "For me, there is a combination of red and black fruit," notes Zimmerman. "But with that, maybe, just a toe in the rustic camp. An earthy, bloody, meaty style … but also this beautiful finesse that continues with more of a silky suppleness on the palate."
However, Zimmerman says it is difficult to box-in Morey-Saint-Denis. It can have Gevrey-Chambertin's muscle and a bit of Chambolle-Musigny's gossamer, but it can also surprise. A new generation of winemakers is beginning to catch his attention for the groundbreaking work they are doing, particularly with measured use of whole-cluster fermentation and a restrained approach to new oak.
"There are more and more producers saying 'hey, let's be proud of this village. Let's be proud of these sites,'" he noted, citing Jeremy Seysses of Domaine Dujac, Frédéric Magnien of Domaine Magnien and Nicolas Groffier of Domaine Robert Groffier as leaders in this regard. He also noted that Hubert Lignier most closely represents "what I think of as the stylistic stamp of Morey-Saint-Denis."
Lastly, Zimmerman had some guidance on food pairings for Morey-Saint Denis' Village and Premier Cru wines.
"I like something with a touch of game to it," Brett Zimmerman. "Lamb, wild boar, venison … Sometimes people jump to Syrah, but Morey-Saint-Denis captures some of that black fruit — that textural body — which is going to match the weight and flesh in the protein. It is more of a complement and it elevates it. It is also great with duck."

Your First Taste
Now comes the bad news: finding these wines. Morey-Saint-Denis' village wines are a bit like an endangered species that never had a robust population in the first place. At only 94 hectares, Morey-Saint-Denis will always be a scarce product.
For this article, I was fortunate enough to have a couple of samples sent to me (learn more about our editorial policy), but I also used funds from our subscription drive to purchase a few Morey-Saint-Denis wines of my own. To say this shopping spree was "cobbled together" is fairly accurate. Inventory in Colorado was minimal earlier this year, a situation exacerbated by supply-chain delays that haven't fully cleared up.
But that said, what I tasted was compelling and worth recommending, particularly these three wines: a blend of plots from around the village, a lieu-dit Village-level wine and a Premier Cru.
2018 Domaine Hubert Lignier "Trilogie" Morey-Saint-Denis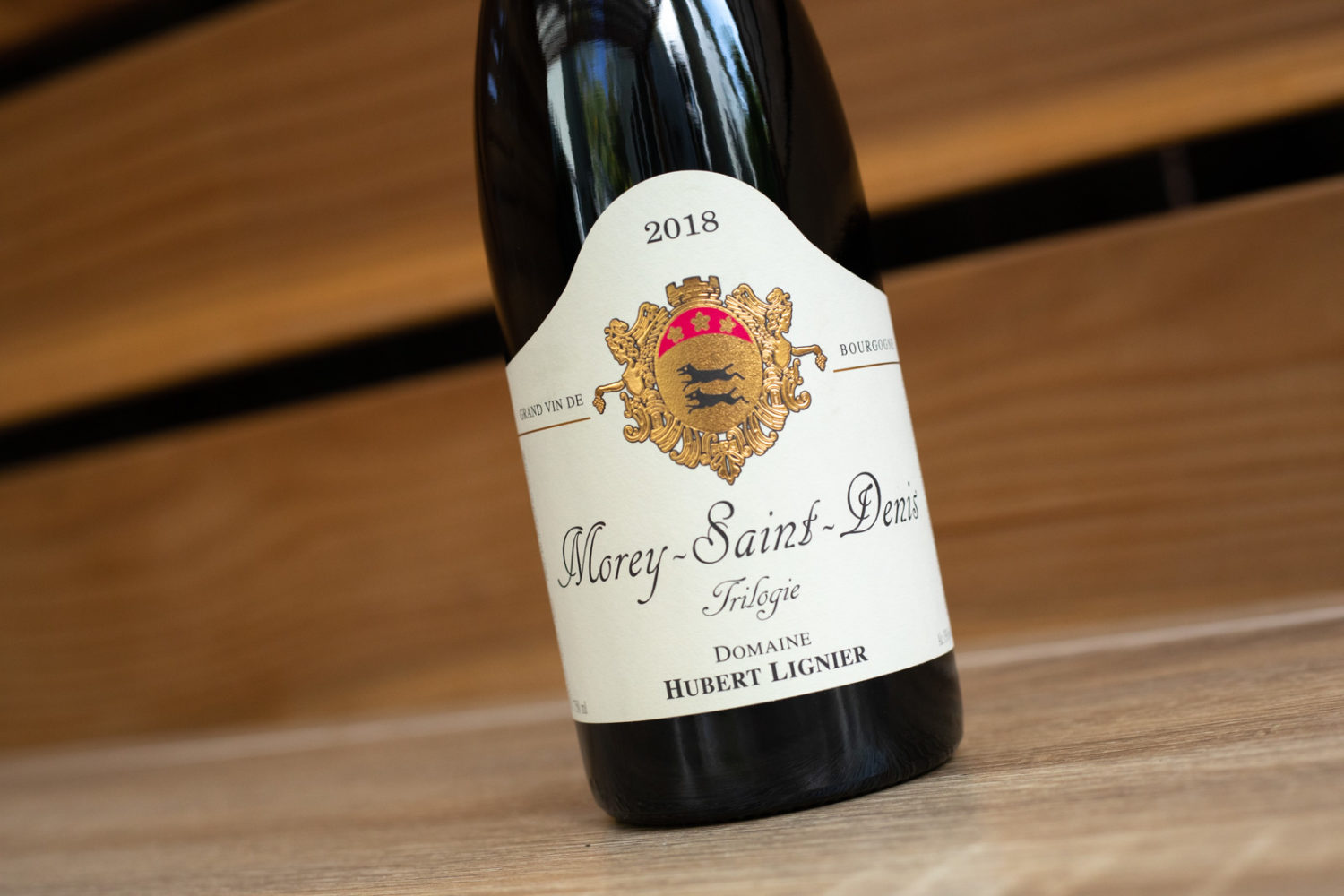 Along with Dujac and Ponsot, Domaine Hubert Lignier is part of a trio of producers most often associated with Morey-Saint-Denis. And no, that's not what Domaine Hubert Lignier's "Trilogie" (★★★★ 1/2) refers to. Rather, this wine's name references three old-vine parcels within Morey-Saint-Denis — Chenevery, Porroux and Clos Solon — which are lined up in a north-south row running through the heart of the village. Fruit from these vineyards are blended together to give us a broad-strokes interpretation of Morey-Saint-Denis.
This wine struck me as the most fruit-forward of those sampled from the village. It was eager and friendly, with tones suggestive of tart cherries, roseships, violets and walnuts.
2018 Regis Bouvier "En La Rue de Vergy" Morey-Saint-Denis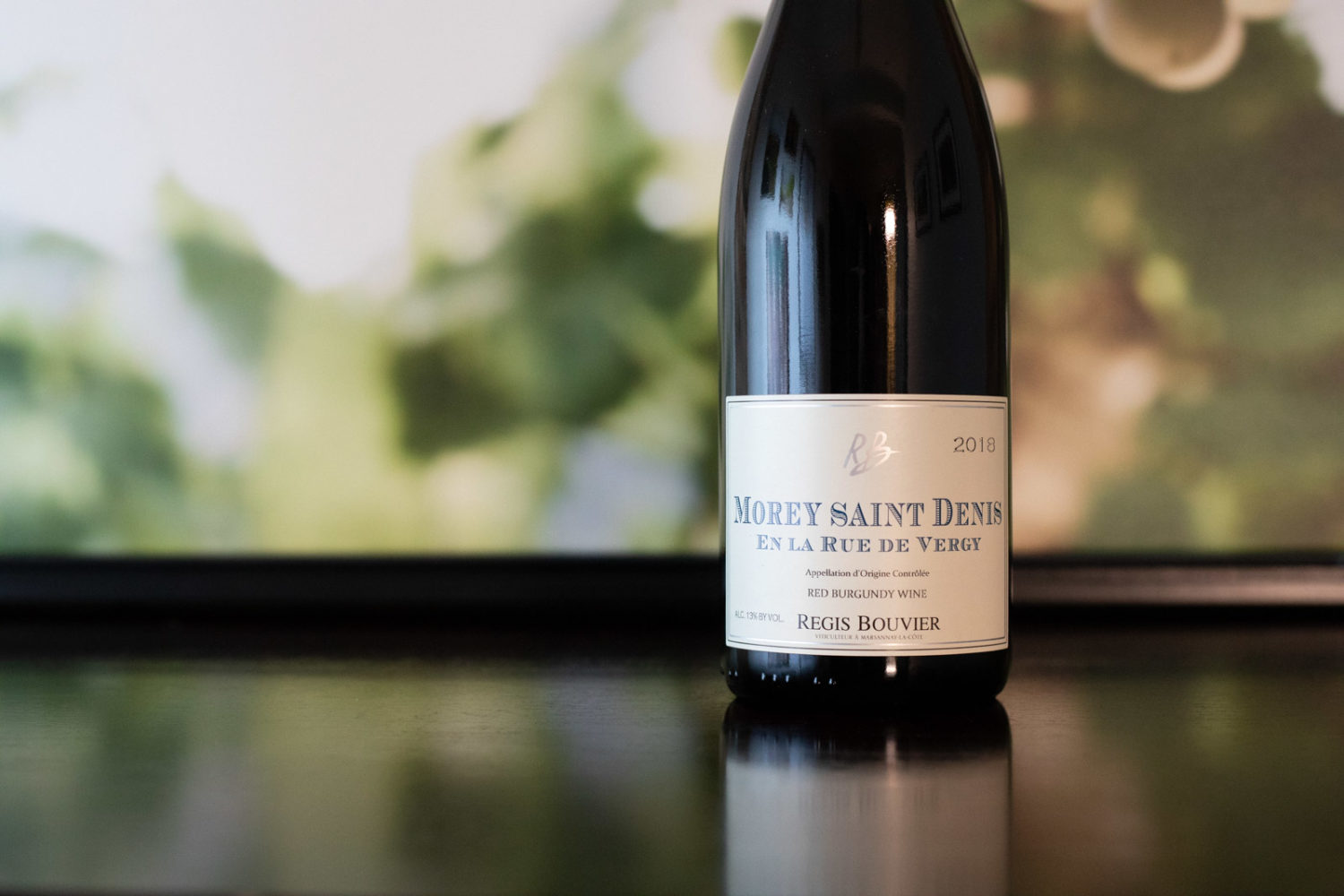 The best performing wine from my research tasting was Régis Bouvier's 2018 "En La Rue de Vergy" Morey-Saint-Denis (★★★★★). Its enticing aromas, lithe acidity, silky tannins and punchy finish offered a complete picture of this village's potential. This wine is not only my recommended First Taste, it is also an ideal candidate for starting a cellar.
The winery is based in Marsannay, but their single holding in Morey-Saint-Denis resides in this lieu-dit, which is located just uphill of both the Grand Cru Clos de Tart and the Grand Cru Bonnes-Mares, a vineyard that is shared between Morey-Saint-Denis and Chambolle-Musigny. Why "En La Rue de Vergy" isn't upgraded to a Premier Cru given this choice position is beyond me, but good thing it isn't, because this wine (at around the $70 mark) is very well-priced considering how complex, ethereal and persistent it is.
2018 Domaine Taupenot-Merme Premier Cru La Riotte Morey-Saint-Denis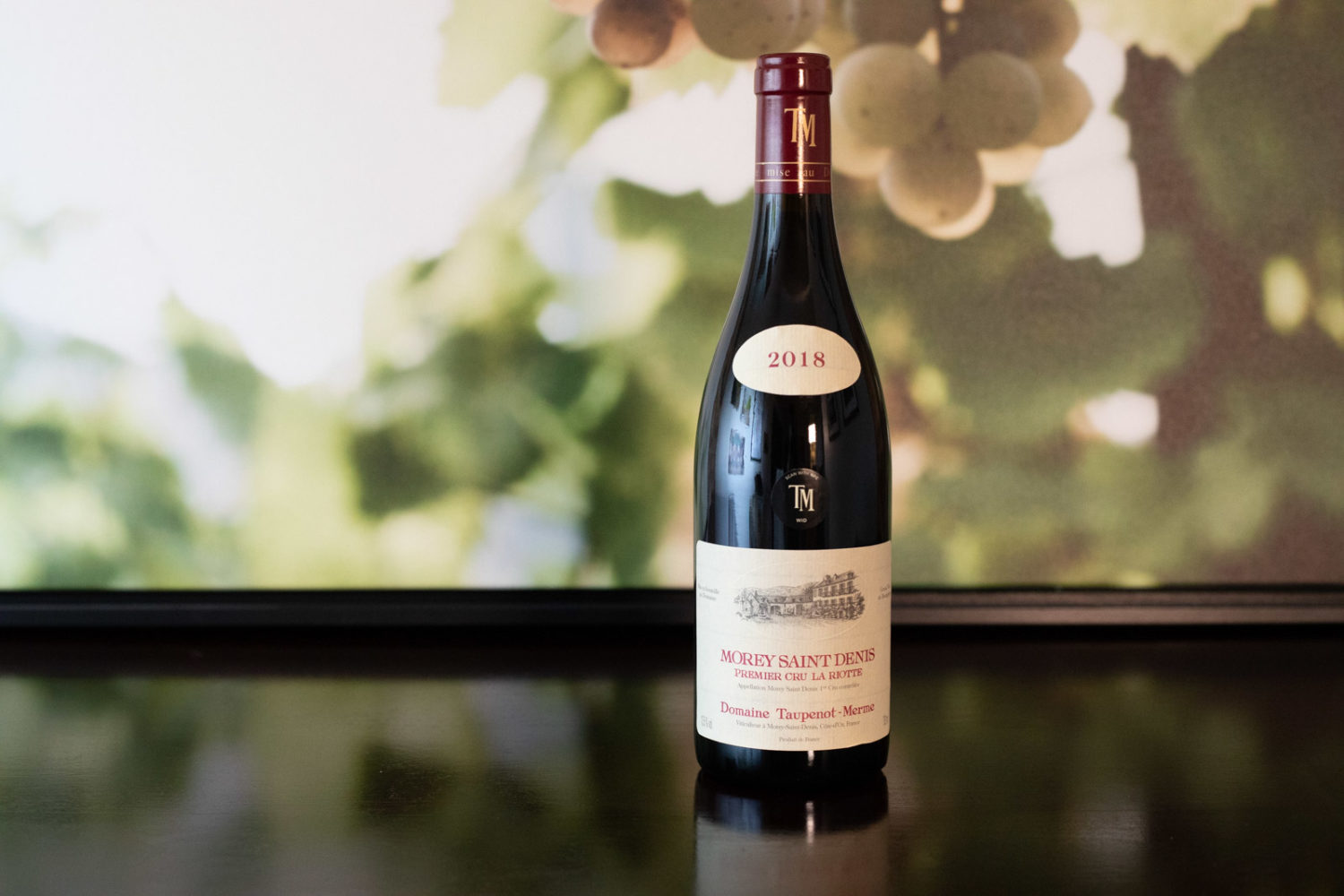 Lastly, a recommendation for stepping up a level, although — as is the case across all of the Côte d'Or — a higher ranking doesn't always translate to a better wine. I thoroughly enjoyed the 2018 Domaine Taupenot-Merme Premier Cru La Riotte Morey-Saint-Denis (★★★★ 3/4). It was rich, herbaceous and mineral, with lovely tones of raspberry and rooibos tea. It is just that I preferred Régis Bouvier's "En La Rue de Vergy." A different vintage could tell a different story.
Fans of Dundee Hills Pinot Noir will recognize some of those tea-like inflections in this Premier Cru La Riotte. Whether they are hallmarks of Morey-Saint-Denis or not, I am not so sure.
At $170, it is also a very pricey wine. As we noted: scarcity + high demand = stratospheric prices. However, there isn't a Pinot Noir obsessive on earth who would be disappointed with how this wine expresses itself in the glass.
---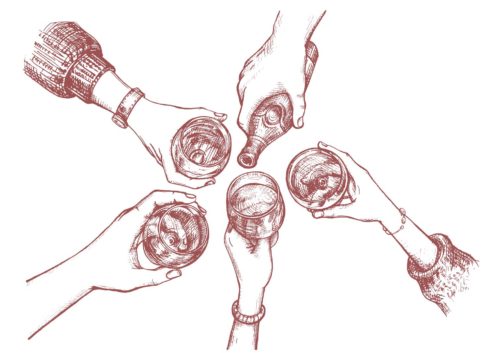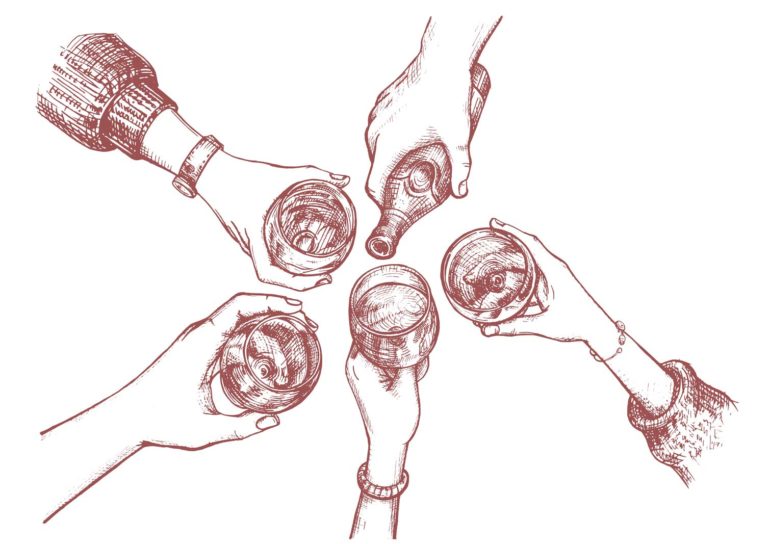 Depth Over Breadth in Wine Reporting
Are you eager for more wine reviews written with this kind of detail and zero condescension?
Become a paid subscriber to Opening a Bottle and gain access to our 50 Wines to Admire, the Nebbiolo Fan Club, and our curated list of Essential Winemakers to know about in France and Italy. Subscriptions cost only $49/year and the funds raised go right back into developing the content of this website.
---
Note: Two of the three wines featured in this article (Régis Bouvier and Domaine Taupenot-Merme) were provided as samples. The third (Hubert Lignier) was purchased with editorial funds. Learn more about our editorial policy.