A Straightforward Look at Burgundy Wine Levels for Beginners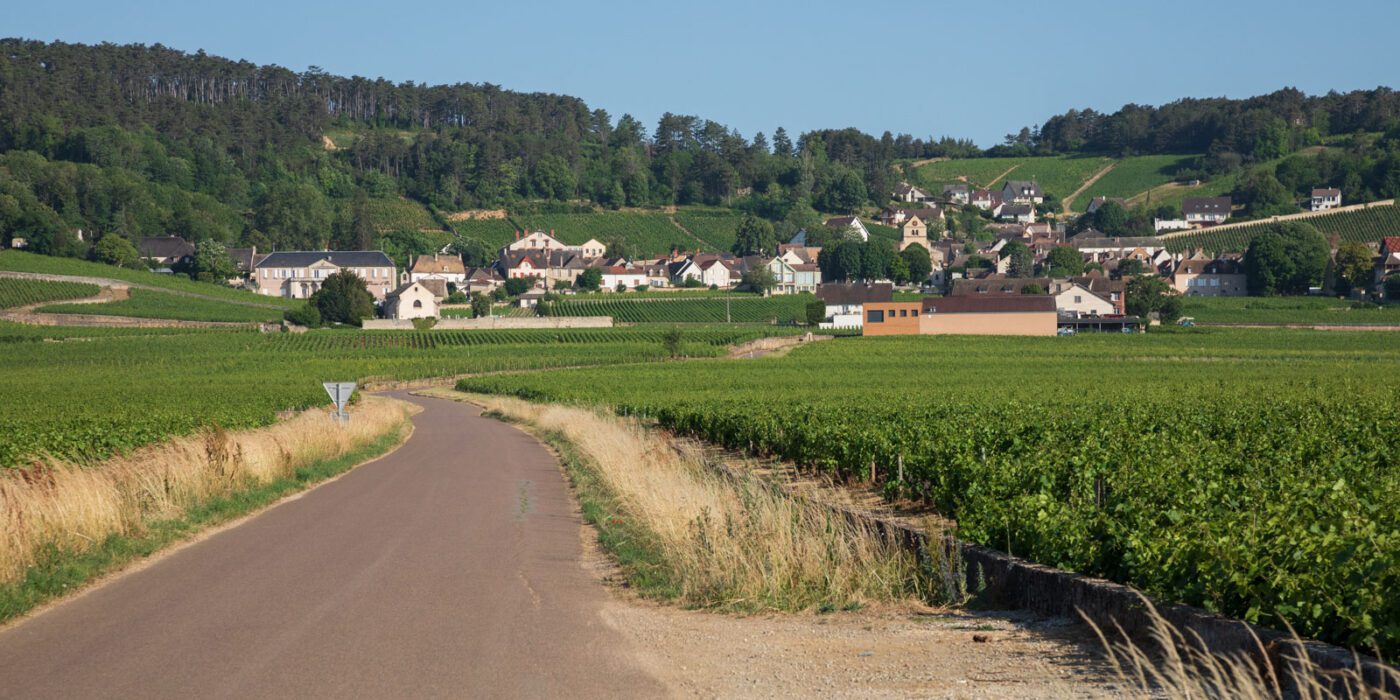 The wine region of Bourgogne classifies its wines on a hierarchy of levels, which I have tried to explain as succinctly as possible below. While the hierarchy was formalized with AOC law in the 20th century, the precedent for ranking vineyards based on quality dates back to the Middle Ages.
You often see this system as a pyramid diagram, with the top representing both the pinnacle of quality as well as the scarcity of such wines. Because of this supply-and-demand equation, the most relevant truth of the pyramid is that the wines at the top are the most expensive, and those at the bottom are the most affordable. But beyond that, I prefer to dump the pyramid mindset.
Why is that? Because wine is far more compelling and unpredictable than the boundaries we like to assign to it, and ironically, no place demonstrates that better than the place that invented the wine pyramid!
Some of the most joyous, downright rapturous wines I've ever had were at the Premier Cru level (that's Tier No. 2 for those of you scoring at home). Opportunities to taste Grand Cru wines are scarce, and often come with the caveat that the wine is too young to enjoy just yet, particularly with the red wines. But timing that exact window is fraught with peril. If you really want to chart out a quality-to-price ratio, you'd be hard-pressed to beat many of the "humble village wines." I've had wines from places like Givry, Mâcon-Cruzille and even Chablis whose quality would speak to something far more expensive than what I spent.
Of course, none of this is to say that the pyramid is useless in scaling quality: a regional wine could never equal a Grand Cru. But our collective obsession with that top tier promotes rampant myopia, particularly in the wine media. The pyramid should be leaned on as a function of cost; beyond that, the tiers should be seen as a playground.
With our coverage of Bourgogne (often called Burgundy in English-speaking nations) expanding, we saw a need to create this quick, no B.S. cheat sheet on the various levels of wine in the region — both as a resource for you, and as a reference point for many of our new articles.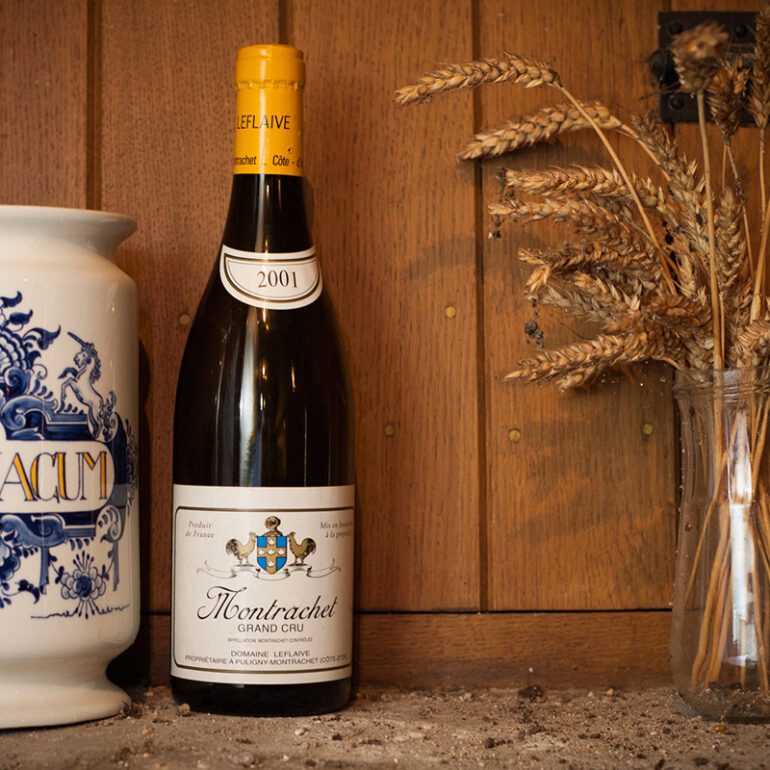 Grand Cru
1% of production / 33 vineyards (AOC) / $$$$$+
Not only are these the most celebrated wines in Bourgogne, they are among the most celebrated on Earth. Hailing from very specific parcels with an historic precedent for excellence, the Grand Cru are as much a culmination of terroir as they are human history. Typically, Grand Cru are found mid-slope where sun exposure has been ideal. The big wildcard now is what climate change will do to these parcels going forward.
Each Grand Cru, no matter how small, is its own appellation (AOC). Some Grand Cru are known for Pinot Noir, others are known for Chardonnay. Chablis' single Grand Cru is broken into seven named parcels, making it unusual among the 33.
Because of their scarcity and larger-than-life reputation, Grand Cru wines are exceedingly expensive. On the lower end is Chablis Grand Cru, with starting prices reliably around $100/bottle. The Grand Crus Corton and Corton-Charlemagne start a bit above that, but you'll be hard pressed to find starting prices below $200/bottle for any of the other Grand Cru.
Which begs the question: who are these wines for anymore?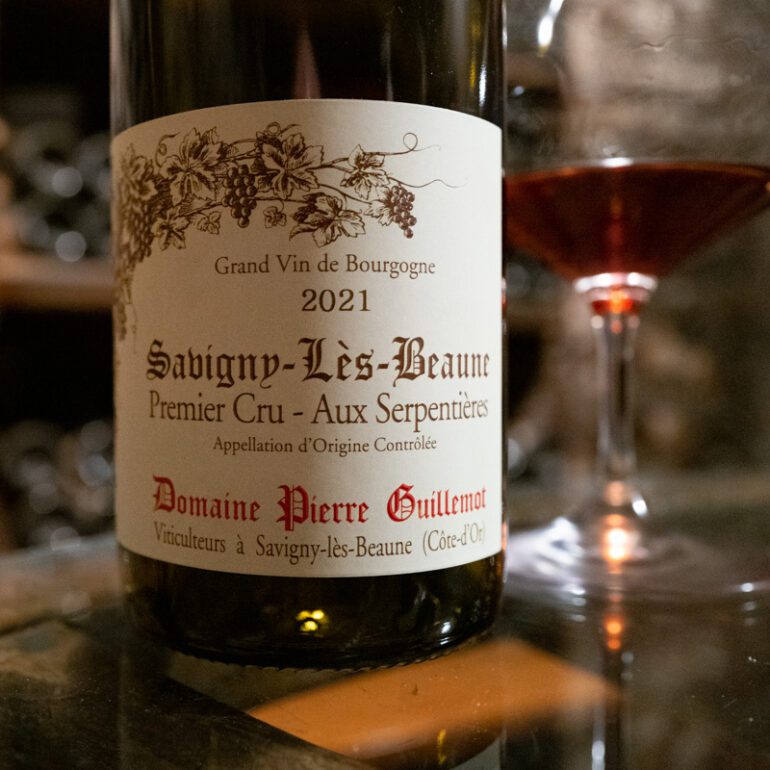 Premier Cru (aka 1er Cru)
10% of production / 640 vineyards / $$$$
These individual vineyard sites reside just below the Grand Cru. It is important to know that each Premier Cru falls within a designated Village AOC — they are not stand-alone appellations like the Grand Cru. However, like the Grand Cru, there are often multiple winemakers sourcing fruit from a single Premier Cru (if not, and it is owned entirely by one estate, you will see "Monopole" listed on the label). Individual lieu-dit (or microplots) within a Premier Cru are also frequently called out.
This is easily the most fun level to explore: highly terroir-expressive, nuanced from one to the next, and a near limitless realm for study. It will cost you to drink at the Premier Cru level, especially in the Côte de Nuits, Côte de Beaune and Chablis, but the risk of feeling burned financially is lower than the Grand Cru.
Premier Cru exist in the Côte de Nuits, the Côte de Beaune, Chablis, the Côte Chalonnaise and in the Mâconnais (where you will find it in the Pouilly-Fuissé AOC).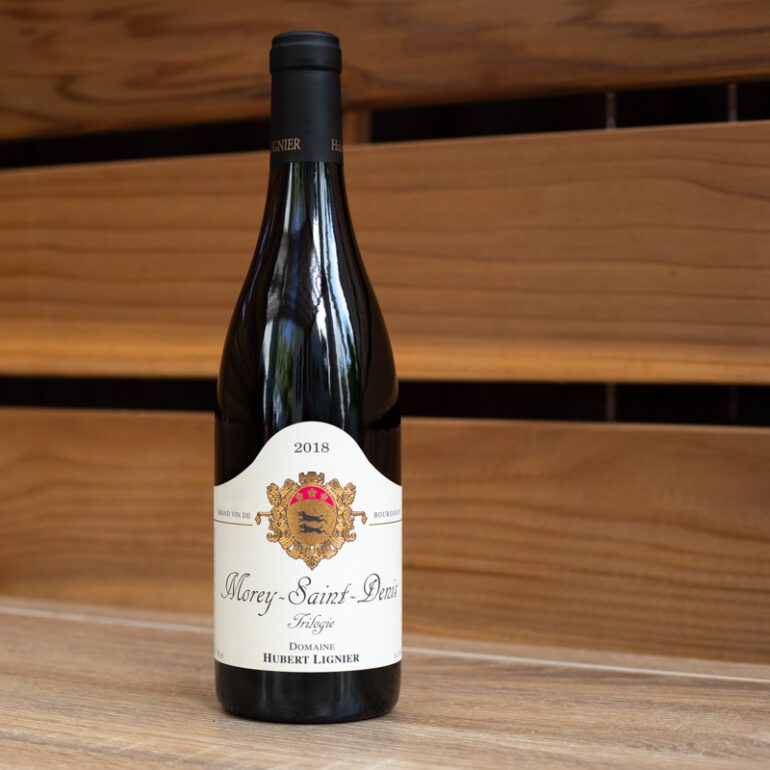 Village
37% of production / 44 villages (AOCs) / $$$
Village wines are the best starting point for understanding the big picture of Burgundian terroir. Often made from a blend of plots from within a singular, designated village, Village wines will give you a snapshot of the various communities that are the backbone of Bourgogne.
Villages also rise and fall with fashion. Right now, everyone wants a piece of Savigny-les-Beaune, Volnay, Saint-Aubin and the perennial favorite, Chablis. (Meanwhile, you don't hear as much buzz about Aloxe-Corton or Pommard for some reason). How each village adapts and thrives to the new realities of climate change will be the defining story for generations in Bourgogne.
Consumer note: if you see a Village wine hovering around the $100-mark, it is likely because it is from one of the more celebrated domaines in Bourgogne. That'll give you an idea on the ceiling for prices at this level.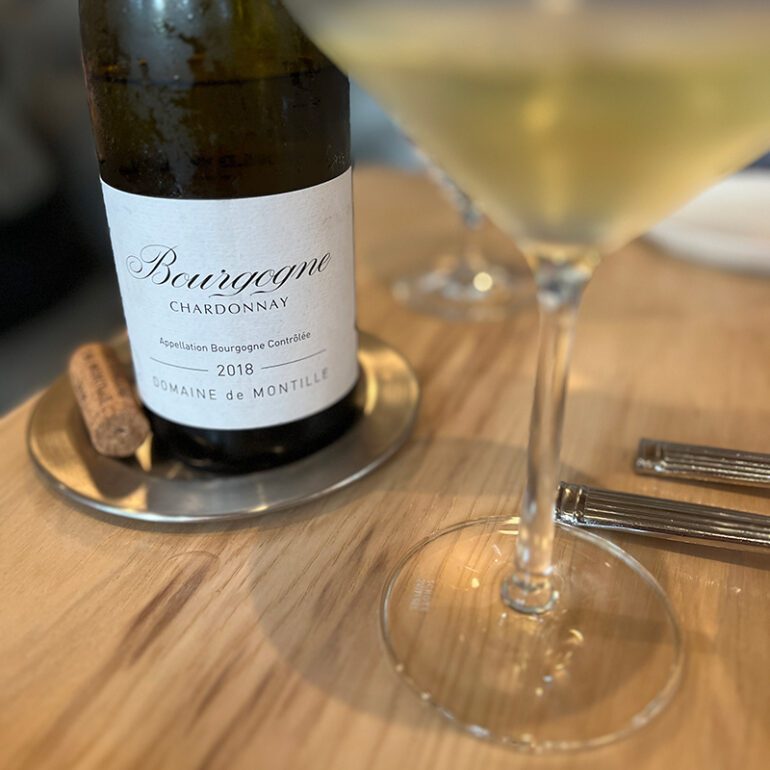 Regional
52% of production / 23 regions (AOCs) / $$
On the most basic level, we have the Bourgogne AOC, which has the most open regulations in terms of the grape's vineyard of origin. Frequently, these wines either come from a blend of plots around a region or regions, from vineyards outside a village's boundary, or via a blend of grapes (such as Passetoutgrain or Crémant de Bourgogne, the region's traditional-method sparkling wine). This is also where you will find all of Bourgogne's rosé, with the exceptional of the Marsannay village AOC.
Slightly more specific wines (e.g. Mâcon, Hautes Côtes de Beaune) come from within one of Bourgogne's sanction "macro-regions." To add another wrinkle, the Mâcon AOC allows for an appended village name if all the grapes come from a single village of distinction. This is sort of a "minor leagues" village wine that is a smidge more distinctive than a general Mâcon AOC.
Regional wines have an enormous range to them, and the question of quality is always answered by the producer's reputation.