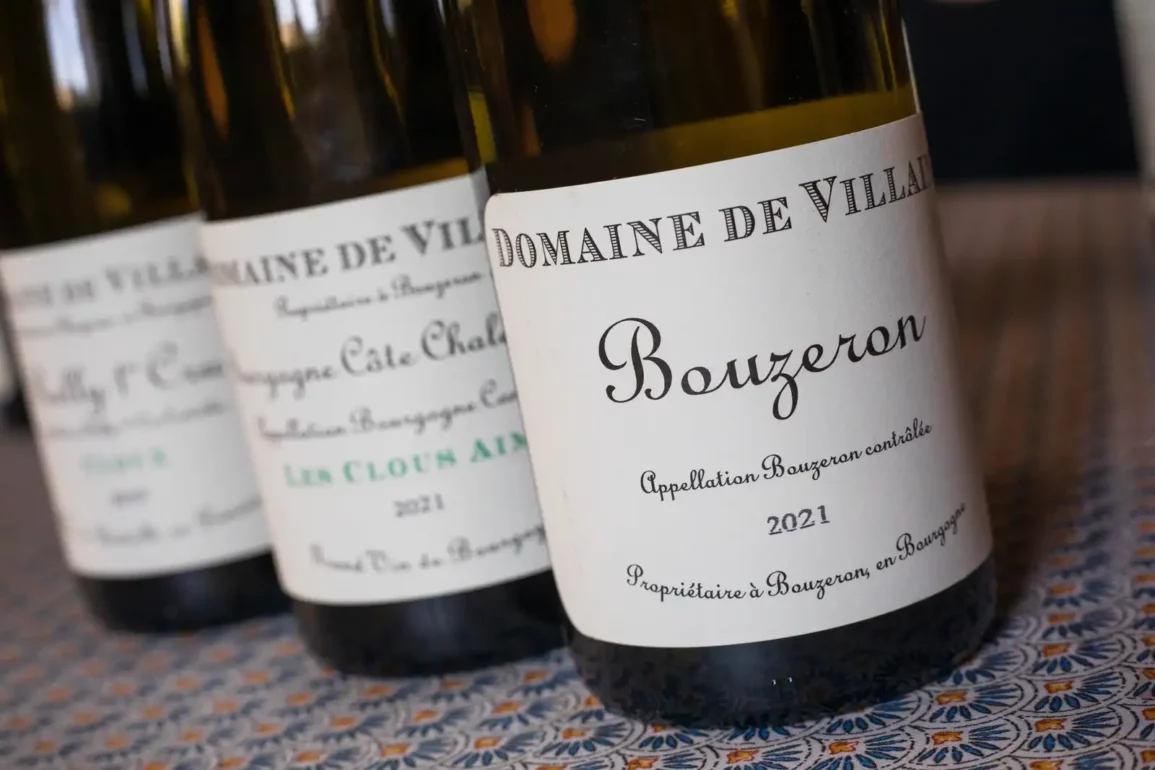 Why Domaine de Villaine is Essential
It may seem at times that Burgundy suffers under the weight of its own making: terroir, while crucially important, is so microscopically fawned over here that we often miss the forest from the proverbial trees. Yes, the Grand Cru and the Premier Cru possess a certain kind of magic, but do these tiny parcels always yield the most balanced and interesting wine?
At Domaine de Villaine, the marquee wine is not only from Burgundy's "third grape" Aligoté, but it is a blend of Bouzeron's top plots. The reason is simple: "when I taste all nine of my lieu-dit every year, one by one … the assemblage is better," says winemaker Pierre de Benoist. The results make quite a statement, as this generous and beautifully intricate wine shows a whole other side of the Chardonnay and Pinot Noir mad region. The great irony here is that Pierre de Benoist is the nephew of the domaine's founder, Aubert de Villaine, the legendary winemaker behind the poster child of microterroir and its magic, Domaine de la Romanée-Conti.
Founded in 1971 by de Villaine and his wife, Pamela, the domaine was more than just a side hustle. De Villaine quickly went to work on isolating the best performing vines of Aligoté Doré in this overlooked enclave, steadily laying the groundwork for an Aligoté renaissance that we are only just now witnessing. By 1999, management of the domaine was handed over to his nephew, de Benoist, who is originally from Sancerre. He experimented with every fermentation vessel his could, settling on the giant oak foudres that had already been a mainstay of the domaine.
But to only see Domaine de Villaine as an Aligoté outlier is a mistake. De Benoist's Chardonnay deserves special attention as well, shining as some of the best wine in all of the Côte Chalonnaise.
Bouzeron, Burgundy
Grapes: Aligoté, Chardonnay, Pinot Noir
Appellations/Cru: Bouzeron AOC, Rully AOC
American Importer: Kermit Lynch Wine Merchant
Originally listed: October 2023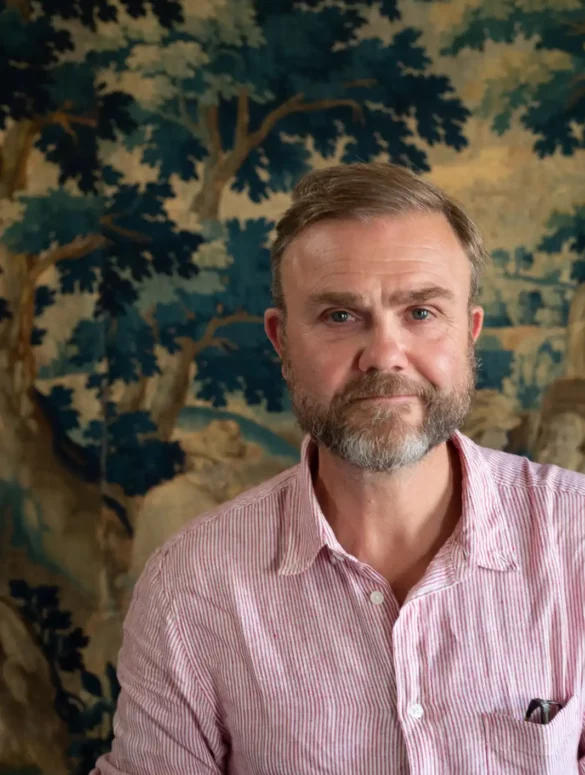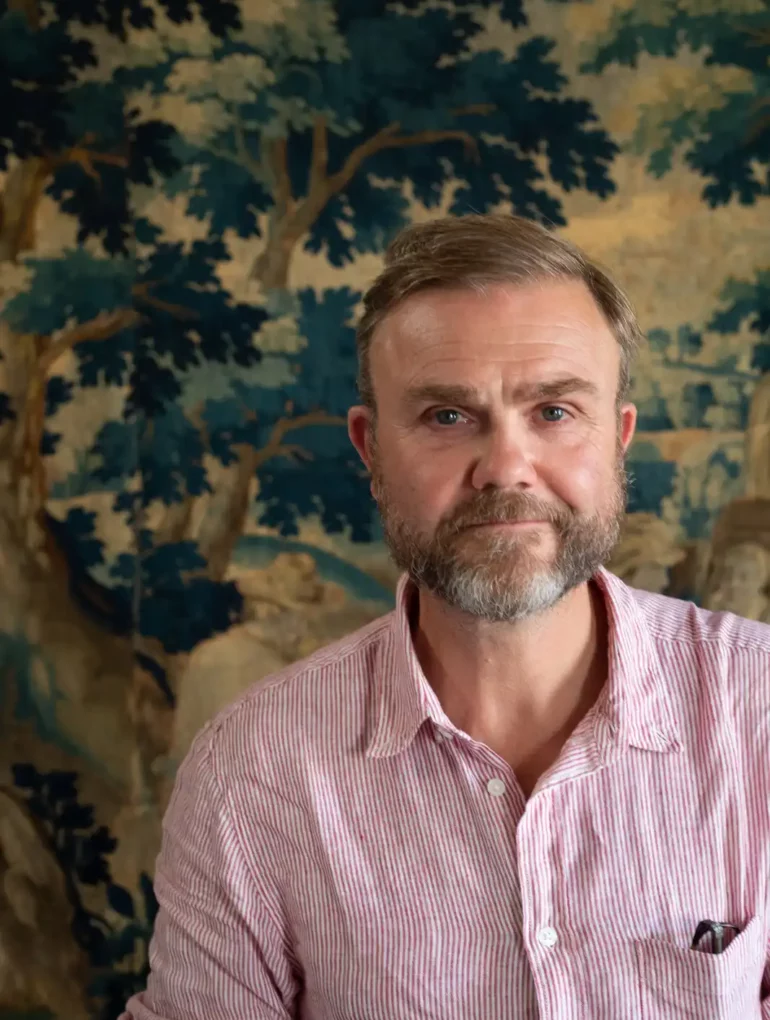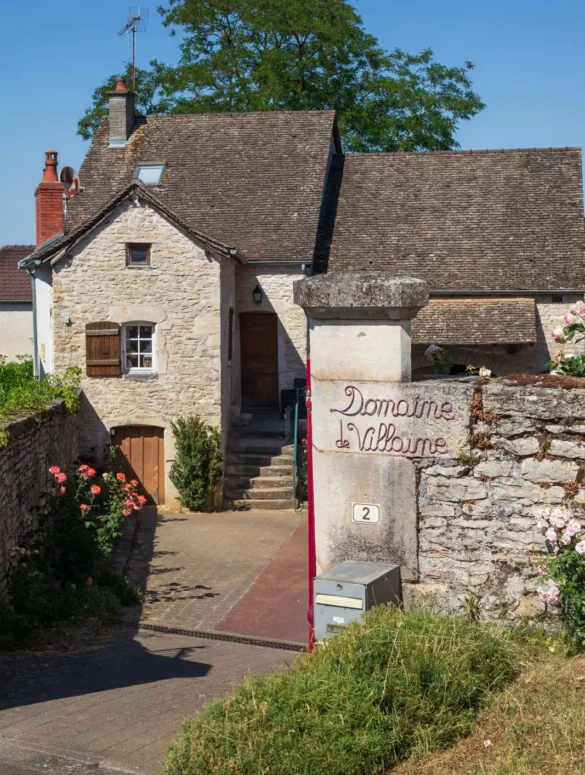 Wines to Seek Out
While he is a devoted practitioner of biodynamics, de Benoist is not a natural wine evangelist, particularly when it comes to use of sulfur at bottling. "Volcanic sulfur is a gift from nature," he reasoned on its use during my visit, explaining why he feels no shame in relying on the preservative to help keep his wines intact. Élevage for the Bouzeron takes place in large oak casks, while the Chardonnay and Pinot Noir are reared in a more Burgundian French oak barrique.
Domaine de Villaine Bouzeron
Seeking a first taste of Aligoté? Start here. This blend of multiple parcels from around the Bouzeron Village AOC comes from only Aligoté Doré, the golden biotype that yields the most characterful wines. At an average age of 65-years-old, Domaine de Villaine's vines also yield remarkable concentration. There is a fascinating similarity to Riesling at play here — lime zest, stonefruit and flowers, mostly — but a rounded and silky texture that is all-together different. I love how open and engaging this wine is from the start, a by product of its patient élevage in foudres.
Domaine de Villaine

Bourgogne Côte Chalonnaise "Les Clous Aimé" Blanc

An anomaly in Burgundy: a Chardonnay raised mostly in foudre. For this Côte Chalonnaise, de Benoist sources grapes from Bouzeron and Rully, then allows them the space to navigate new terrain inside the large oak casks. The result is an elegant and supple Chardonnay with ease and depth.
Domaine de Villaine

Rully 1er Cru Margotés Blanc

In 2015 and 2017, Domaine de Villaine purchased two Rully domaines and their Premier Cru holdings, and from one of these wineries, they vinify their Rully wines. One such Premier Cru is Margotés, the southern-most of Rully's 23 Premier Cru, which is a colder site defined by exposure to wind. Even here, de Benoist embraces the foudre to deliver a wine of remarkable focus and complexity. Despite Chardonnay's neutrality, it takes well to the delicate imprint of the foudre, with a subtle fruitiness defined by ripe apples and grapefruit, and walnut-like edges to round and lend depth. "Bitterness is important in Chardonnay because it is the beginning of freshness," notes de Benoist.
Domaine de Villaine

Rully 1er Cru Cloux Blanc

Such a lovely wine, and probably my favorite from the domaine. The vineyard lies in the heart of Rully, and because of its terroir, the wine demands a different approach from de Benoist with vinification occurring in demi-muid and small barrels. Sunny and radiant through the middle, this wine nonetheless suspends the typical primary notes of Chardonnay and leads with a more roasted nut-like character to start. Rounded, juicy, generous and just a bit creamy, it reveals a sense of place as well as a sense of craft.
Domaine de Villaine

Rully 1er Cru Rabourcé Blanc

Of the domaine's vineyard holdings, Rabourcé is the most solar site for Chardonnay, and you can feel that difference on the palate with this, the richest of the domaine's white wines. Yet there is a silkiness to the texture that is maintained, and which prevents this wine from feeling full of itself. This wine, too, is raised and aged in foudre.
Domaine de Villaine

Rully 1er Cru Les Champs Cloux Rouge

De Benoist admits that transitioning into Pinot Noir years ago forced him to challenge his assumptions about winemaking. He was even tempted to transition this particular plot to Chardonnay, but "the vines were very old and beautiful" and he couldn't bring himself to do it. We should be glad for that, as this wine hums with fine lines of acidity, forest fruit and earthiness in lovely harmony. Interestingly enough, it is every bit as mineral as the white wines featured above.

Because Domaine de Villaine's Pinot Noir vineyard holdings are so small, they are sometimes blended into a general Bourgogne Rouge (as they were in 2021) due to low yields. If you see such a wine in the future, know that it is backed up by Premier Cru fruit.