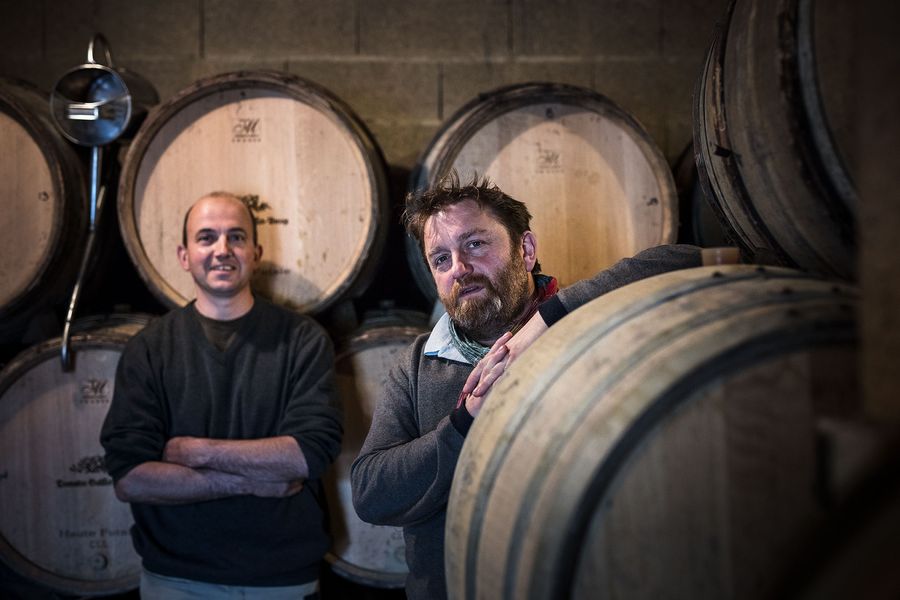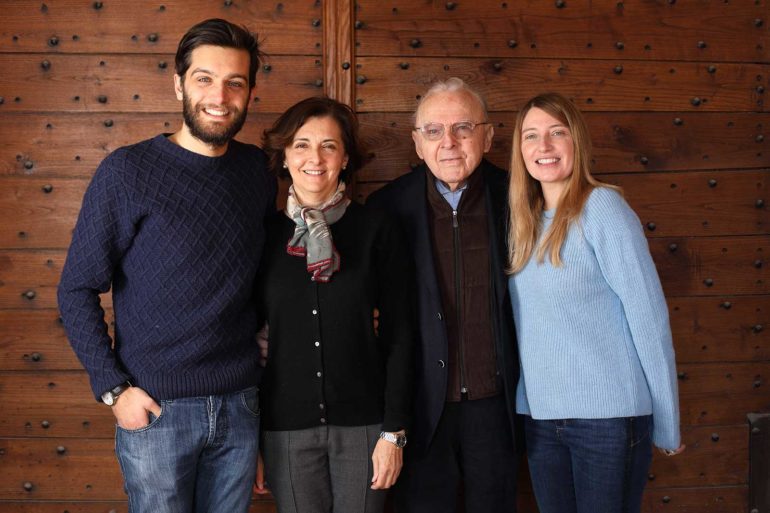 We are passionate about a lot of things at Opening a Bottle, but chief among them are the bonds of family. Wineries that manage to endure through the generations are something to behold. They are not intrinsically preferable to a rouge start-up négociant or an ambitious young winery on the rise, but their identity as a business is so woven into the fabric of family that they — the wines, the vineyards, the generations — almost become one and the same. To know these wineries is to know their family, which is quite a sacred thing when you think about it.
This icon is used to denote wineries that have involved at least three generations of a family. Some of the families featured on this site have been involved in winemaking and grape growing for more than 10 generations.
Opening a Bottle Asks ...
What's it like to feel the weight of your family's traditions versus your obligation to the future? We sat down with Emanuela Stucchi Prinetti of Badia a Coltibuono to find out.
Why Family Wineries Matter
One of the most underappreciated measures of quality in a winery is whether it is managed by a family, especially in places where tradition reigns. Winemaking approaches are often passed down from generation to generation like precious heirlooms, and decisions are often not made for short-term gain but for long-term upside.
Families frequently drive the most compelling stories in wine: disagreements between a father/mother and their son/daughter, debates over tradition holding back innovation, the weight of reputation — forged over generations — that bares down on a product at the mercy of the weather. This last aspect is of utmost importance in the age of climate change: multi-generational wineries have to honor their family's past reputation, while forging a path forward in an uncertain era.
One could argue that family wineries, particularly across Europe, are reinforcing a status quo in terms of who owns land, how wine is made, and who governs the direction of a wine region's future. This vicious cycle, the argument goes, makes entrepreneurship a minefield to newcomers. There is some truth to this, and certainly, the persistence of gentry in Europe and "trust funders" in the Americas perpetuates numerous issues in the wine world. Nonetheless, the wine industry is predominantly built on families, and in many cases, their "generational responsibility" can engender a sense of responsibility and stewardship for the future.
Again, this icon is not an assessment of quality, but rather a footnote to the story of the wine.