If you see this icon complementing a wine review, know that you'll be opening up your wallet pretty wide to get it. It is true that some of the world's most compelling wines are also among the most expensive. Notice that we did not say "world's best." One thing drives the cost of wine: demand. And in the case of the world's most coveted wines, their scarcity plus the internationalization of the wine marketplace has forced their prices through the stratosphere.
For purposes of this publication, a wine that costs over $100 USD earns this icon. That covers a lot of wines, believe it or not, and some of these wines might be considered "a good deal" relative to other wines in their category (especially in Burgundy, where scarcity isn't just at the producer level, but also the sacred vine rows of the Grand Cru vineyards). If this icon follows an Essential Winemaker, that means that some of their wines exceed $100 USD, but not necessarily all. Some producers (e.g. Vietti, Zind-Humbrecht) may have a few wines clocking in well above that mark, but the rest of their portfolio may be very well priced. In which case, we do not use the icon.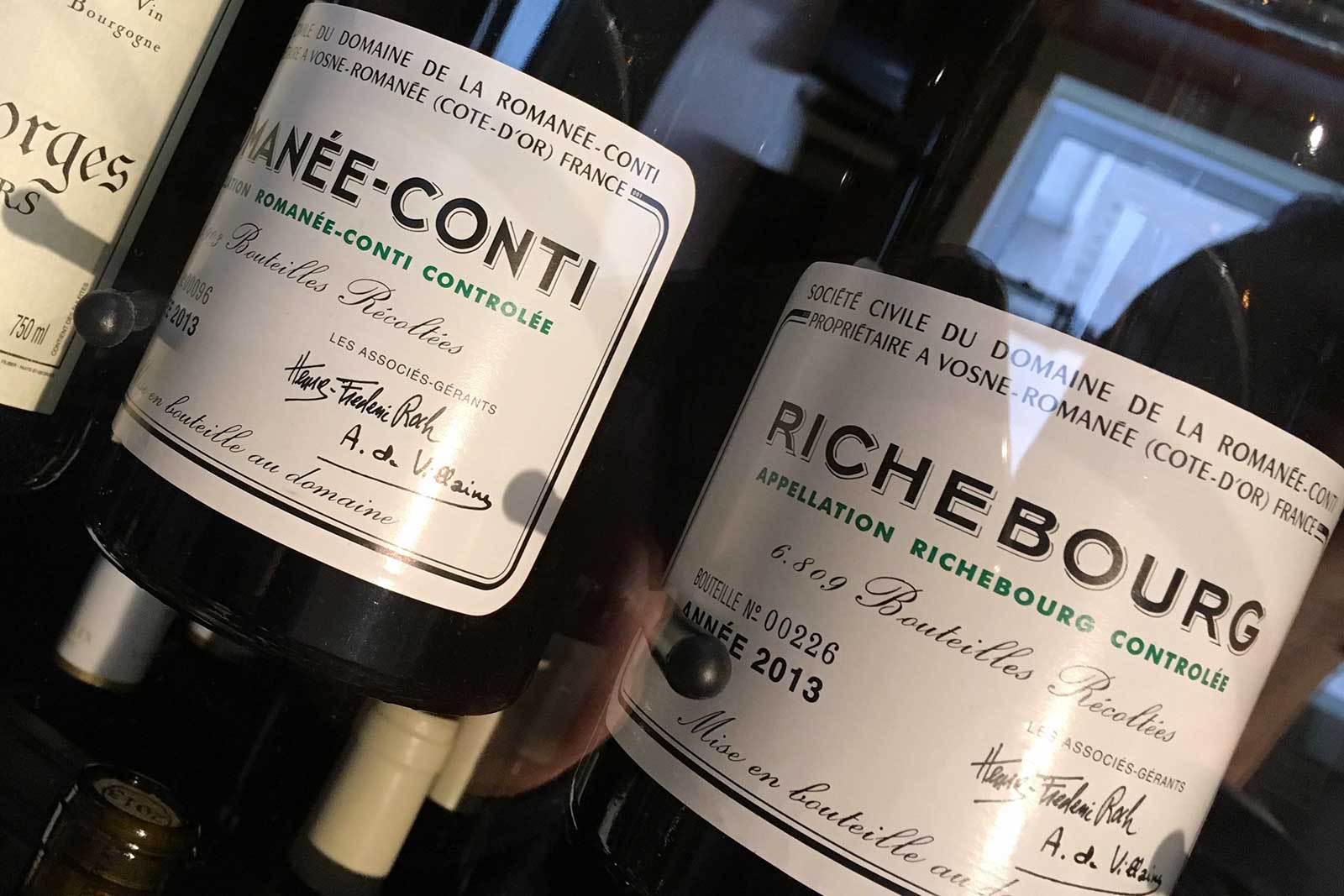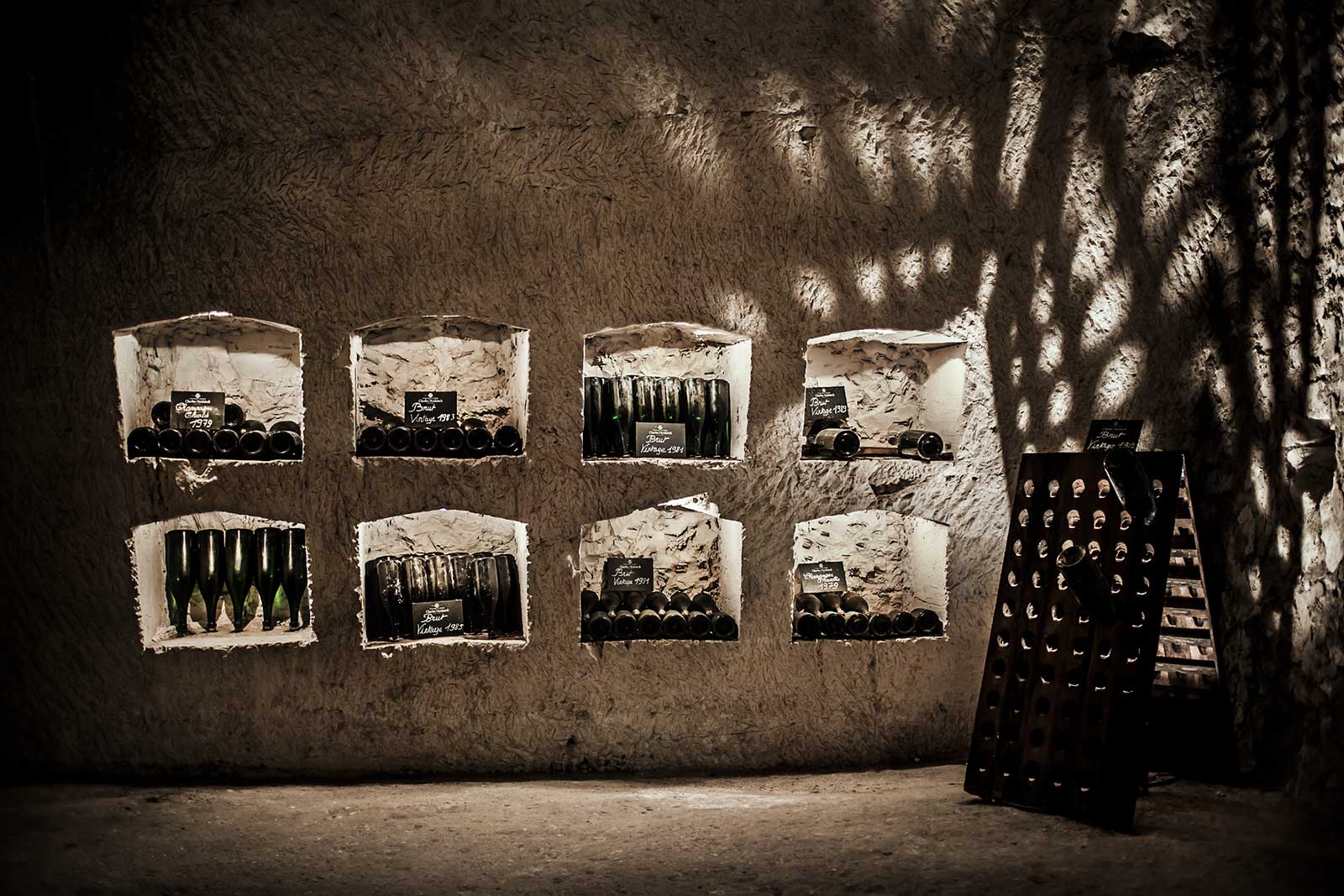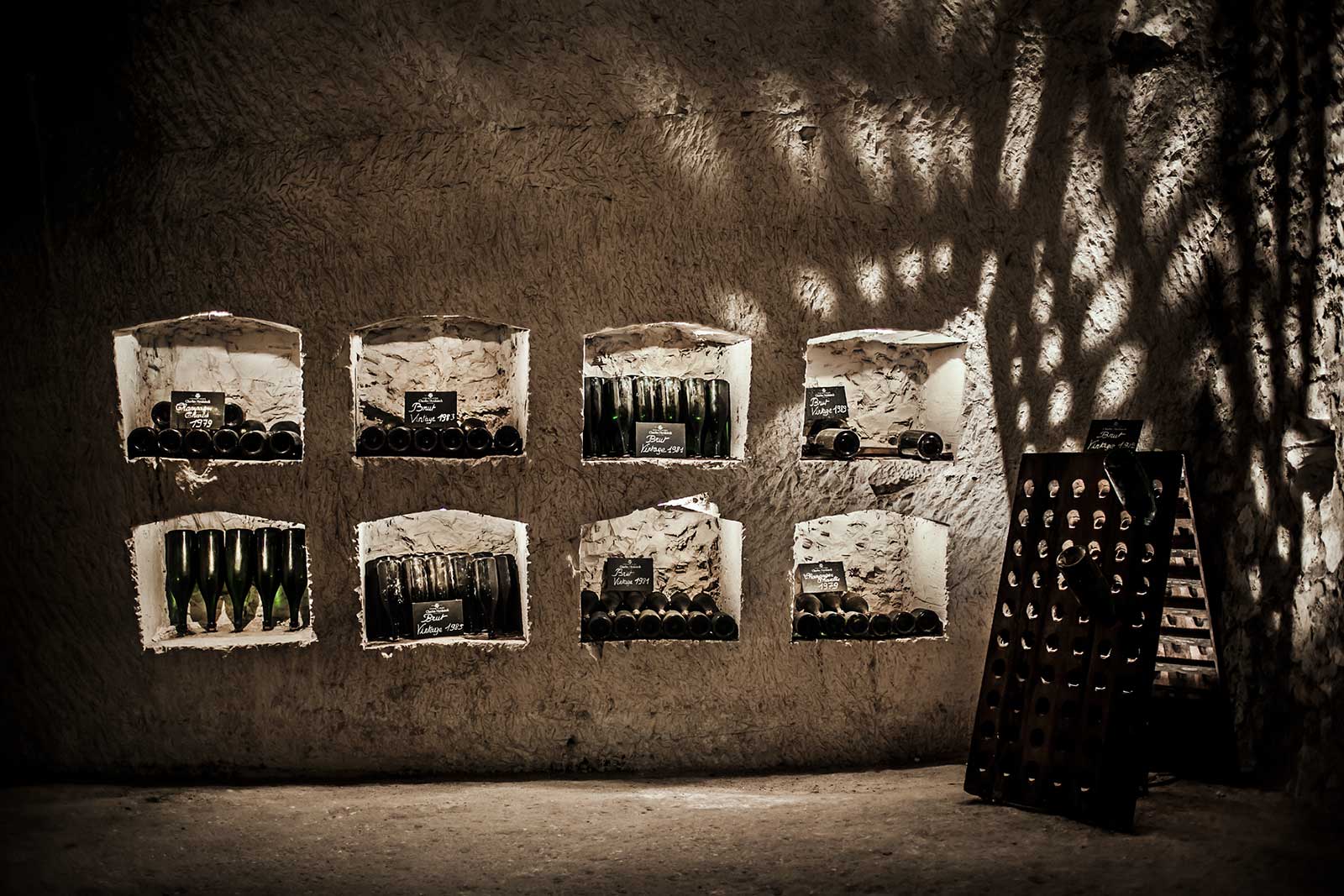 Do They Still Matter?
The long and short answer to this question is: for the most part, no, they don't matter.
Very few cult wines that we have encountered live up to their price tag, especially when you consider how well you can drink these days at the $50, $35 and even $20 price range. These hype monsters are often not worth writing about for us, and frankly, opportunities to even taste them are fairly rare anyway.
But every now and again, the stars align and a certain high-value wine shows that it is worth the splurge. No wine better exemplifies this than ARPEPE's series of Valtellina Superiore Riserva, which are only released in good vintages; come from ridiculously steep, labor-intensive slopes in the Italian Alps; and which are held back for at least eight years in the winery before release, only to shine like a 24-carat diamond in the glass. For a little over $100, that's the kind of special wine I want to splurge on for an anniversary dinner. Plenty of other Nebbiolo wines fit this bill: Bartolo Mascarello's sole Barolo, Vietti's single-vineyard cru wines from Barolo and Barbaresco, and Ferrando's Carema (which is just under $100, but who knows for how long). In Burgundy and Bordeaux, throw a rock in any direction and you'll find a winery producing a North-of-100-Dollar wine. The same attention to discretion applies.
In the end, remember that value is highly subjective, and what we find to be overrated could very well be a favorite for you for personal reasons. Likewise, you might not agree that one of these wines was worth every penny. We welcome the debate.
But, know this: we will do our best to don our sunglasses and resist the megawatt aura of hype-monster wines, and determine for you whether there is a reason to care that much to buy it. It has to be compelling beyond some wine critic saying "because I said so." And from our experience, once you go over the $100 mark, the batting average for success decreases, and the potential for disappointment rises. That's just how it is.