A négociant is simply a business model. The company buys their grapes (rather than harvesting from vineyards they own) and makes wine from what they purchase. Sometimes, the négociant also buys wine and blends it or bottles it under their own label. And sometimes their business is a mixture of purchasing grapes and owning vineyards. None of these distinctions are a metric of quality. We've had good and bad from both sides of the divide.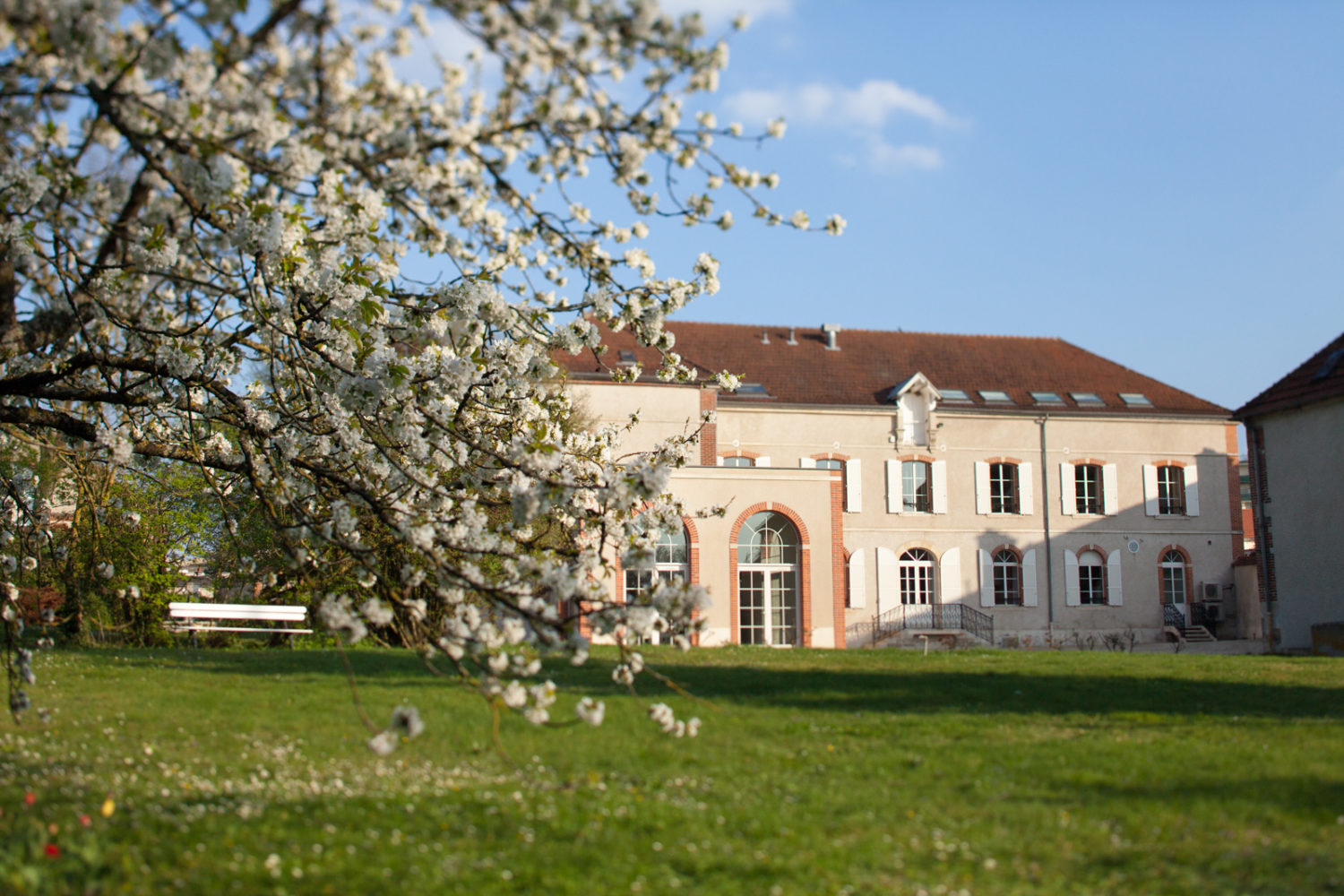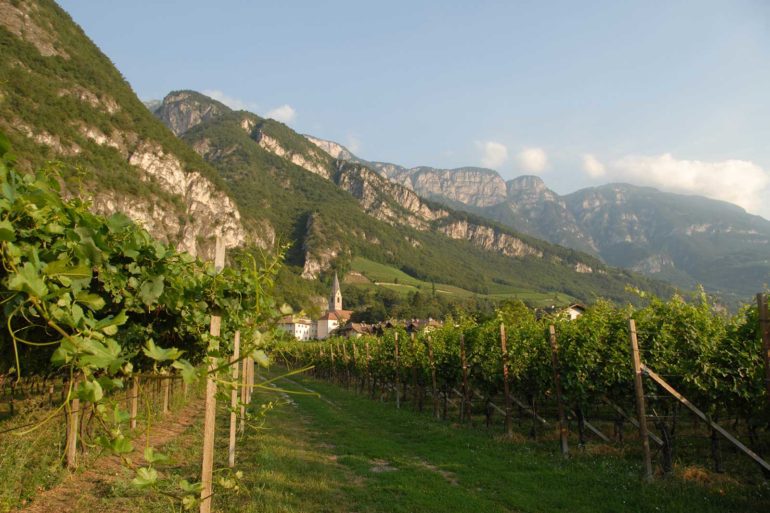 Why They Matter
So why do we care about a winery's business model? Well, it depends on where that winery is, for one. In some regions, négociants have tremendous power and can flex their muscle by setting the rates for fruit. Depending on the state of the economy and the ethics of the company, négociants can be a savior for local farmers or a giant corporate baddie. You'll hear plenty of grousing about their power, but sometimes, they can affect change for the better by incentivizing better land practices from their growers — something we've witnessed in Alto Adige.
In certain regions, such as Champagne, this business model can also be a sign that the winery has additional financial resources that can benefit the quality of the wine (e.g. think of the massive financial undertaking required to hold back réserve wines for a multi-vintage blend of sparkling wine). Also, négociants can drive new research and development, which might be essential in the age of our rapidly changing climate. Whether that research eventually benefits their growers and smaller wineries, well, that depends (notice a theme here?).
But for us, the Everyday Consumer, négociants matter because they can often be the most economical entry point to an otherwise expensive, inaccessible region. This is particularly the case in Burgundy, where even the "simple" village wines from estate producers can be priced above $100. Whether a négociants wine is reflective of that village's terroir is another matter — sometimes it is, sometimes it isn't, but to understand Burgundy (and Champagne) it helps to know the key players at this level.
Lastly, it is also important to note that not all négociants are large. Plenty of winemakers get their start by buying fruit and making their wine in stripped-down facilities. (See Tracy Nielsen's excellent essay, "Reflections on the Goldilocks of Grapes: Pinot Noir"). Some producers will even create a different label identity for their négociant wines, just because they want to separate the two.
We only mark wineries as a négociant if this business model is central to their story (versus, for instance, a winery that produces a 2 or 3 wines from bought grapes).