3
min read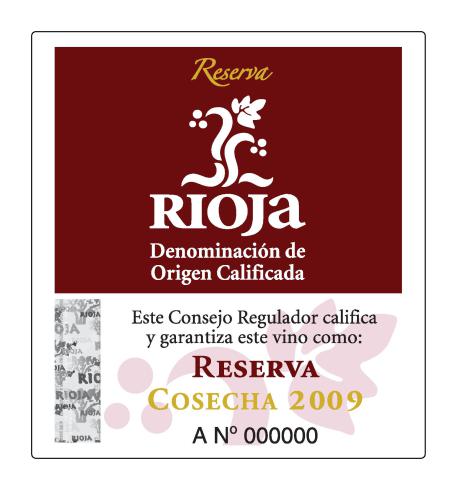 It has been a little while since I had a Rioja that grabbed me by the collar and throttled me a bit. I've always taken a liking to Rioja's signature grape, Tempranillo, ever since I was 23 and ordered a bottle of Condesa de Leganza Rioja Crianza at Denver's Lola restaurant. Not only did the name roll off the tongue like an untranslated Neruda poem, but it was the first time in my young drinking career that I ordered a whole bottle of wine that perfectly paired with dinner. Suddenly, I knew what all the fuss was over.
But as my drinking career has evolved, so, too, have my tastes. Subsequent bottles of Condesa de Leganza Rioja Crianza would prove to be less magical, not because of their quality, but more because of experience. The more wine you encounter, the more specific your interests become, and in many ways, the more elusive those magical bottles become.
Lately, when it comes to Spanish wine, I've been more interested in Priorat and Toro and Bierzo. They come across as less straight-forward, which at this point in my drinking career, equals more interesting. Pinning them down and understanding what makes them unique fuels my drive to better understand Spain — but at the cost of ignoring some great wines from Rioja.
Then along came the 2009 Viña Eguía Rioja Reserva.
It offered more oak than Unpainted Arizona, in large part because it was aged in barrels for 24 months, with an additional year in bottle before release. This high degree of aging imparted an excellent structure and balance, giving the wine rich cherry and delicate strawberry notes to accompany the dry, vanilla-like oaky tannins. I love wines that feel like they came from a forest — earthy, with traces of berries and wood. And this one fit the bill to a tee.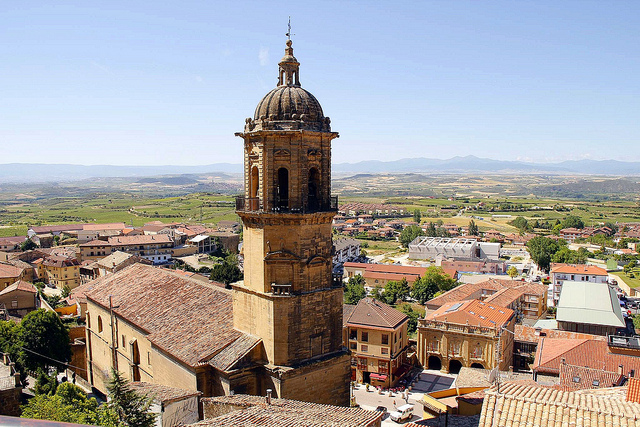 So just like that, one bottle, and my focus is back on Rioja. But this massive region which includes more than 150,000 acres of vineyards and accounts for 251 million liters of wine each year, is not easy to pin down without some careful study on your own. There are three distinct subregions — Rioja Alta, Rioja Alvesa (where Bodegas Eguía is located, in Elciego) and Rioja Baja. And among the Tempranillo, you have to account for four different classifications based on how much oak aging has taken place — Rioja, Crianza, Reserva and Grand Reserva. Given these influences, it would take a few two-dimensional vertical tastings (12 by my count) to pin down which style and origin of Rioja calls to you.
In which case, ready for some homework? The best assignments are the ones you assign to yourself.
2009 Viña Eguía Rioja Reserva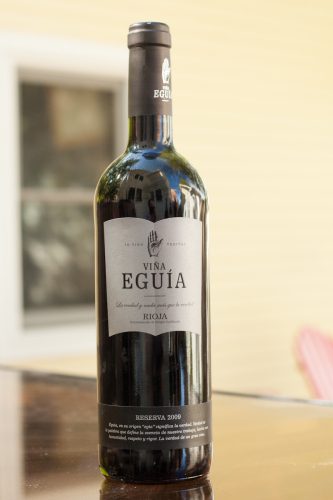 Rioja Alavesa
Grapes: Tempranillo (100%)
Alcohol: 13.5%
Ratings: ★★★★ 1/4 (out of five)
• Profile: ★★★★
Food Friendliness: ★★★★
• Value: ★★★★
Recommended for: Newbies to Spain's Rioja region, especially if you are familiar with and love wines like Chianti Classico.
Tasting notes: A sophisticated wine that evokes forest flavors and packs a wallop of oakiness. Tannins are explosive on first sip, but lend a firm structure to this balanced Rioja Reserva. Aromas of cherry, rose and cedar, followed by complex flavors of both cherry and strawberry, smoked meat, and that vanilla signature of oak.
Full photo credit for article image: ©Mikel Agirregabiria, Flickr user @agirregabiria. Licensed through Creative Commons License