6
min read
More White Wines with Orange Flavors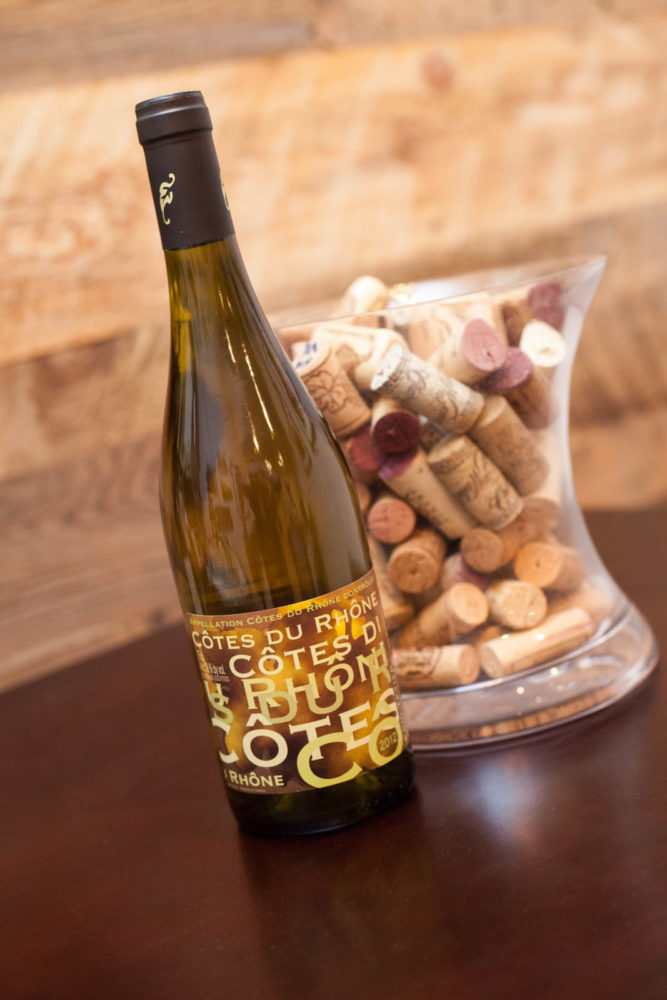 This might sound like an odd thing to aspire before, but I'm really digging white wines that offer aromas and flavors that skew orange on the spectrum. Its a direct result of two wonderful bottles of white wine that I recently had. Both of them made me realize that there is a whole class of white wines I've been ignoring, and that — truthfully — I might prefer them.
The first bottle was the 2013 Eric Texier Côtes du Rhône Blanc (★★★★★). I had a glass of it at a restaurant in August, and finally found a bottle in late October to give it a proper test drive, which we did alongside our Thanksgiving meal. The appeal with this wine was the profile of aromas and flavors. There was citrus, but instead of the lemony notes I keep getting with wines such as Pinot Gris, Riesling, Chardonnay and Grüner Veltliner, I was getting orange. And instead of apple (which I keep sensing with the aforementioned), I found peach. Instead of honeysuckle, I found lavender. It was such a wild wine; just the kind of shakeup I've needed with my white wine selection. It was as if I'd been drinking in black-and-white, and suddenly sipped color. More, please. (I also ranked the wine No. 6 in my Best Wines of 2015 list).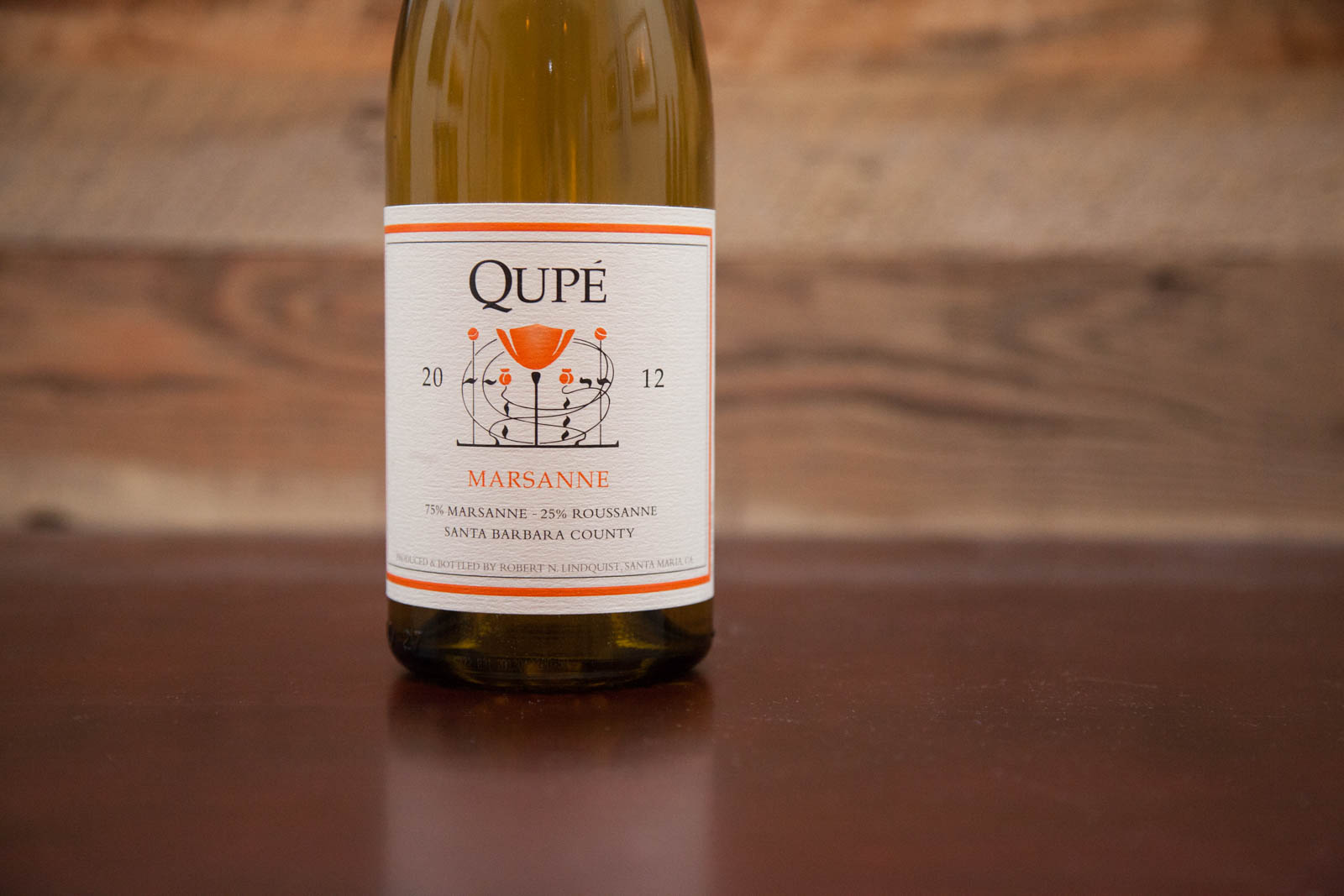 So I started researching which grapes offer a decidedly orange profile (Wine Folly's new book is indispensable for this) and came upon a few to put on my radar for 2016: namely Marsanne blends and Viognier. Marsanne blends and Viognier can be found in the Rhône River Valley, but also in California and Australia.
A couple of nights ago, we opened the 2012 Qupé Marsanne (★★★★) from Santa Barbara County and paired it with poached Arctic char with black lentils. It was a delightful pairing. Something about that tinge of orange and honey in Marsanne — especially in winter time — invites one sip after another.
The most buzzed about wine right now is orange wine ("the new rosé!"), whereby a white wine is made like red wine, with contact on the skins as it ferments, creating funky, earthy, savory and sometimes sour sensations. I might get there at some point in 2016, just to be adventurous, but when it comes to white-wine buying, my priority will be on wines recalling orange aromas and flavors. Once their novelty wears off (maybe by April?), I'm sure the pendulum will swing back to Grüner and Riesling. Nothing wrong with that.
Oregon Beyond Pinot Noir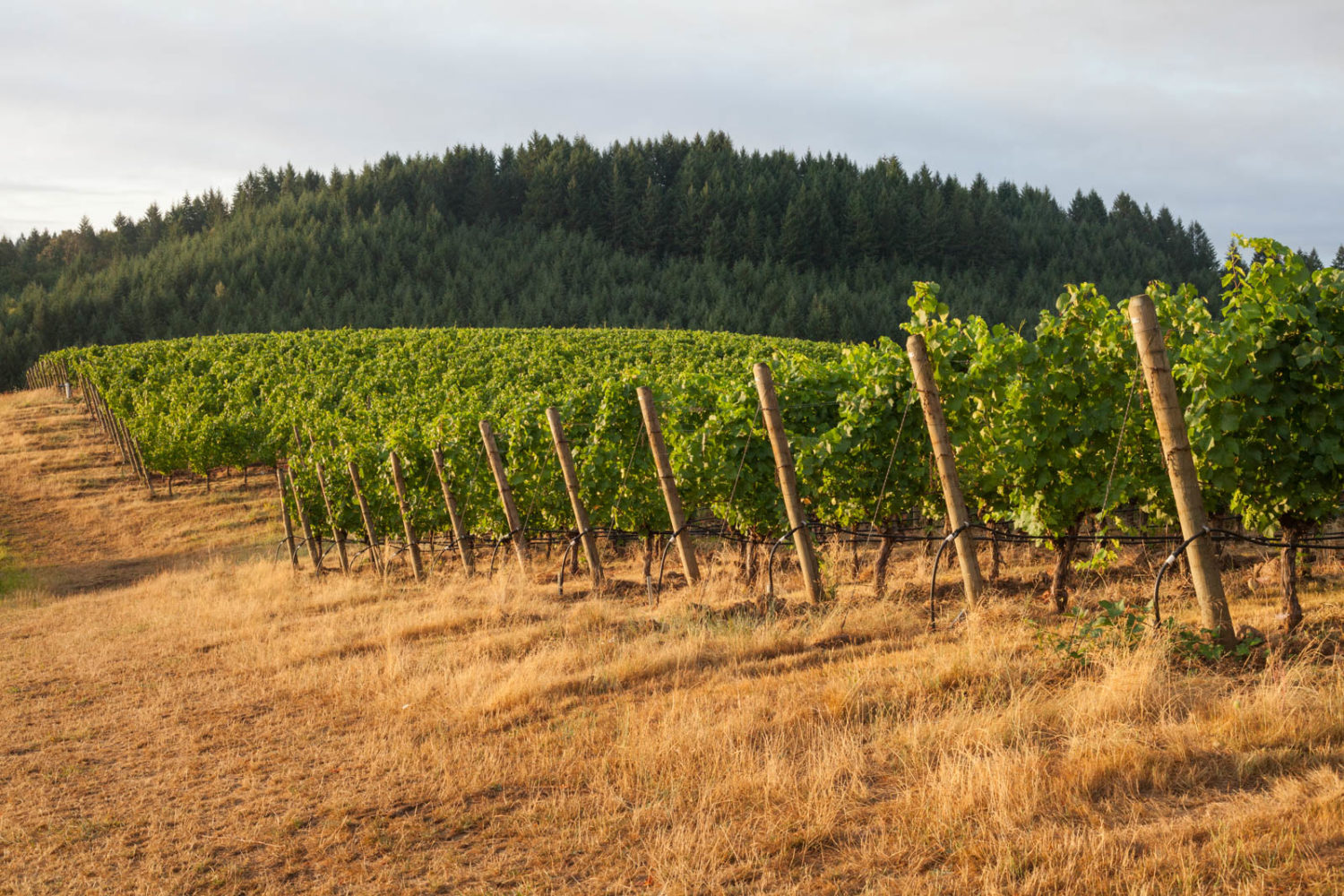 To really forge a connection with a wine, there's nothing like visiting its home and seeing the vines up close. Next year, I'll be returning to Oregon for a family reunion, and if time (and money) is on my side, we'll be swinging through McMinnville again.
I'll have to spend my time wisely. I'd love to visit Alexana, Lenné Estate and a handful of other topnotch Pinot Noir producers while I'm there.
But what if instead of seeking out just Pinot Noir, I sought out Cabernet Franc, Chenin Blanc, Muscat and Gamay? Having matched the excellence of Burgundy in some areas, many Willamette Valley wineries are beginning to explore whether they can match the finest wines of the Loire. The dimensions of Oregon wine are getting more and more multifaceted with each year.
We'll see what summer holds when we arrive in June, but either way, expect a few articles on Oregon's wines in 2016.
Traditionalist Barolo & Barbaresco
What to do about Barolo and Barbaresco, the wines I unabashedly call my favorite? Well, if 2015 taught me anything about these wines, its that I skew toward the wines of the traditionalista method more than the modernista.
At least, I think I do. It's time to find out for sure.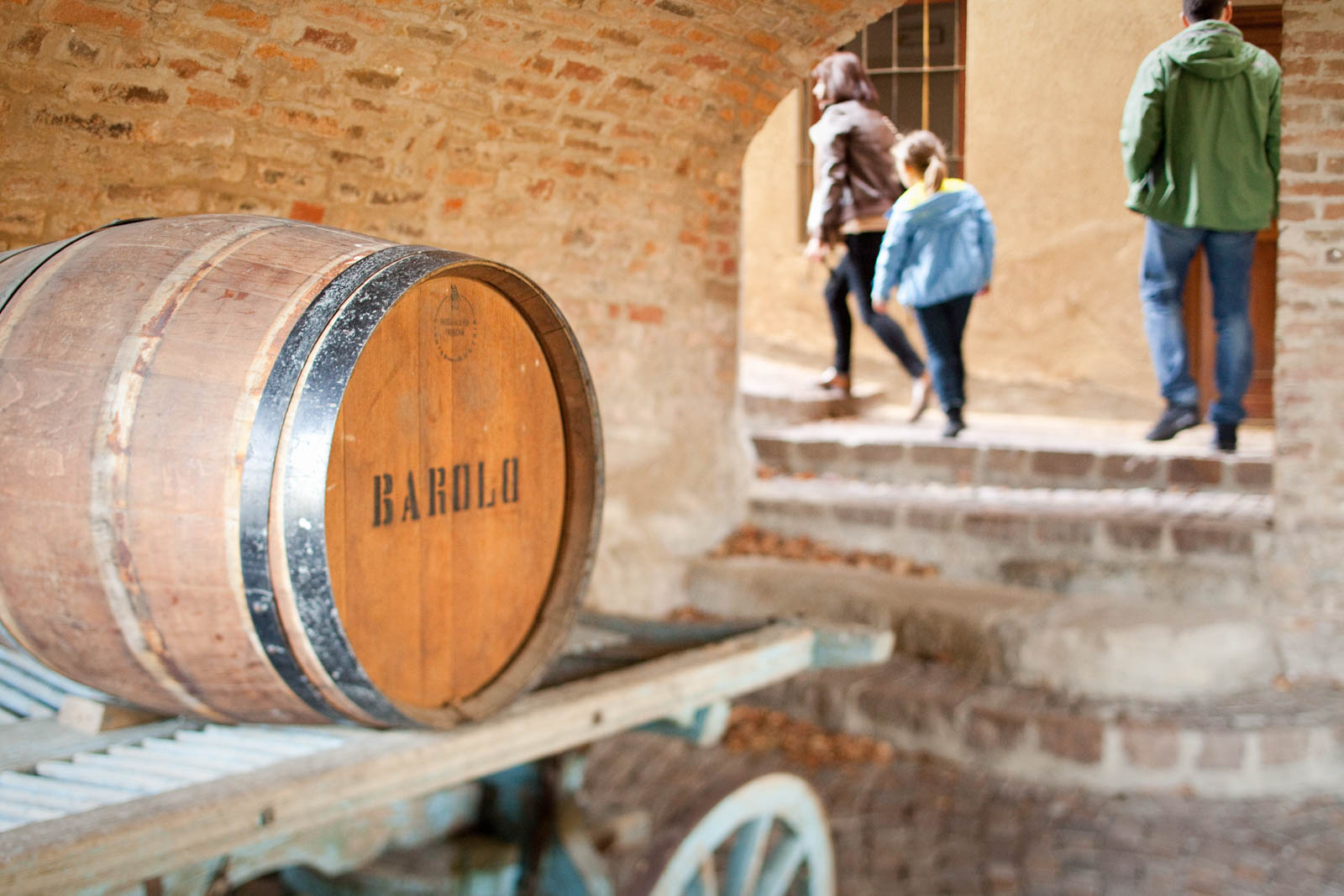 This wine region in northwestern Italy — which is an UNESCO World Heritage site on its own — has been battling between these two schools of thought for decades now, so much so that the tension between the two is, by now, a fundamental part of the area's identity. On the one hand, you have the traditionalists — like Bartolo Mascarello, Oddero, Bruno Giacosa and Elvio Cogno — who proudly embrace longer macerations and aging in large oak casks. On the other, the modernists, who do the opposite: shorter macerations and aging in small oak barrels. The latter method makes wines that are ready for market a little quicker, but based on the wines of Pio Cesare and Vietti (who reside somewhere in the middle between the two schools), I prefer the way Nebbiolo expresses itself when it has had a longer time to "steep," and when its not masked with too much oak.
Nebbiolo is a fiercely tannic wine, and the wines of the card-carrying traditionalists usually require a bit of aging and a lot of decanting. In 2016, I'll try to sort out whether I truly like these wines more, or if I'm a moderate. It's an election year in America, and since I'm proudly a moderate politically … well, we'll just see what happens.
Bierzo & Ribeira Sacra
From my wine-buying perspective, Spain continues to be a 50-50 mixture of Old World and New. It has the entrenched traditions and focus on food-friendliness of other European wine countries, but the no-rules creativity (and sometimes, the marketing deception) of the Americas. More than any other country in Europe, knowing your producers is as important (if not more so) as knowing your appellations.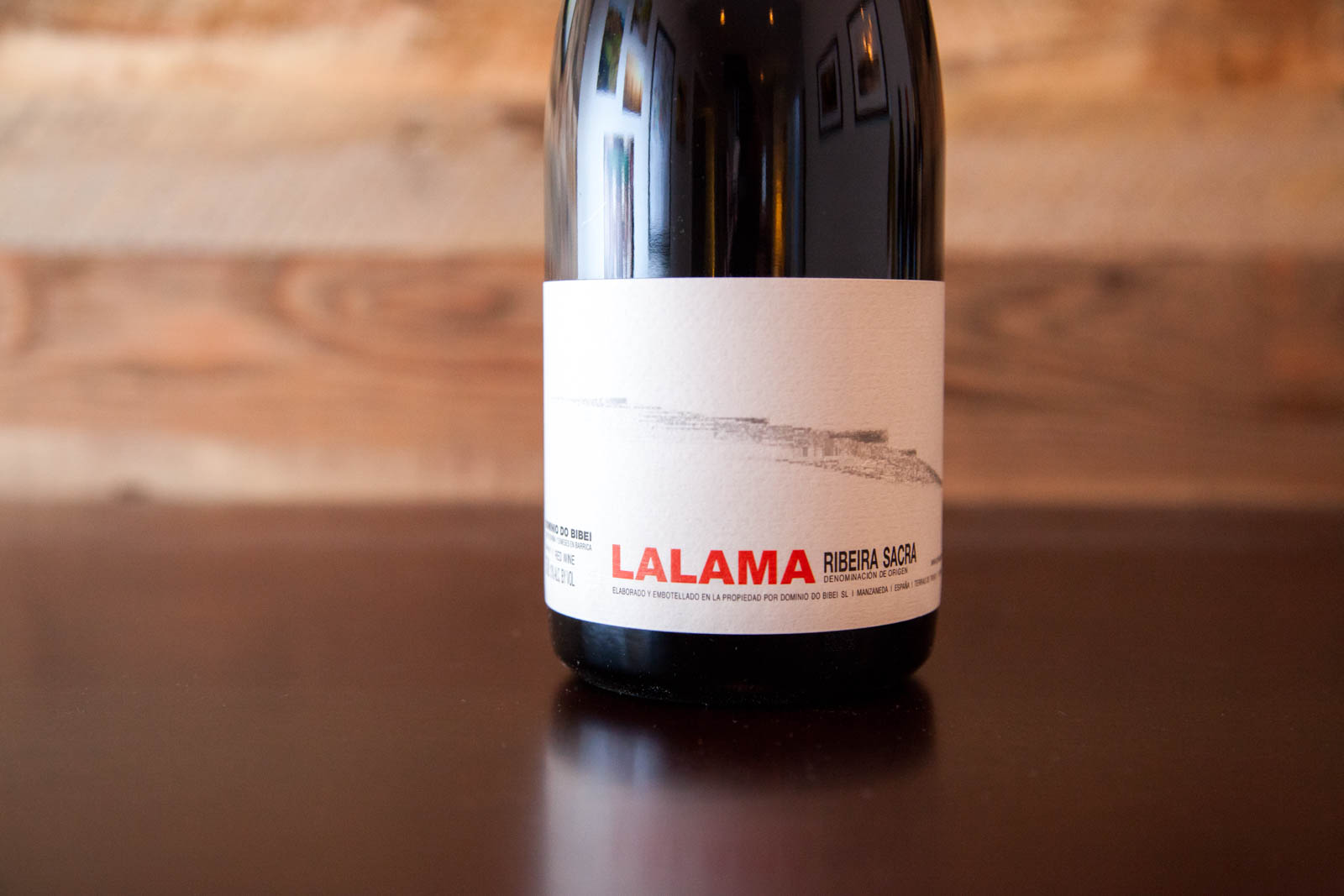 The one region that continues to shine for me, regardless of producer, is Bierzo, and I feel its high-time I dive into it — and its fraternal twin, Ribeira Sacra — like I did with Cru du Beaujolais in 2015. Situated just north of Portugal in Castilla y Léon (Bierzo) and Galicia (Ribeira Sacra), these two regions have quickly burnished a sterling reputation for expressing their unique terroir. Ridiculously steep hillsides, crumbly schist and slate slopes, and a highly localized grape (Mencia) have combined to make the area limitlessly intriguing to me. These are fruit-packed yet subtle wines that reveal loads of character over several hours, with the aromatic intensity of Nebbiolo, the body of Merlot and the lightness of finish like Pinot Noir.
At the start of the year, I'll likely open the Dominio do Bibei "Lalama" Ribeira Sacra, and the super-affordable and barely-aged-in-oak "Encanto" Bierzo from Vinos de Arganza. Whether they confirm or deny my suspicion that this corner of Spain makes the country's most intriguing wines or not, we'll find out soon enough.
And In Between …
There will be plenty of other experiments and first-taste impressions in 2016. Of those, the one I am most excited about is Côte Rotie, the famed "roasted slope" of the Northern Rhône in France. Considered to be among the best Syrah wines in the world, I've been eager to give one an Opening a Bottle test drive. Later this week, a bottle of Levet La Chavaroche Côte Rotie will arrive on my doorstep and we'll see what all the fuss is about. I spent quite a bit on this bottle, so let's hope its lives up to the hype.
Other wines that we'll be actively pursuing and reviewing: more whites from Friuli-Venezia Giulia, the "budget" Burgundy wines of the Côte Chalonnaise and Pouilly-Fuissé, a deeper dive into the red wines of Chile, and a second chance for Australia.
I gave up on the wines from Down Under years ago. They always seemed too macho for their own good, as if they had to shout at the top of their voice just to be heard way up here in the Northern Hemisphere. But perhaps its time to see if we can find some with real character, and perhaps, enough modesty and low alcohol to pair well with food. I've heard good things about the wines of d'Arenberg and Jamsheed, as well as those hailing from the Yarra Valley.
Let the hunting begin.