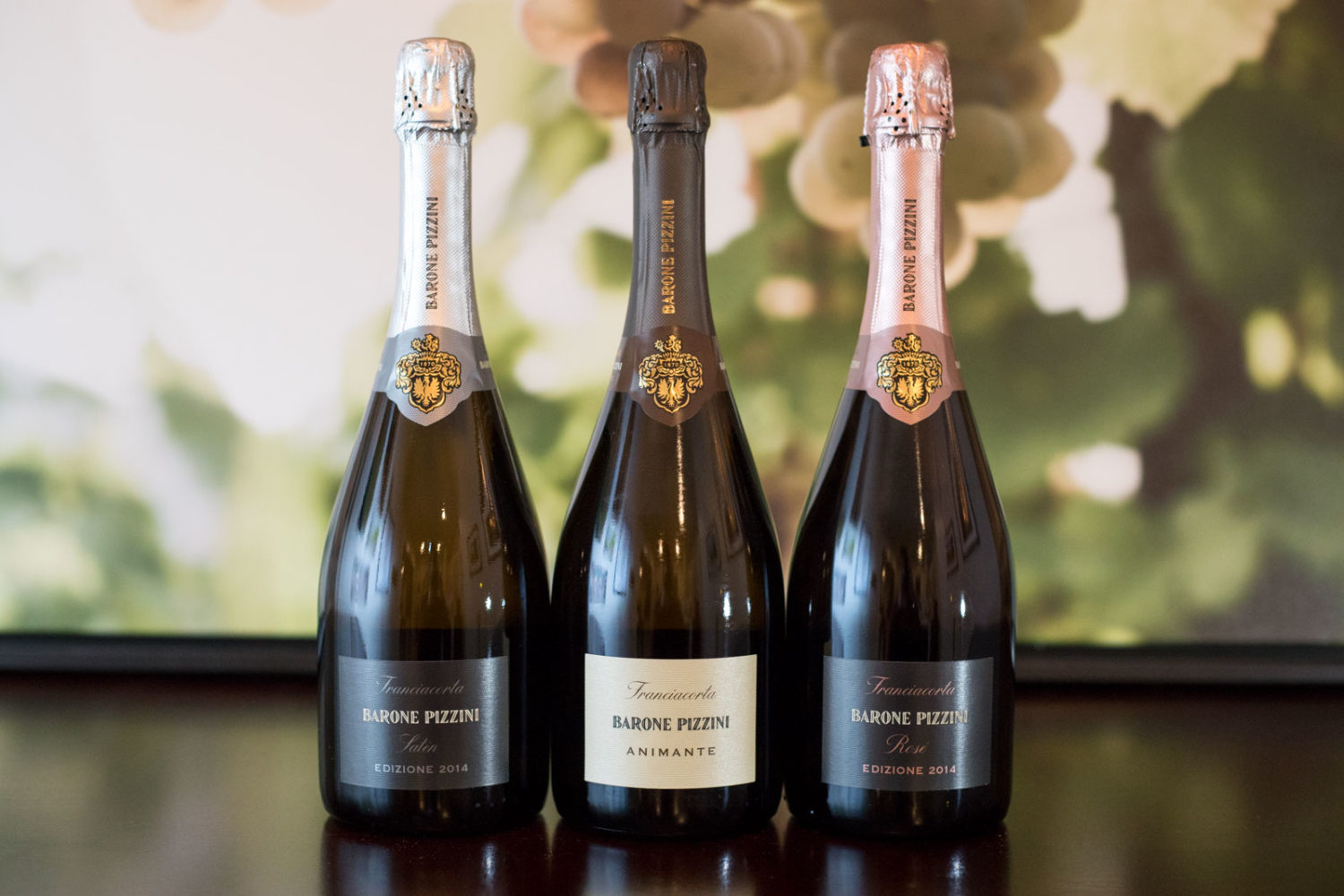 Why Barone Pizzini is Essential
One of Franciacorta's founding estates and the most established of its organic producers, Barone Pizzini makes my list not for their flair but for their polish. Want to understand the charms of Franciacorta, Italy's closest rival to Champagne? Start with these wines. There's nothing new about the formula — no clever stylistic trick or even superior vineyard holding to point to — but perhaps that's exactly the point. The comforts of these wines are as simple as they are deep and profound.
Other Franciacorta wineries have occasionally reached such heights with their wines, but I've found Barone Pizzini's to be the most consistent. If there is a house style, it leans towards richness and complexity, a trait best observed with the Franciacorta Rosé.
The estate also boasts the right amount of certifications: for organic with Valoritalia as well as maintaining biodiversity through the Biodiversity Friend certification.
Franciacorta, Lombardia
Grapes: Chardonnay, Pinot Noir,
Appellations/Cru: Franciacorta DOCG, Curtafranca DOC
American Importer: Winebow
Originally listed: June 2020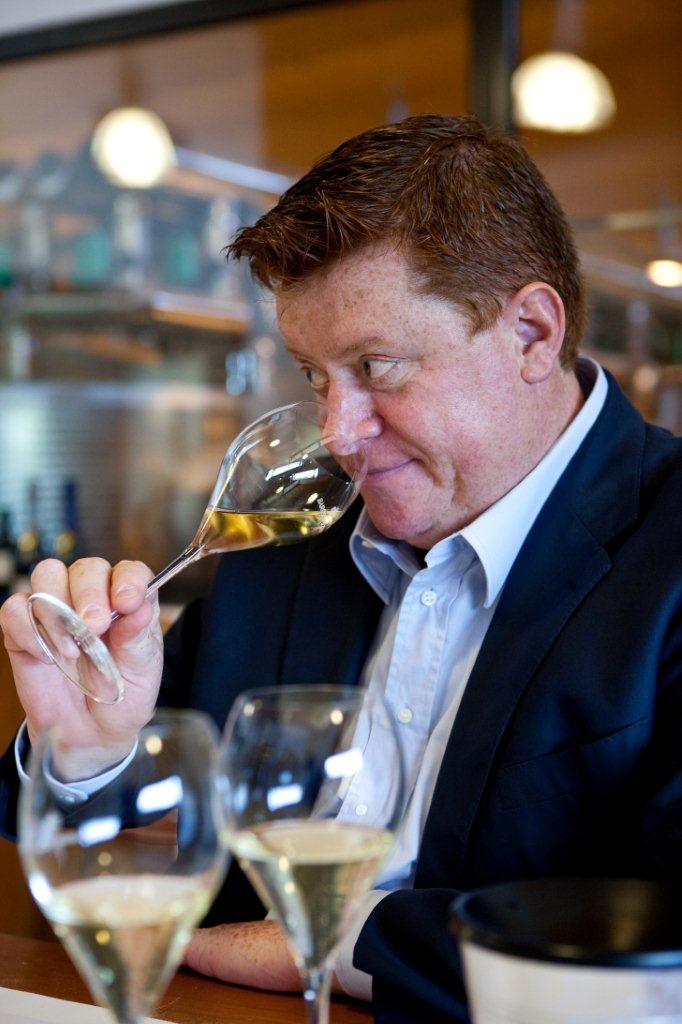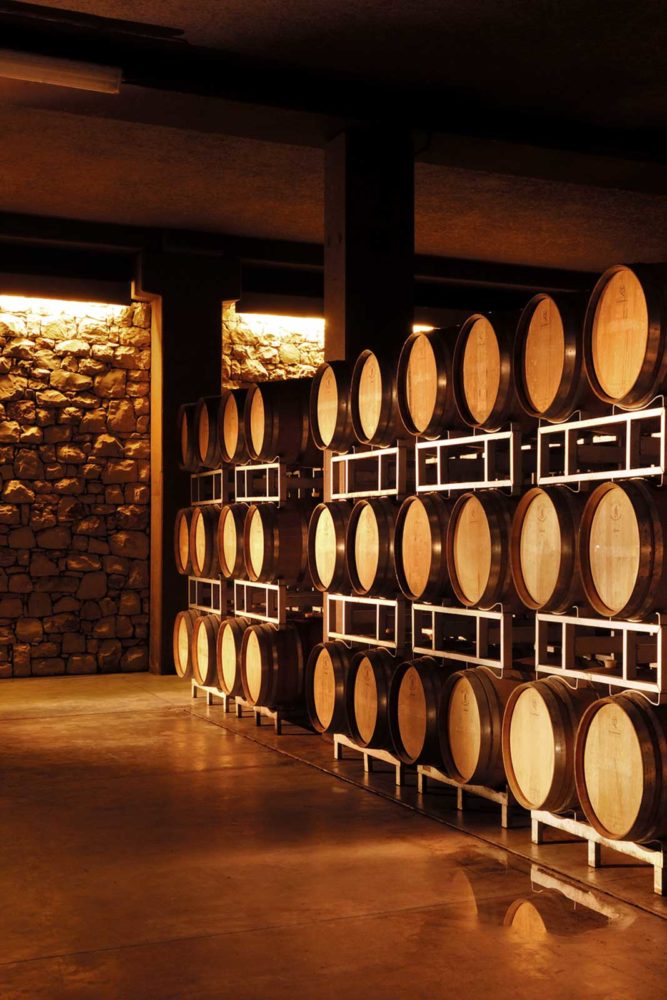 Wines to Seek Out
Barone Pizzini "Animante" Franciacorta Extra Brut
No other sparkling wine appellation in Europe requires longer lees time for non-vintage wines than Franciacorta, and "Animante" shows why. It is all at once crisp yet rich, subtle yet pronounced.
Barone Pizzini Franciacorta Satèn
Often, my favorite Franciacorta wines come from the Satèn category, whereby the final wine has a lower pressure and silkier texture (thus the name). Barone Pizzini's Franciacorta Satèn is particularly acute: refined and mouth-watering, with distinctive baking spice edges to keep things interesting.
Barone Pizzini Franciacorta Rosé Brut
Perhaps their best wine is the luscious Franciacorta Rosé, where the glacial origins of Franciacorta's soil seem to show up the most, with lingering minerality on its salty-like finish.
Pievalta
The winery also owns Pievalta in Castelli di Jesi, which makes sumptuous Verdicchio wines, as well as Poderi di Ghiaccioforte in Maremma, the latter of which I have not sampled.