7
min read
To state the obvious, Spain has a little bit of an obsession with bulls. Despite the waning popularity of bullfighting (which I wouldn't/couldn't/shouldn't go into here), the bull remains a poignant symbol of national pride. It's silhouette is ubiquitous, from tacky tourist tchotchkes to sprawling flags and signs at football matches.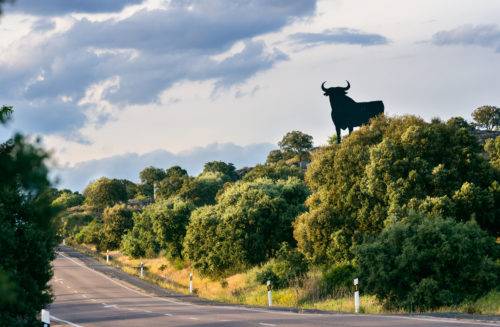 The fetishizing of bulls runs deep in the Spanish wine industry as well. If you are like me, one of the first Spanish wines you ever encountered was likely Torres' Sangre de Toro, which comes with a little plastic bull around the neck (admit it: you've used it as a wine charm!). But perhaps the most indelible example comes from the sherry maker Osborne, who in the 1950s erected a series of bull billboards along the nation's highways. The all-black figures had to lose the company name due to EU regulations on advertising alcohol, but they remain to this day an icon of national spirit.
Odds are, you will see Toro on a lot of Spanish wine bottles. But don't dismiss these bottles as bullshit marketing gimmicks. The Toro DO is an important and evolving wine appellation with a viticultural identity all its own. It takes its name from the small city at the heart of the region, and while it remains a little under the radar, it is one of Spain's best regions for affordable fine red wine.
3 Reasons to Try Toro Red Wines
For the Love of Structured Reds – Toro produces wines with a lot of muscle and unbreakable bones — yet there remains enough elegance to keep them from being a cliché.
Your Next Step from Rioja – For many novice wine drinkers, Rioja or Ribera del Duero is often their first taste of Spanish fine wine. The Toro DO appellation is located downstream, and presents a fuller, richer alternative.
A Foil For Spicy Beef Dishes – The structure and tannic wallop of Toro makes it a no-brainer for beef and other red-meat dishes — but I am surprised how well these wines can handle moderate spice, too.
About the Appellation and Its Wine
Toro is located in Castile and Léon close to the northeast corner of Portugal. It is a land of harsh realities: seering hot summers, brutal winters and little relief in between. Precipitation comes almost entirely from winter snows. As Ricardo Arambarri (CEO of the Vintae wine group that creates one of my favorite Toro wines) puts it, Toro has "three seasons of terrible weather and one season of the absolute worst weather."

The vines in the area are mostly a local strand of Tempranillo called Tinta de Toro, with some Grenache here and there, and only a few parcels devoted to white-wine grapes. These vines grow low to the ground because of the extreme climate, and many of them are thick and twisted with 80 to 100 years of age. In fact, some of the rootstock in Toro predates the great phylloxera plague of the late-1800s. Rooted into severely rocky ground, the vines produce very little fruit, but the berries they do yield are concentrated with flavor and character, and this is where the wine garners much of its magic. Tinta de Toro has a thicker skin than other variations of Tempranillo, and its from these skins that Toro develops its powerful tannins.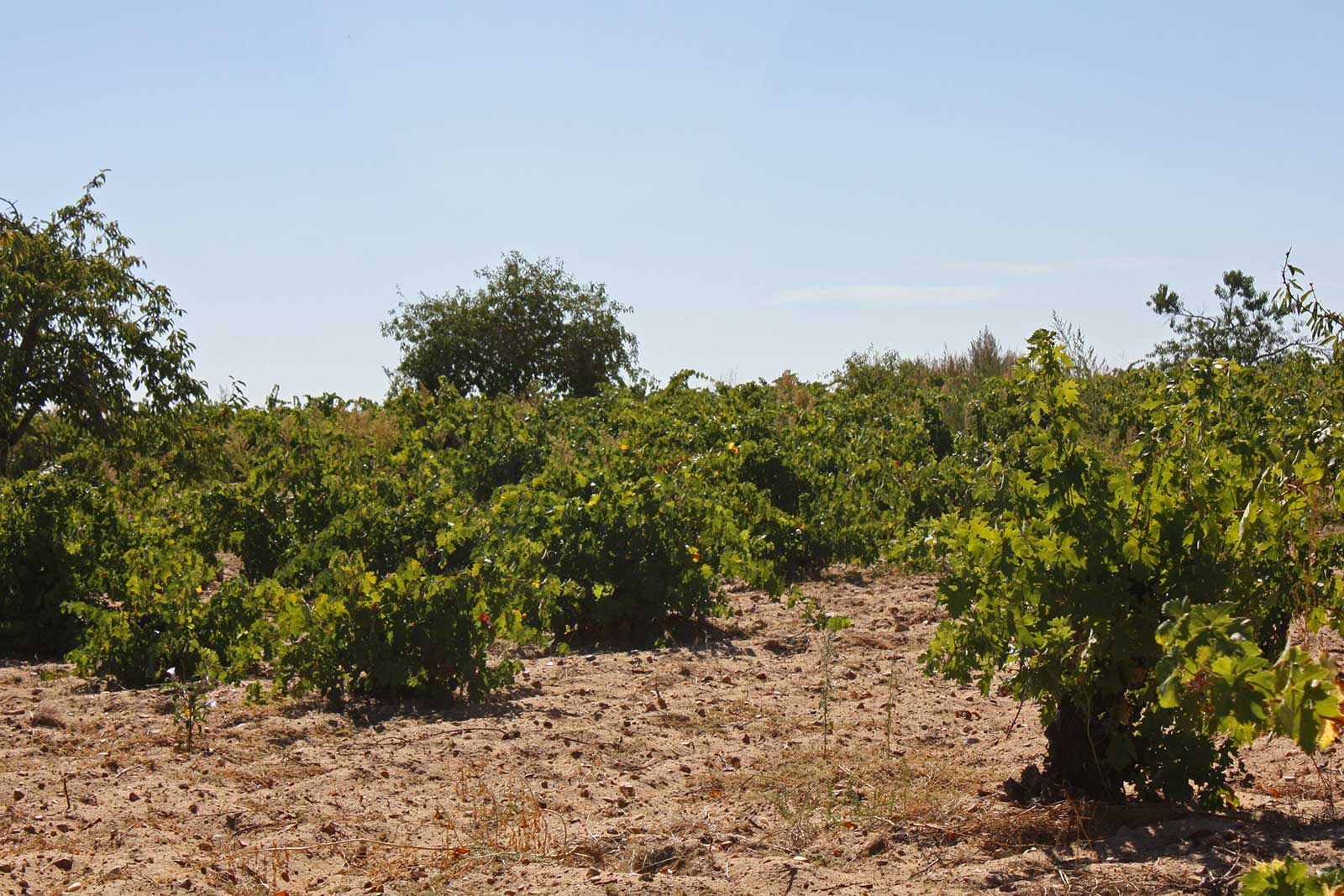 The raw ingredients of fine wine have blessed Toro for centuries, dating back to Roman times. But in terms of fine wine, the area remained a viticultural backwater well into the 1990s. The turning point came when winemakers started to adopt modern techniques such as temperature-controlled fermentation in stainless steel. For a time, the wineries of Ribera del Duero would use Toro grapes to bolster their wines, but that practice has been banished by regulations. Today, many Ribera del Duero wineries own Toro vineyards for the purpose of making Toro DO wines.
The wines of Toro usually age for 12 to 18 months in French oak, and at least 75% of the wine must be Tinta de Toro, with minority amounts of Grenache being permitted. Because of the warm climate and its effect on ripening, Toro can reach alcohol levels of 15%. It is a testament to the wonderful character of Tinta de Toro — as well as the impact of Toro's chilly overnight temperatures, which lock in acidity — that these wines somehow stay in balance despite this fact.
Additional Reading
Recommended First Taste
When you open a Toro, it is best to have something robust to eat alongside it. Be prepared for tannins, dark and concentrated fruit flavors, and a slash of smoke, mushroom or black pepper. You might even want to decant it just to let the beast breathe a little.
The best bottles of Toro push the envelope: they are strong-willed yet even tempered. Some have a few extra degrees of oak and tannin and become overbearing (to call out one such bottle: Familia Eguren Teso La Monja Almirez. It was too much for my taste). Other bottles flirt with the edge yet refuse to cross it. This restraint creates tension, and the result is often a bottle that compels you to pour a second glass. (such as Telmo Rodriguez's Dehesa Gago Toro.)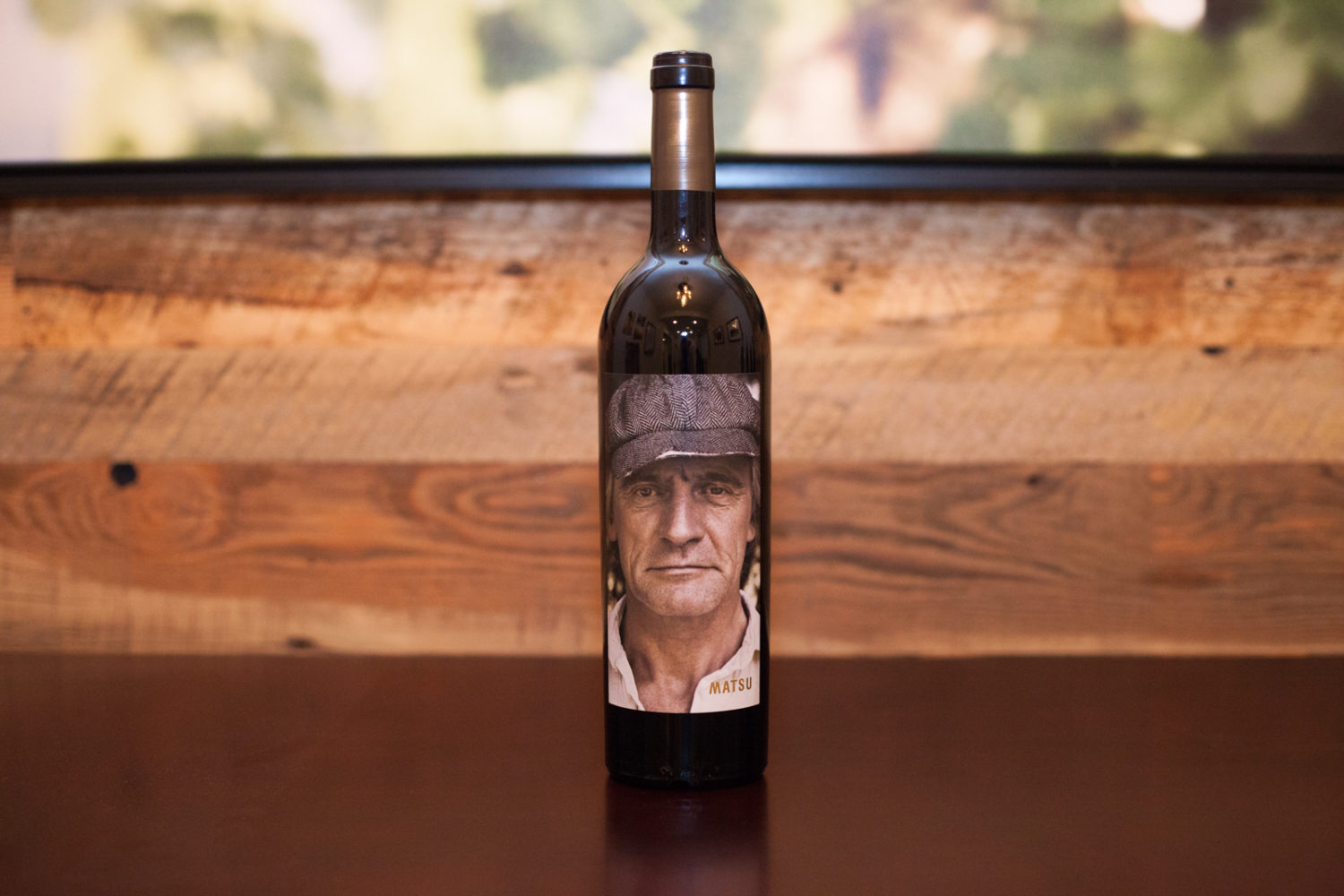 But the bottle I would recommend for your first taste comes from Bodegas Matsu, which is part of the aforementioned Vintae wine group. They have four bottlings of Toro, and the one I sampled recently — the 2014 Bodegas Matsu "El Recio" Toro — was spellbinding. Winemaker Raul Acha told me via email that this wine in particular, has an "elegance and tenderness you don't often find with wines from Toro." As someone who tends to drink lighter red wines more often, perhaps that is why I liked it so much. But don't confuse "elegance and tenderness" as license to pair this with salmon like a Pinot Noir. It's still a big wine, and a testament to how massive Toro wines can be that this would be on the "tender" side of things.
I am a sucker for highly aromatic wines and this wine certainly fit the bill. On "El Recio," the aromatics were intriguing and shape-shifting, resembling dark cherries and spice one minute, blackberry and mushrooms the next. On the palate, the wine had incredible tension between its fruit, acidity and tannin. Some would call it balance, but that's too boring of a word. The excitement of this wine was less like a brute beast, and more like a race car that can barely hold the corners. The full and ripe fruit, the razor-edge acidity and the aggressive tannins combine to create a wine that pushes the limits, yet doesn't exceed them. Plus, it costs $15 — further proof that Toro, like so much of Spain, produces incredible value wines.
Here is my full-bottle review plus a link to hunt the wine down online. If you are at you're local wine shop inquiring about a Toro wine — and it's not Bodegas Matsu or Telmo Rodriguez — ask about the wine's balance of oak, tannin and fruit. The best one's hold a tight line between those three elements.
2014 Bodegas Matsu "El Recio" Toro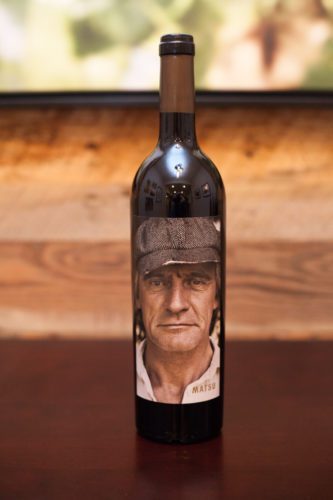 Toro DO, Spain
Grapes: Tinta de Toro (100%)
Alcohol: 14.5%
Ratings:  ★★★★ 1/2 (out of five)
• Aromas, Flavor & Structure: ★★★★ 1/2
Food-friendliness: ★★★★
Value: ★★★★ 3/4
Tasting notes: Big, bold, perfumey with great texture and endurance. Presents aromas of dark cherry, blackberry, mushroom, black pepper spice and vanilla. Wicked on the palate, with great zip of acidity and aggressive (yet not pushy) tannins. This wine is almost a showboat, but stops just short of being overbearing, and I found that it complemented numerous flavor profiles when we served it, making it surprisingly versatile for such a bold red wine.
Recommended for: Moderately spiced beef dishes, lamb burgers, dark roasted mushrooms or chilly autumn nights.
Note: This wine was provided as a sample by Vintae. Learn more about our editorial policy.