6
min read
Here's something I would never say: "red wine has jumped the shark."
Or maybe this: "white wine is boring."
If you pay attention to wine and have an adventurous palate, you'd know these two phrases are alarmingly simple and uninformed.
Yet here we are, in the middle of "rosé season," and I'm in the mood to give up on a category of wine because of its recent suckage. I'm throwing in the towel until next summer. I'm even ignoring it when Thanksgiving — a holiday tailor-made for rosé — rolls around. We need to part ways. We need to see other people.
Perhaps its frustration, but I have been striking out on rosé for years. It's not that most rosé is bad. It's worse than that: most rosé is anonymous and superficial. The only thing it has going for it is a shocking color.

This summer I've had so many samples of pink delivered to my home that it is beginning to look like The Grand Budapest Hotel. Most of these solicitations have come from PR firms with releases encouraging me to #roséallday. I've been a fool for accepting so many of them because truthfully, most have disappointed with indistinguishable aromas, bland flavors, and that God-awful tartness on the finish. Of the wines I have bought, I've avoided rosé because — frankly — it has just been easier that way.
Fine rosé does exist, and I have had some wonderful examples. Actually, some downright amazing examples. But it is too rare of an occurrence, and the category is too unreliable. So why is that?
The Method is Difficult to Master
Let's start by noting that there are no rosé wine grapes. Rosé is a technique in which winemakers create a wine stained by the red pigment of red-wine grapes. That in itself is not an issue, but it does leave a lot of room for corner-cutting and opportunistic celebrities who fancy themselves as lifestyle winemakers.
There are three primary methods of making rosé: a short maceration with red-grape skins, bleeding off juice from a red wine (also called saignée), or blending some red wine into a white wine (fairly uncommon, but sometimes done with sparkling wines). As legit as these methods are, they are extremely difficult to get right, and any bit of laziness will send things askew. Put another way, its easy to gloss over the details in the process.
The type of method doesn't necessarily dictate the quality: terrible rosé can be made with any of these methods, as can fine rosé. But you can see the temptation to use excess red grapes to make rosé. The opportunity is just sitting there for winemakers like the proverbial pie cooling off in the unguarded kitchen window.
Leftovers don't make good wine. They make anonymous shite.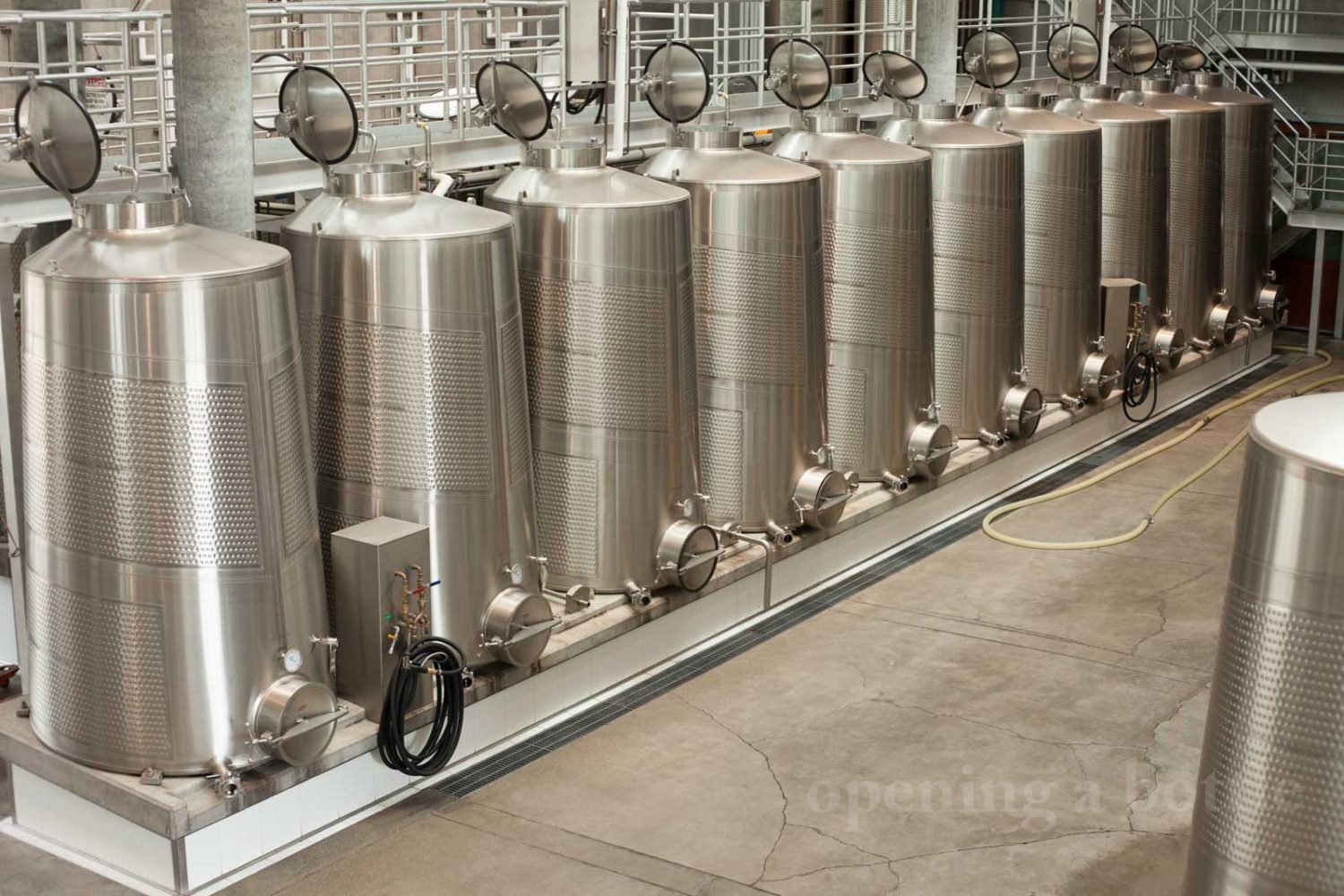 It's a Third-String Quarterback for Many Winemakers
Even very good winemakers lob rosé duds on the market. I may not forgive them for making a sloppy pink wine, but if the rest of their wines are focused, I get it.
Earning a living from wine is not easy. You have to contend with spring frosts, hailstorms, heat waves, wildfires, downpours at harvest and parasitic infestations. You have enormous overhead costs including labor, facilities, barrels, tanks, water for cleaning those tanks, bottling, shipping, exporting and distribution. And after all that, you have to stand out in a crowded field of wines and market the hell out of them.
If making a quick rosé is integral to keeping your head above water, I get it. Let them eat cake.
But because rosé can be an efficient way to recoup on margins, it can essentially be the third-string quarterback in a winemaker's lineup. And nobody has ever said "you know what I'm in the mood for tonight? Preseason football."
The Color Gets in the Way
Fun fact: wine is for drinking.
Some rosé (not all) are made to color, not to taste. The color sells. There is something hypnotically pleasing to consumers about buying an exotic bottle of electric, bubblegum-colored wine.
No one will admit that they make their wine to color, but it is a fairly obvious motivating factor behind several terrible rosé. What you end up with is a wine in purgatory: not quite tannic like a red, not quite refreshing like a white, but "hey, it's Pantone 184C Pink like we were hoping for."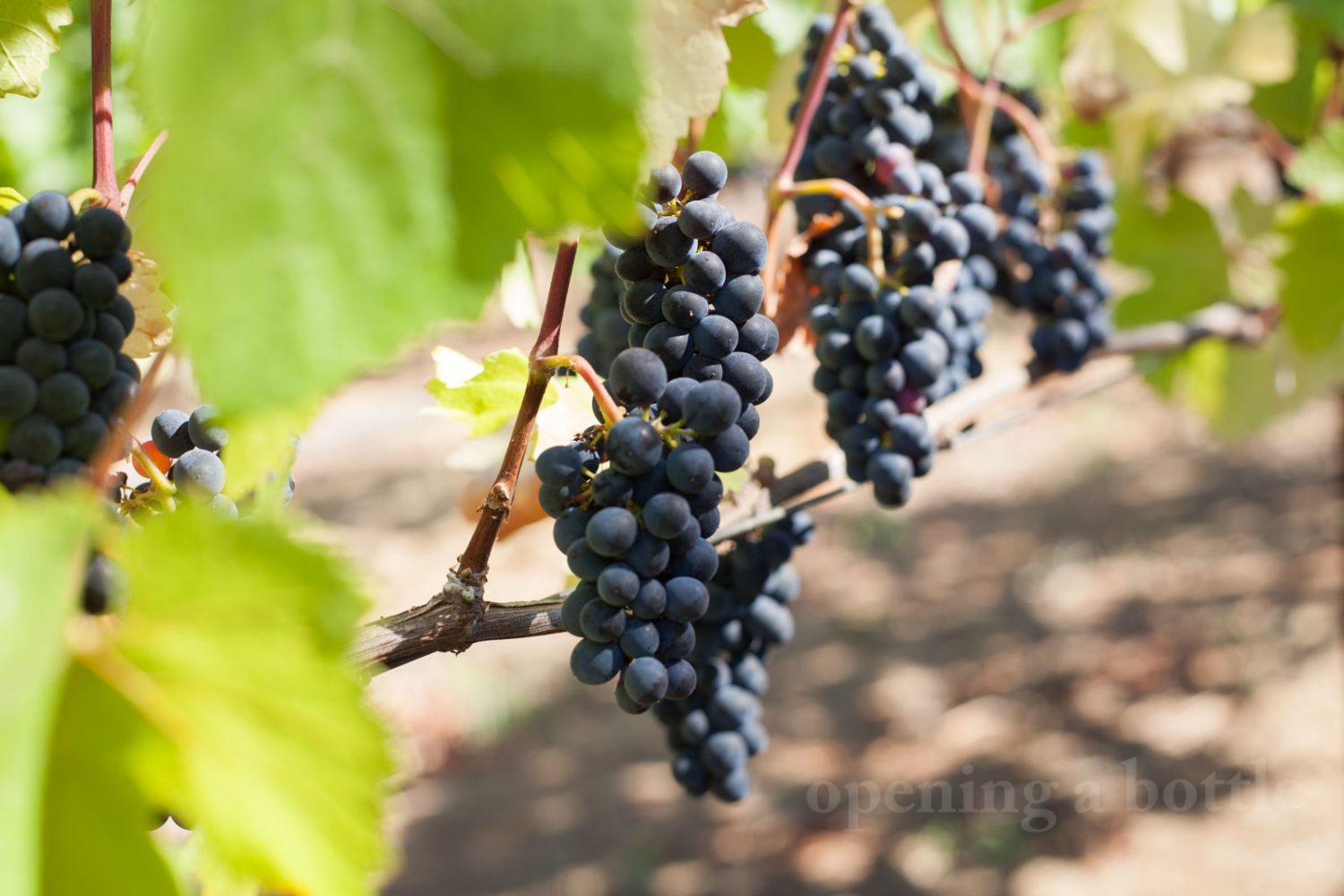 The Work in the Vineyard is Not for Rosé
This is the most important reason why so many rosé are terrible. To make excellent wine — any wine, really — you need to begin with your vines. Everything done in the vineyard from winter to harvest needs to be focused on an exact and deliberate outcome. When someone takes red-wine grapes that have matured for red-wine purposes, and then dedicates a portion of those to rosé, they will very likely miss the mark (see also: purgatory).
Grapes ideally need to be picked earlier for rosé. In a red wine, maturity of sugar levels can be an essential ingredient toward balancing out tannins and acidity. But remove most of those tannins from the recipe — which is what happens when you stain the juice in a rosé — and you have a wine that will likely be out of balance, leaning toward overly sweet.
The grapes need to be raised — from winter pruning to budbreak to veraison to harvest — with rosé in mind. In many cases, they simply aren't.
So What Do We Do?
If there is a full-proof way to shop for rosé, I haven't found it.
Regionality and climate are unreliable guides (many of the lousy samples sent to me this summer were from Provence — the capital of rosé, but by no means the king, in my opinion). Grape variety is also an unreliable guide: rosé of Pinot Noir, Cabernet Franc, Grenache and Sangiovese can swing both good or bad. Some say the color tells you everything: the paler, the better. Sadly, this is also unhelpful because its not foolproof.
The only thing that matters is this last factor: deliberate intention to make rosé from the start.  You can find this information out if you are meeting the winemaker or sampling in a tasting room (a couple of probing questions would reveal the truth), but winery websites will just blow smoke and labels in a wine shop aren't going to tell you anything useful about the grape's journey. It comes down to knowing rosé by producer, which either means a lot of trial and error on your part, or relying on outside expertise you can trust.
On this last point, it ain't me. At least not for a while. I can count the number of reliably excellent, rosé-focused winemakers I have encountered on one hand: Champagne Charles Heidsieck, Château Gassier, Domaine de la Mordorée, Red Car, Kynsi and Ehlers. (OK, that's six fingers).
Instead look to these three writers: The New York Times' Eric Asimov, Terroir Review's Meg Houston Maker and PUNCH's Jon Bonné — all of whom have spent a lot more time and effort investigating (and caring about) rosé than I have or ever will.