8
min read
Pairing wine with burgers doesn't have to be rocket science. In fact, the more I learn about food and wine, the less I believe in "perfect pairings." Burgers are a prime example of this. Most red wines go fine with most burgers. Things only go sideways when you burn the burger or serve the wine too warm.
That said, burgers seem to have the largest landing spot for a truly harmonious pairing. A burger's naturally high fat content, its complexity of flavor and endless permutations, and the pure gluttonous pleasure of eating one with your hands — then washing it all down with a slurp (not a sip) of wine — makes them a reliable staple for any wine lover.
Usually, I come upon the best pairings by accident. And when I do, I jot them down dutifully in my notes so I can crank out an article like this during Fourth of July week. Here are some thoughts on pairing wine (the right wine, that is) with specific elements of the burger universe, all washed down with some truly hilarious stock photos (… because we haven't done that in a while).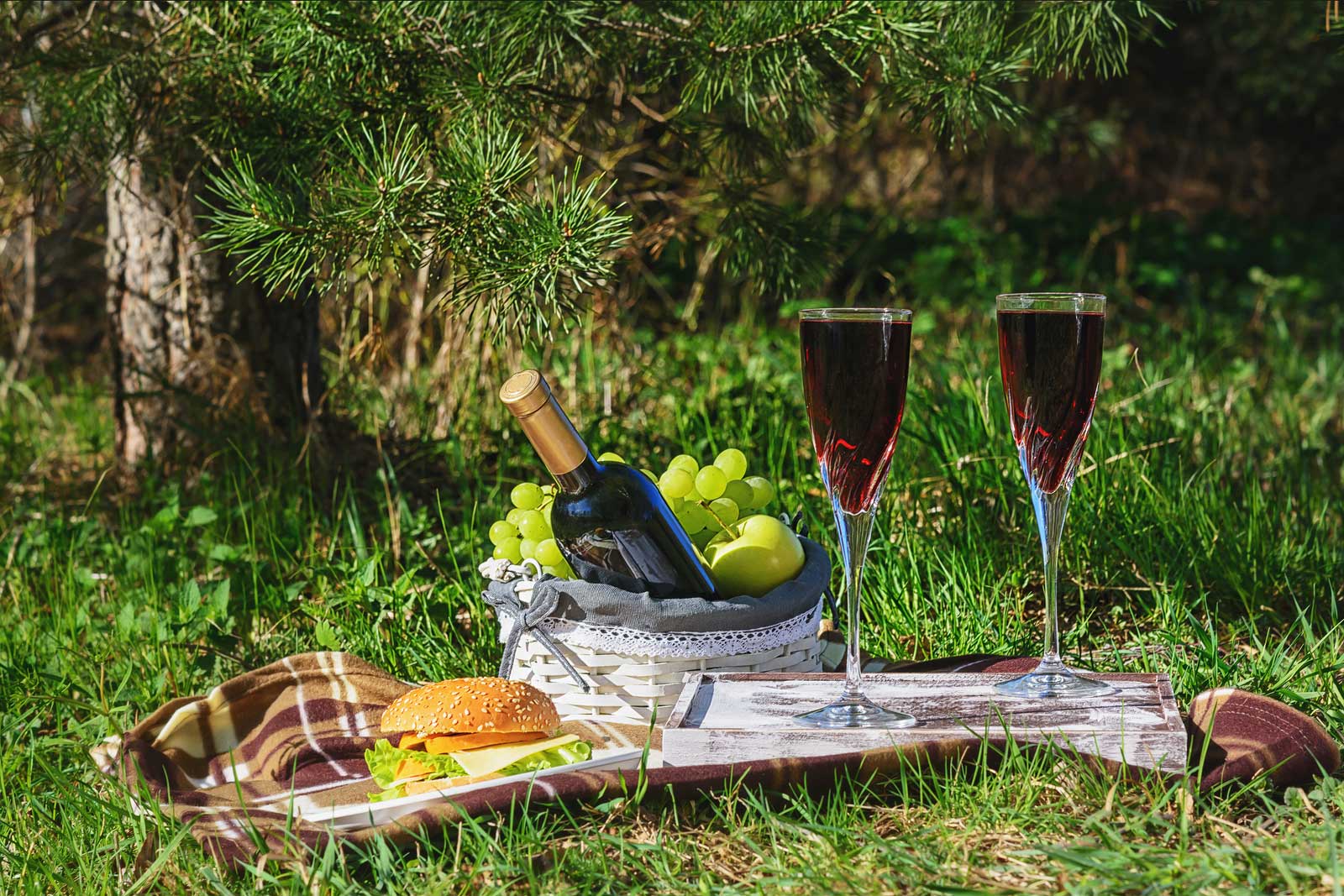 Marinated Tomatoes + Sangiovese
At my local grocer, they have a cheese counter with a self-service antipasti bar. Every other week, I raid the bin with the tomatoes marinated in oil until it is nearly empty. These versatile, sharp-yet-sweet condiments can top eggs, sandwiches and salads, and they often end up on my burgers with mayonnaise, a few leaves of basil and a toasted potato roll.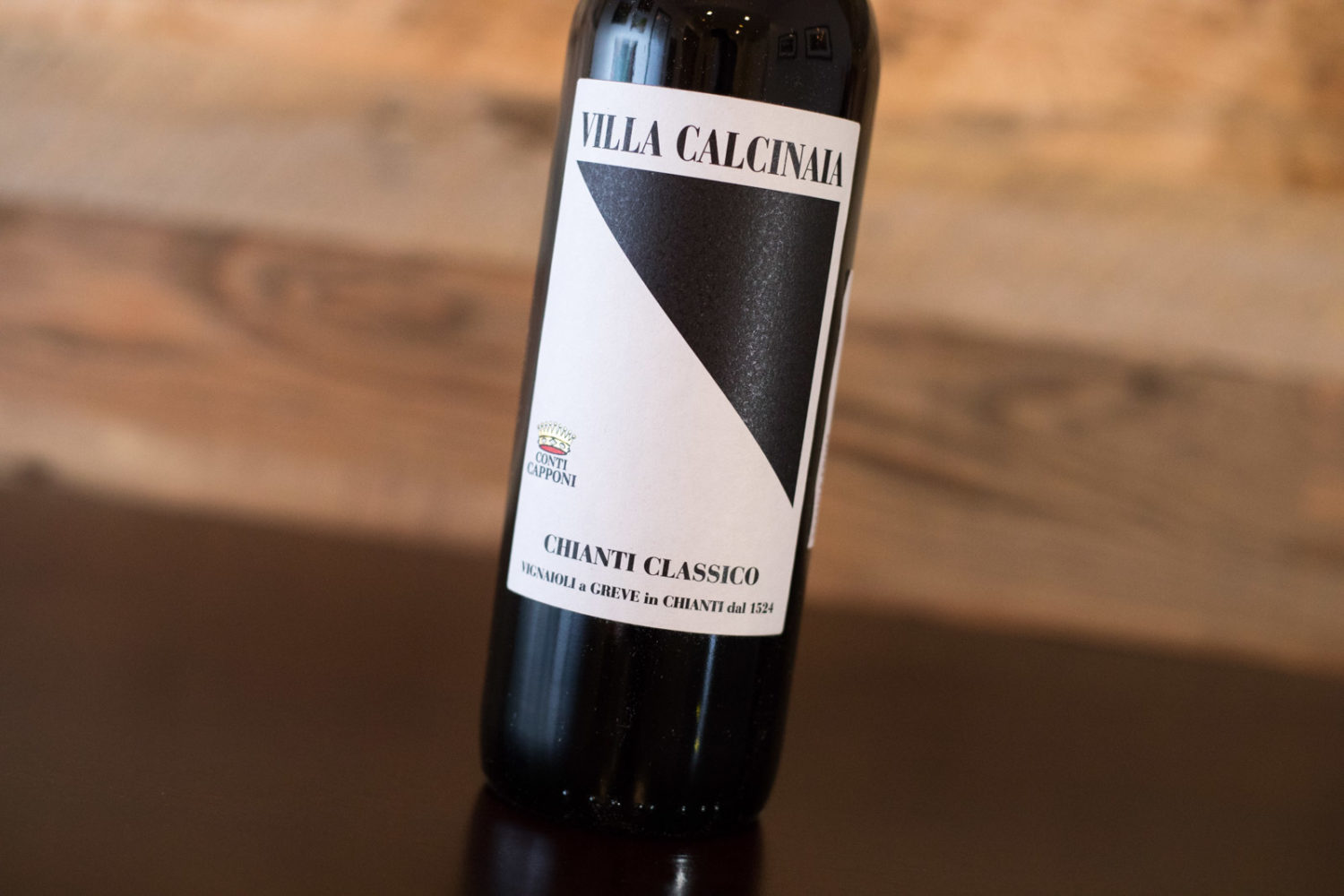 That might sound like a simple burger (it is certainly easy to make), but the flavors are quite complex. Because of this, a less oaky Sangiovese — such as an annata bottling of Chianti Classico — serves as an ideal partner. Look for the Villa Calcinaia Chianti Classico (★★★★★): a noticeably savory wine defined by peppery, meaty tones and subtle, tart, cherry-like fruit. I sampled it recently, and it may be the best entry-level Chianti Classico I've encountered.
Also look for the Rosso di Montepulciano from Poderi Sanguineto I e II, or the Chianti Rufina from Selvapiana.
Goat Cheese + Pinot Noir
Burgers are a deeply personal thing to people who care about food. The late Anthony Bourdain often railed against clever, overly complicated burgers, and to some extent I would agree with him. The "tectonic slide" (as he called it) of too-many-ingredients is a clear sign of over-ambition.
But, I'm sorry: he was wrong on the merits of "highly meltable, processed cheese." That shit is gross.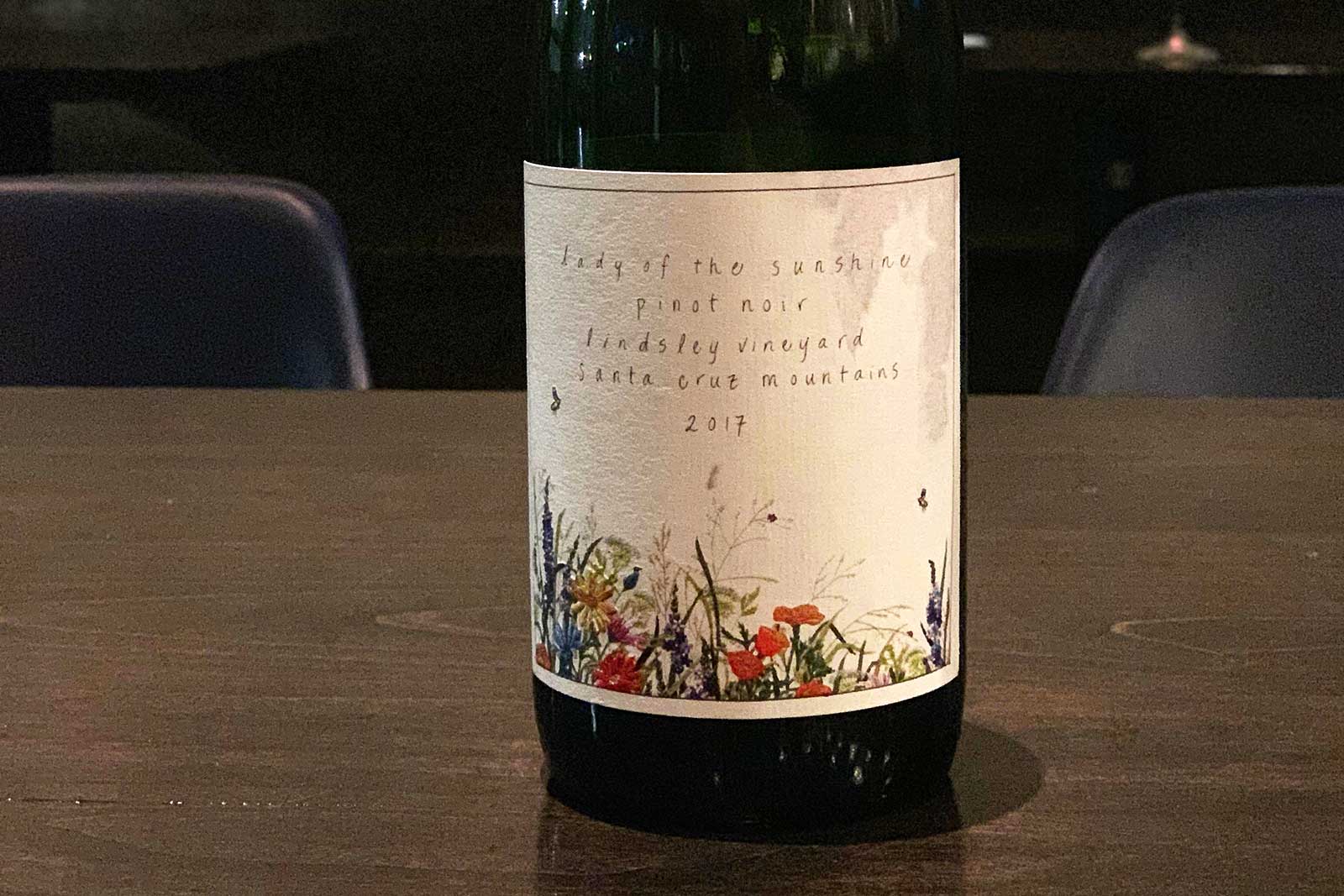 I don't mind sounding like a snob on this one, but every now and then, a burger with a little goat cheese and (gasp) arugula is a nice change of pace. Maybe its the California mentality behind such a burger, but it has me reaching for a bottle of Pinot Noir, especially a lean, not-overly-alcoholic Pinot. I'm a big fan of up-and-coming biodynamic producer Gina Hildebrand, better know as Lady of the Sunshine. Her 2017 Lindsley Vineyard Pinot Noir (★★★★ 3/4) is a distinctly herbal take on Pinot, with the kind of acidity that slays burger fat. The fruity tones of this wine are reminiscent of a blackberry patch — seeds, thorns and all.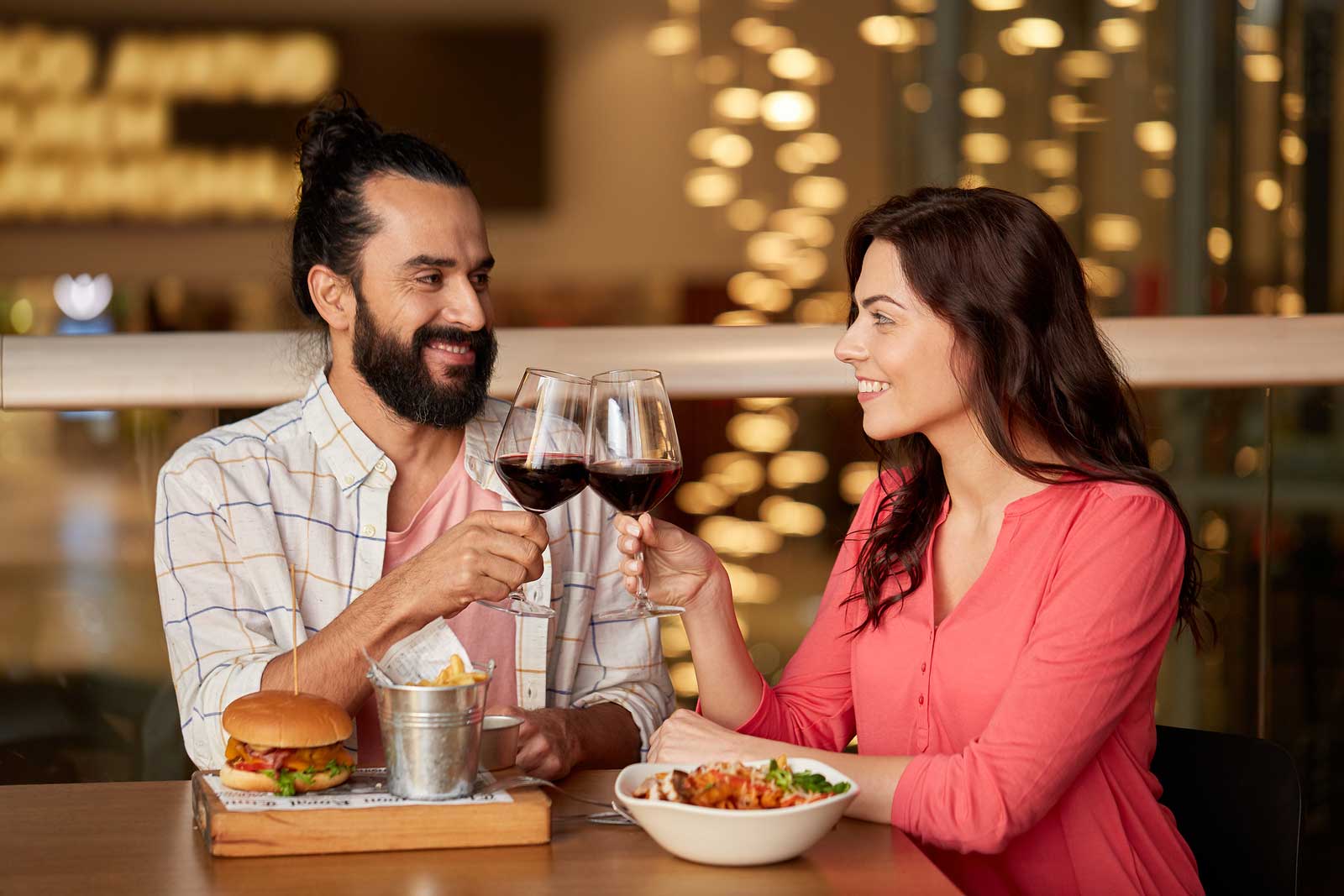 Smoke + Malbec
My Beer Friend, who I have referenced a couple times on this site, is a smoker. And by that, I mean he owns a smoker and routinely smokes his burgers. His hickory-smoked lamb burger (1 hour at low temperature) is simultaneously one of the most unusual and most delicious burgers I have ever eaten.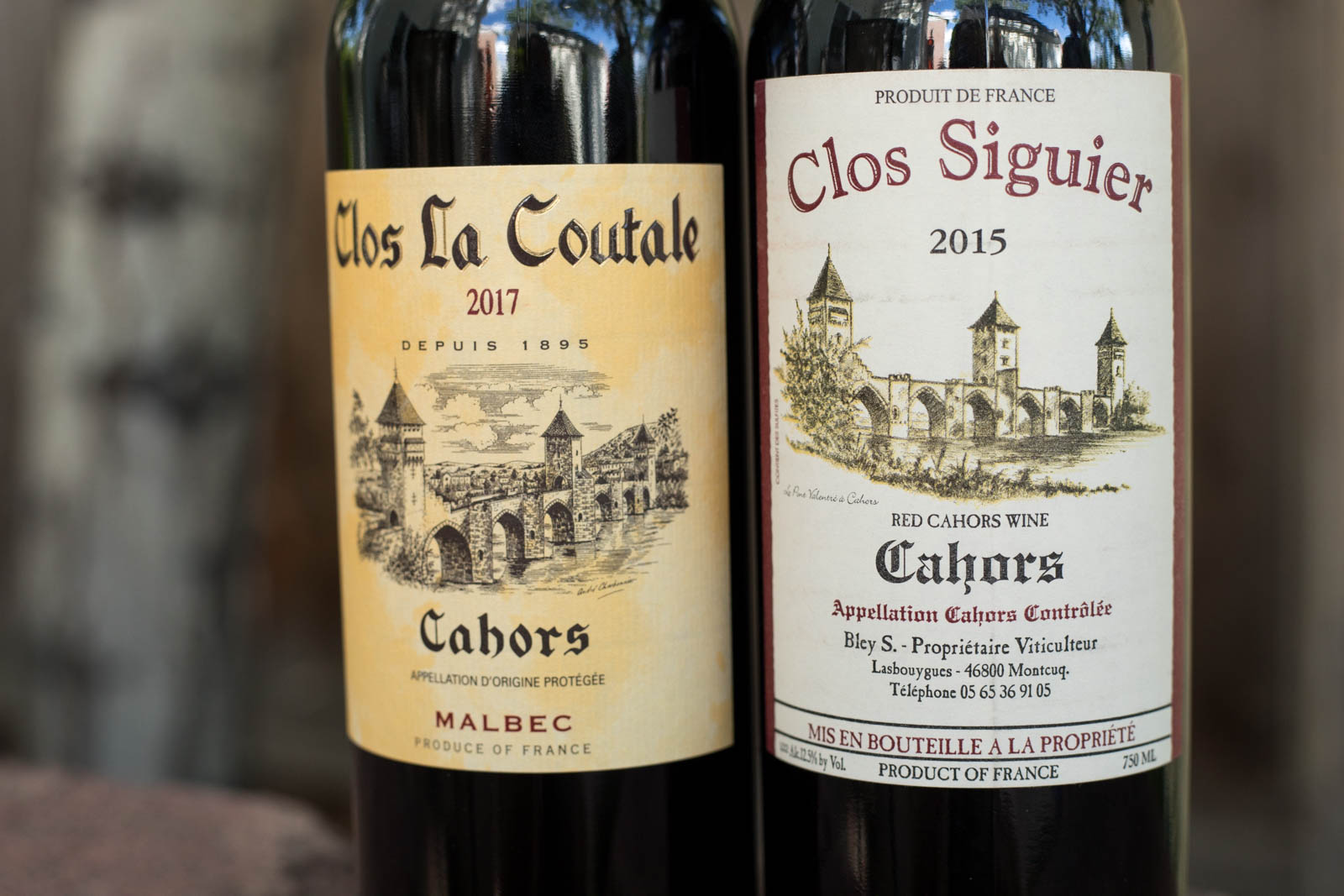 The flavor profile of Malbec seems to be the best fit for such a burger. The familiar black-fruit tones of Malbec ride a nice wave of acidity to cut through a burger's fat, but the complementary flavors of tobacco, graphite and even cocoa help to add dimension when paired with the flavors of sweet hickory smoke.
In Southwest France, Malbec has its origins, and the appellation of Cahors produces some fine examples. Two wines that offer vastly different interpretations are Clos de Coutale and Clos Siguier. The 2017 Clos la Coutale Cahors (★★★★ 1/4) is more stern and requires a few years in bottle to open up, with aromas reminiscent of black cherries, pomegranate and graphite. Meanwhile, the 2015 Clos Siguier Cahors (★★★★ 1/2) is leaner, less tannic, fresher and suggestive of blackberries, watermelon rind, rainstorm and flowers. (Note: the Clos Siguier I reviewed is not the current release).
Fat + Montepulciano d'Abruzzo
Some days call for a massive burger. Whatever that means to you, I'm not here to judge. But if you are the type of person who wants more fat than the ground chuck is providing, reach for a Montepulciano d'Abruzzo — especially a riserva, which tends to have more complexity from a more careful selection of grapes and longer time aging in oak.
I recently had a group of friends over for a burger bacchanal, all centered on Italian red wines. The lineup included a Barbera, a Chianti Classico, a Super Tuscan from Maremma, a Primitivo and the 2013 Binomio Montepulciano d'Abruzzo Riserva. The Binomio was far and away the heaviest hitter, with the most body, the most intensity, the densest concentration of flavors. I'm too damn old to put a stack of bacon on a half-pounder, but for those of you gluttons who can stomach that load of grease and fat, the Binomio is your wine. It would also pair wonderfully with a grilled rack of lamb.
Turkey + Greco di Tufo
Turkey burgers are an abysmal substitute for beef, lamb or bison — that is, unless you have the right binding agent. I had all but given up on turkey burgers until I had a delicious one at a friend's house. They divulged their secret of adding an egg yolk to keep the patty together (with an egg white, it takes on more of a meatloaf feel, which is, well … no thanks). It also helped that they dumped a load of black pepper, garlic powder and Worcestershire sauce into the mix.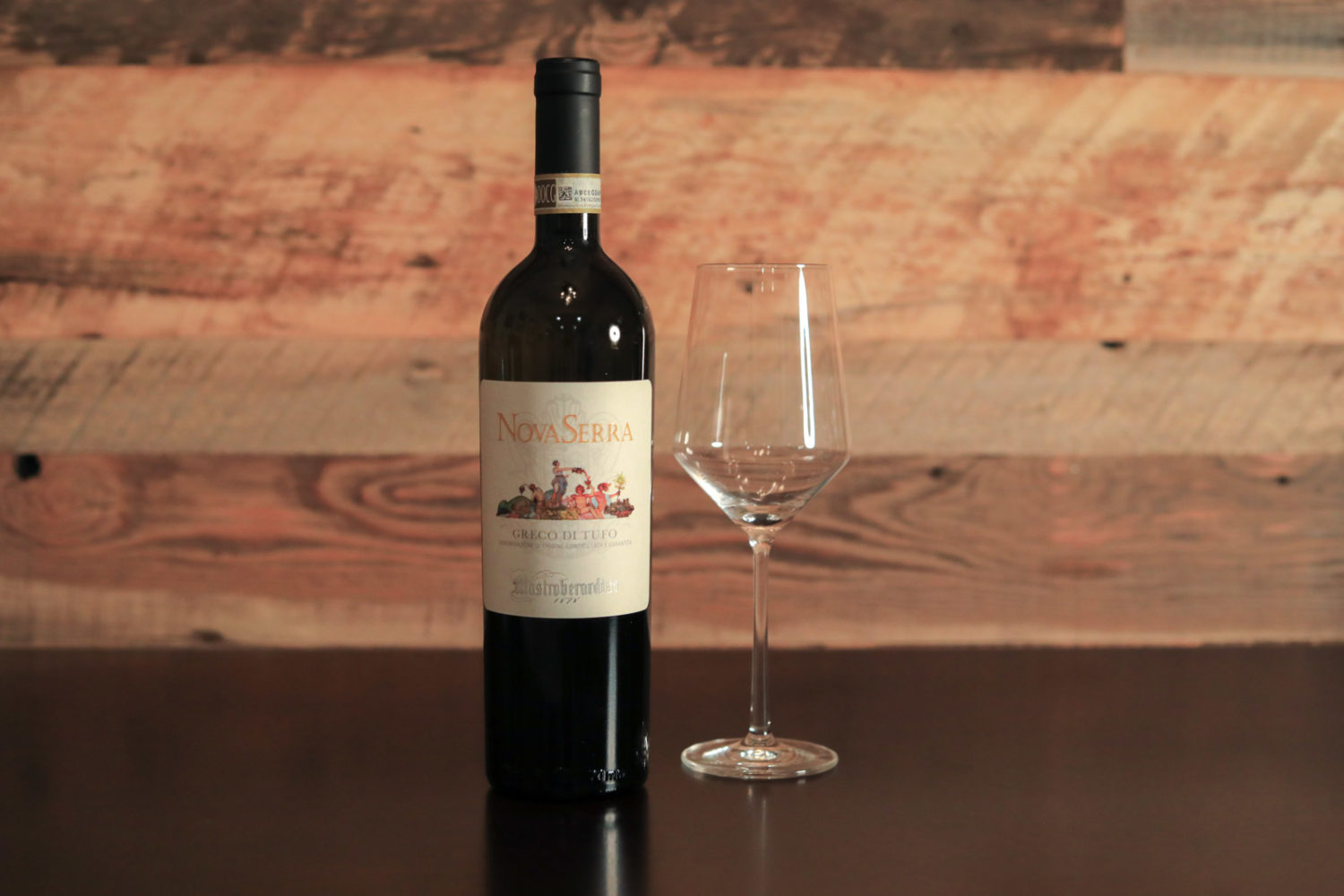 Because my cholesterol level is high enough to watch what I eat, I don't mind an occasional turkey burger to get me by in the summer. It's also more ideally suited for a white wine, particularly one that has a robust body, primed acidity and structure. That white wine is Greco di Tufo, a DOCG-level white wine made from the Greco grapes in the heart of Italy's Campania region.
The 2017 Mastroberardino "Nova Serra" Greco di Tufo (★★★★ 1/2) is a substantial white, defined by a gregarious texture that leaves no corner of the palate untouched. Zingy aromas of peach, tangerine, hay and herbs help it along, and make it a compelling partner for turkey burgers.
If you can't find Mastroberardino's version, Feudi di San Gregorio makes a ripping version as well.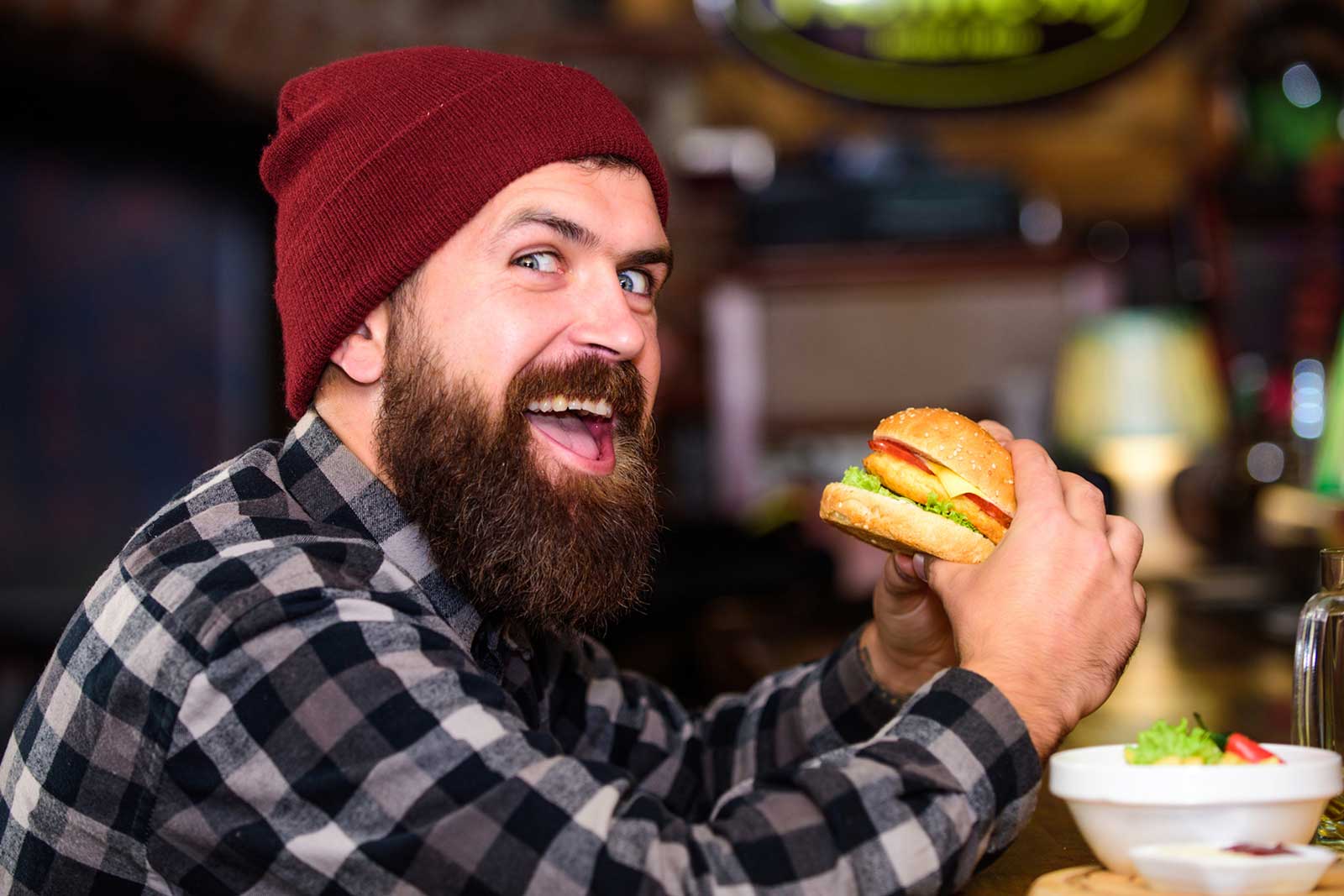 My Burger Wine Hall of Fame
Not finding any of these wines above? Have no fear. Here are some other superb burger wines to look for:
---
Note: The following wines were provided as samples by their importers upon a story-pitch: Villa Calcinaia, Clos la Coutale, Clos Siguier, Binomio and Mastroberardino. Learn more about my editorial policy.
Proceeds go to funding more editorial on Opening a Bottle.