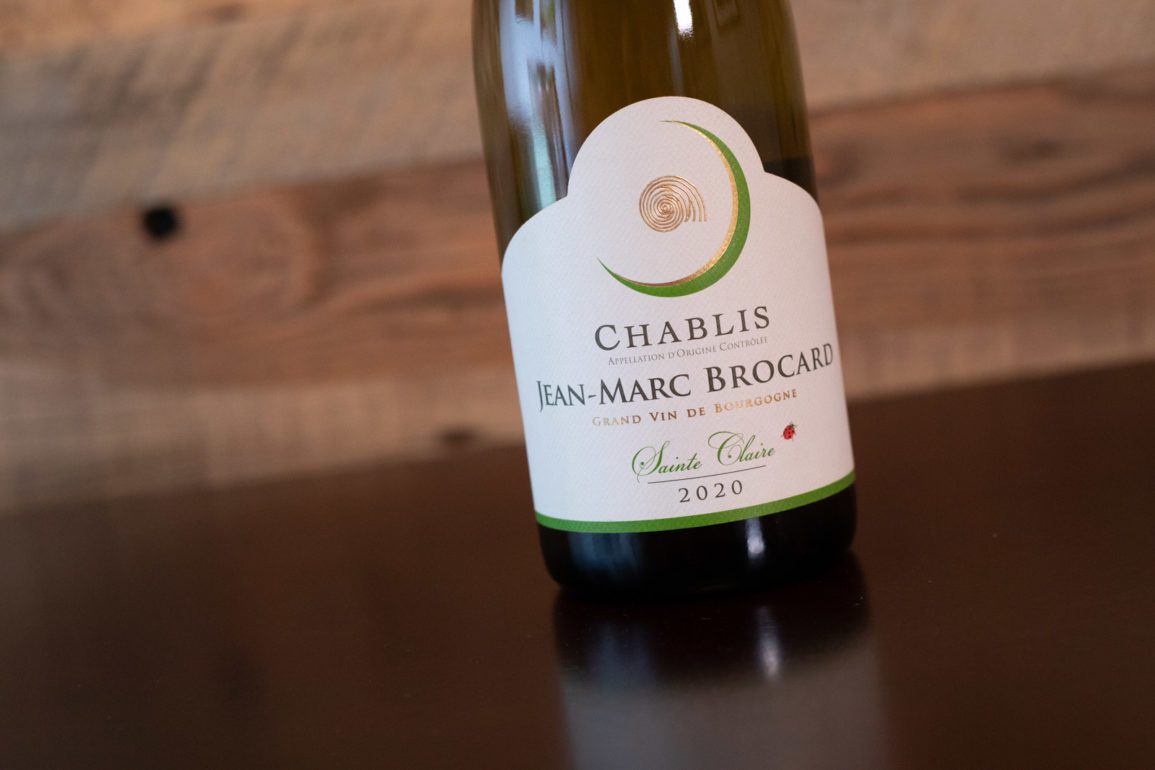 Why Jean-Marc Brocard is Essential
Chablis is saturated with two things: perfect soil for Chardonnay and immense winemaking talent. With the wines of Jean-Marc Brocard, another attribute comes to the fore: consistency. From the not-so-humble village Chablis called "Sainte-Claire" right through to the Grand Cru bottlings, this estate's wines convey a remarkable depth and timelessness that makes them essential.
Much of this can be attributed to the historic nature of the domaine. "Historic" not in the usual Burgundian sense where time is measured in centuries (the estate was only established in 1973), but in the trailblazing sense that this was one of the first organic producers in Chablis in the modern era. Long before it was embraced by the fine-wine world, Jean-Marc Brocard insisted on a lighter touch with the land, shifting to organic in the late 1990s. Today, 60 of the estate's 215 hectares are certified organic, while 40 are certified biodynamic. In a cold climate like Chablis, where this kind of conversion can be tricky, having nearly 30% certified (with much of the rest practicing organic) is no small feat.
Brocard's wines really hit their stride with some age. If you can either hunt down a bottle with 10-plus years of age (or wait that long), you will be rewarded with a perspective-altering experience on the glory of Chardonnay.
Chablis, Burgundy
Grapes: Chardonnay
Appellations/Cru: Chablis AOC, Grand Cru Chablis AOC
Originally listed: March 2023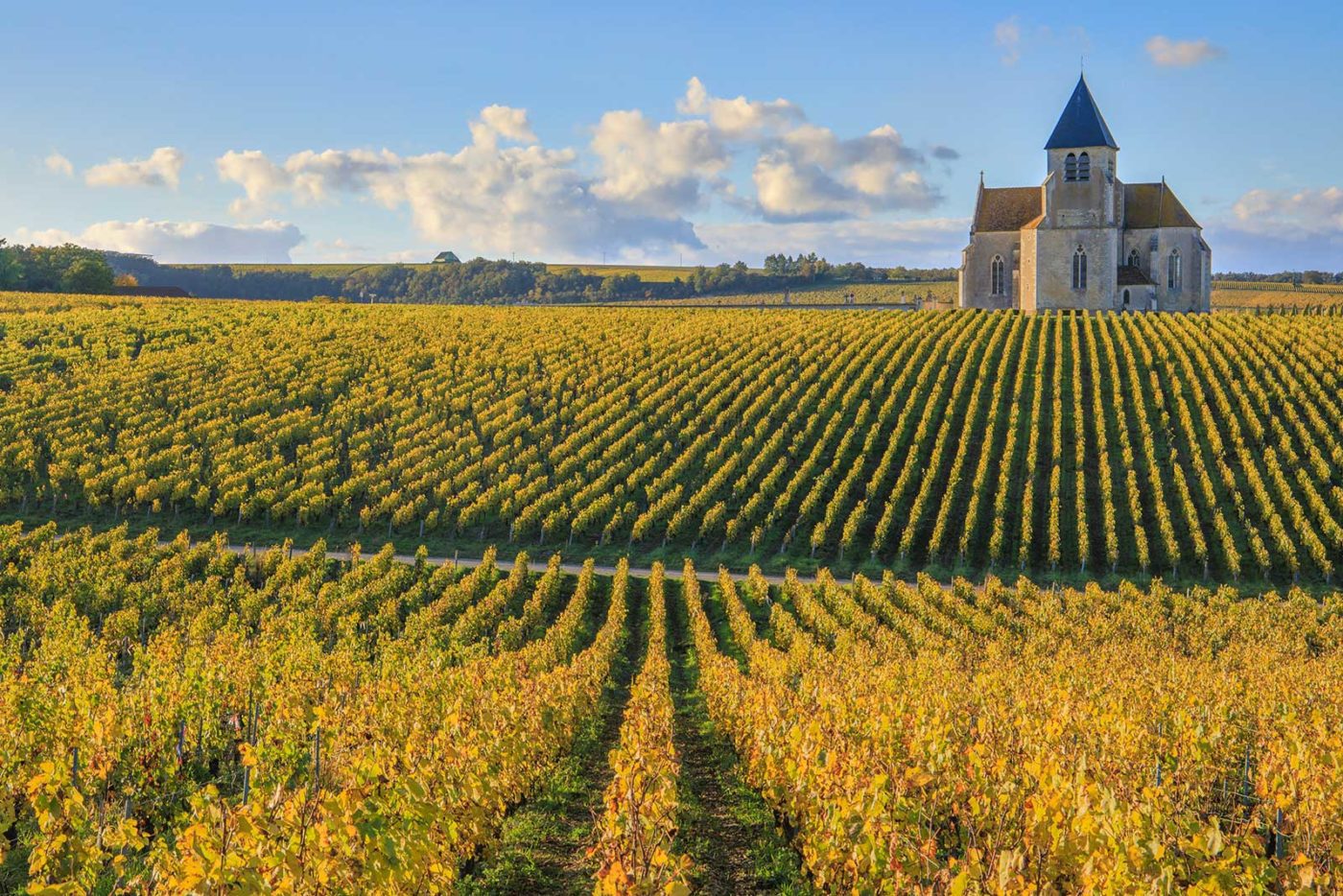 Wines to Seek Out
Jean-Marc Brocard has substantial holdings across Chablis: an astonishing 215 hectares. Much of this is represented in the single Petit Chablis and the three different Chablis bottlings. Moving up the ladder, the estate produces seven Premier Cru and seven Grand Cru wines. Of those I've tasted, a special note goes to the following.
Jean-Marc Brocard "Saint-Claire" Chablis
One of my favorite things about Chablis is just how magical the village-level wines often are. Exhibit A of this phenomenon is Brocard's "Sainte-Claire" Chablis, a vivid and complex wine that seems to wrap the senses in a blanket of familiar comfort. The signature minerality of Chablis — the hallmark of all hallmarks in the white wine world — is supremely focused, and lends this wine to all kinds of pairings. The best part is the price: in the $20-$25 range depending on vintage. There is also a Vieilles Vignes bottling for a smidge more.
Jean-Marc Brocard Chablis Grand Cru Bourgos
One of the most phenomenal Chablis wines I have ever tasted was a 16-year old Grand Cru Bourgos (pronounced bohr-go). It demonstrated a key principle on why you'd even age a wine for the long haul in the first place: it is not about what the wine is building up to, but rather what it reveals from its hidden depths. Certainly, that 2006 was suggestive of Chardonnay in all its wonderful ways — golden apple, blossoms, nuts — but there was also a bright cherry-like fruit emerging that surprised me. Bourgos is known for producing full-bodied wines balanced with sharp minerality, and that richness seems to only be unpacked with time.
Jean-Marc Brocard Chablis Grand Cru Les Preuses
Adjoining the Grand Cru Bourgos is the Grand Cru Les Preuses (pronounced lay proozh), which is said to be distinguishable from the other Grand Cru vineyards due to its toned-down minerality. In Jean-Marc Brocard's version, that observation is underscored, but don't confuse that for a lack of focus. Their Grand Cru Les Preuses is a meticulous and complex wonder, with lovely herbal highlights and a citric fruit profile that shifts toward honeycomb-like aromas with age. A recent tasting of the 2010 astonished me with its very long finish. This is a wine to cellar.