This icon indicates a small-production winery whose wines will likely require an extra effort to find. There is no single metric on cases produced or acres farmed that determines this status. Rather, we look at it from the perspective of an American wine buyer: how difficult is to come by one of these bottles online and buy it?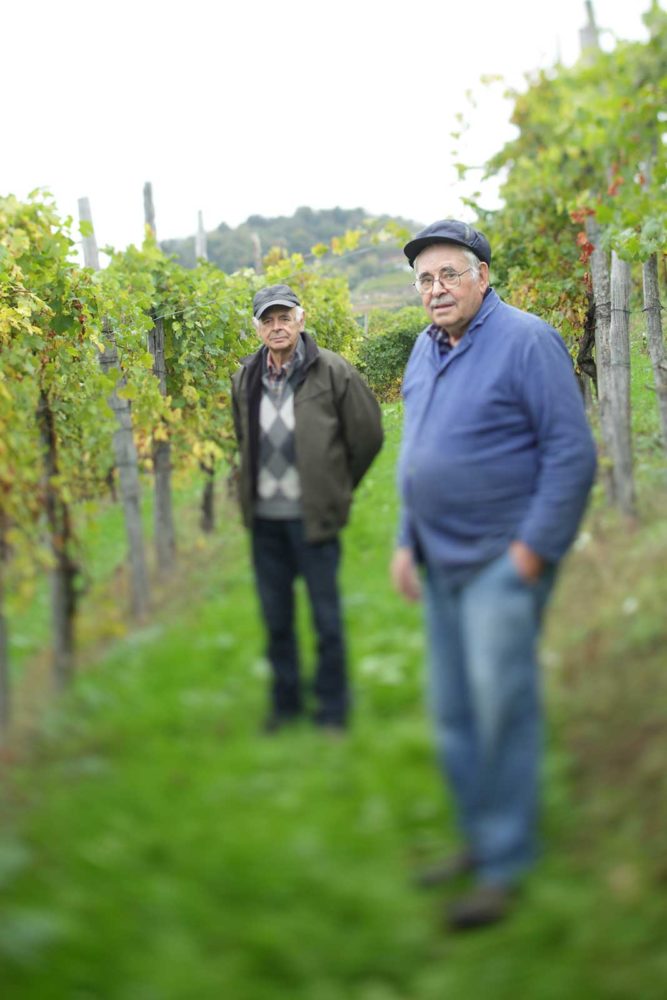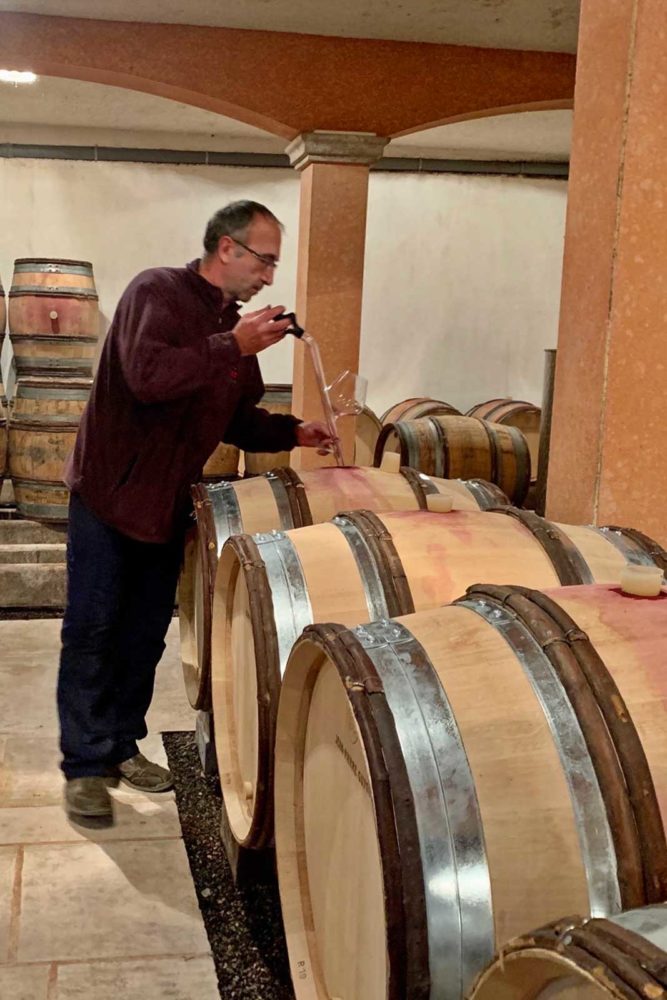 Why They Matter
Small-production wineries often have the most compelling stories. Risk finds them, toil comes with the territory, and survival is never a given. By the very nature of their smallness, the winemaker needs to be aware of all aspects of their wine, and this often shows through their meticulous craft. This is not to say that all small winemakers are good winemakers. Far from it! Rather, it is to say that when they achieve great results, it is often because of their intimacy with their vineyard, their winery and their wine's distribution around the world.
For these wines, the thrill of the hunt is part of wine's appeal. That's why we have no problem writing a lengthy article on a producer that is hard to find. Our goal is not to inspire "cult status," but rather to say "we admire what these people are doing and we want to see if continue."
The one caveat: they must be imported into the United States, where we are based. You should be able to find where they're sold via Google, and hopefully your state doesn't have arcane, protectionist liquor laws about shipments from out-of-state.
Some small-production wineries send a majority of their wines to our market, and despite this small allotment, they are relatively easy to find from prominent online retailers. They have just enough fame to be visible and purchasable. If the producer's wines are in such high demand that finding an available bottle is tricky, we may label them with the Requires Some Searching icon as well. However, such wines might also be deemed "high-value wines" (e.g. more than $100/bottle). If both icons are present, take that as a sign that we feel the attention is warranted.
Learn more about how we treat these "hype monster" wines.