Our Latest Essential Winemaker
We are always on the lookout for consistent and compelling producers who make wine drinking feel like a journey — producers like Jean-Marc Brocard, now listed as one of our Essential Winemakers of France.
This is exclusive content for paying subscribers of Opening a Bottle, now available for just $5/month.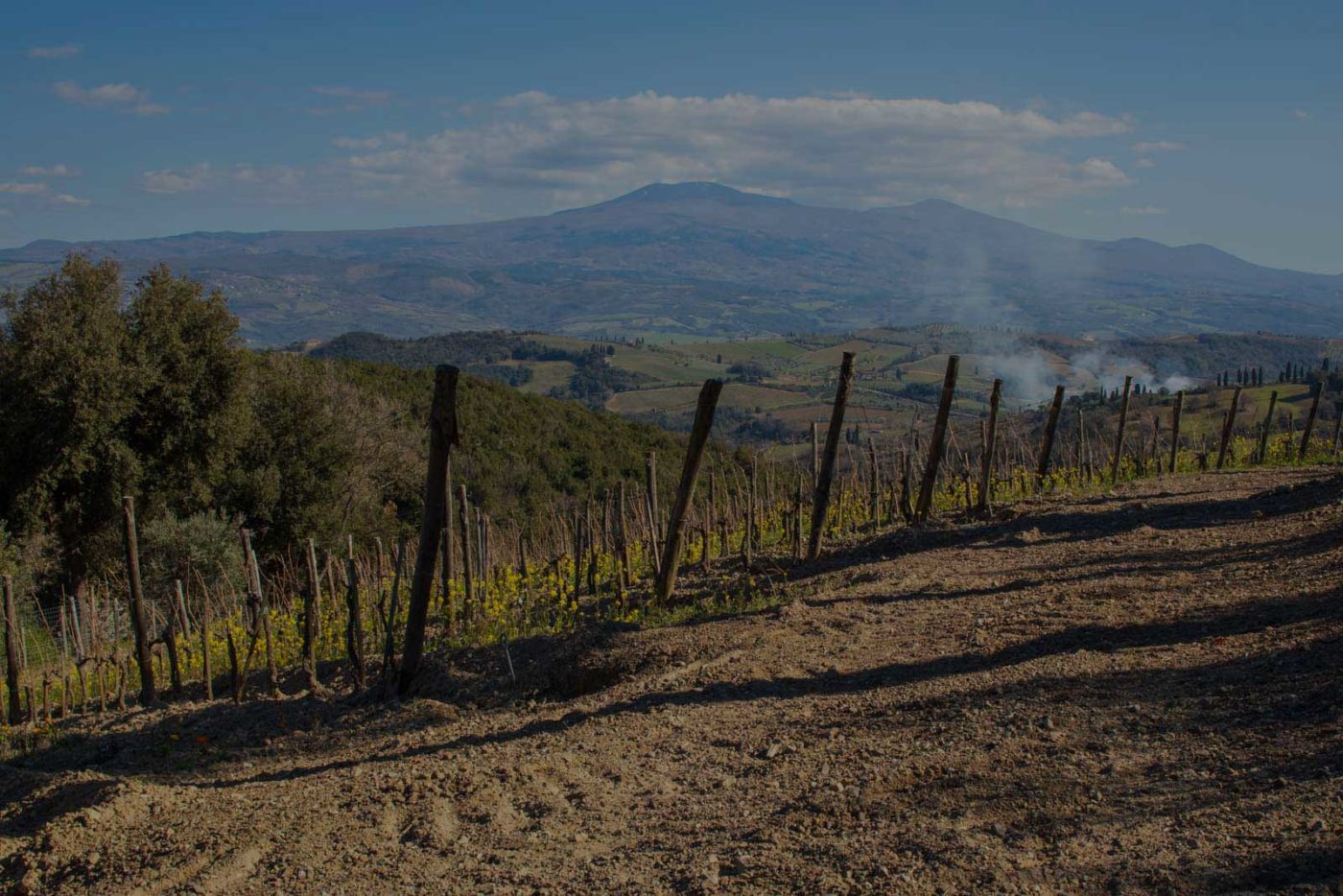 Not Ready for a Paid Subscription Yet?
Subscribe to our free monthly email. You'll get the latest stories and wine reviews. Plus, it is the only way to request a free guest pass to one of our virtual wine classes.
*Guest passes are delivered on a first-come, first-serve basis on a select number of classes.
50 Wines to Admire
What we've been drinking and enjoying. Short, concise and if not educational, at least a little entertaining. Available only to paying subscribers.