Editor-in-Chief Kevin Day recently joined host Rob Clark for an in-depth discussion on Italian and French wines, as well as how Opening a Bottle came to be and how users can make the most of the wine-education website's in-depth resources.
New Class: Abruzzo Wines
Mark your calendars for Sunday, October 8 at 8pm EST/5pm PST as we resume our live classes with a look at Abruzzo, Italy.
Master of Wine Bob Paulinski will join Kevin Day for a discussion of this thrilling wine region in this subscriber-only class.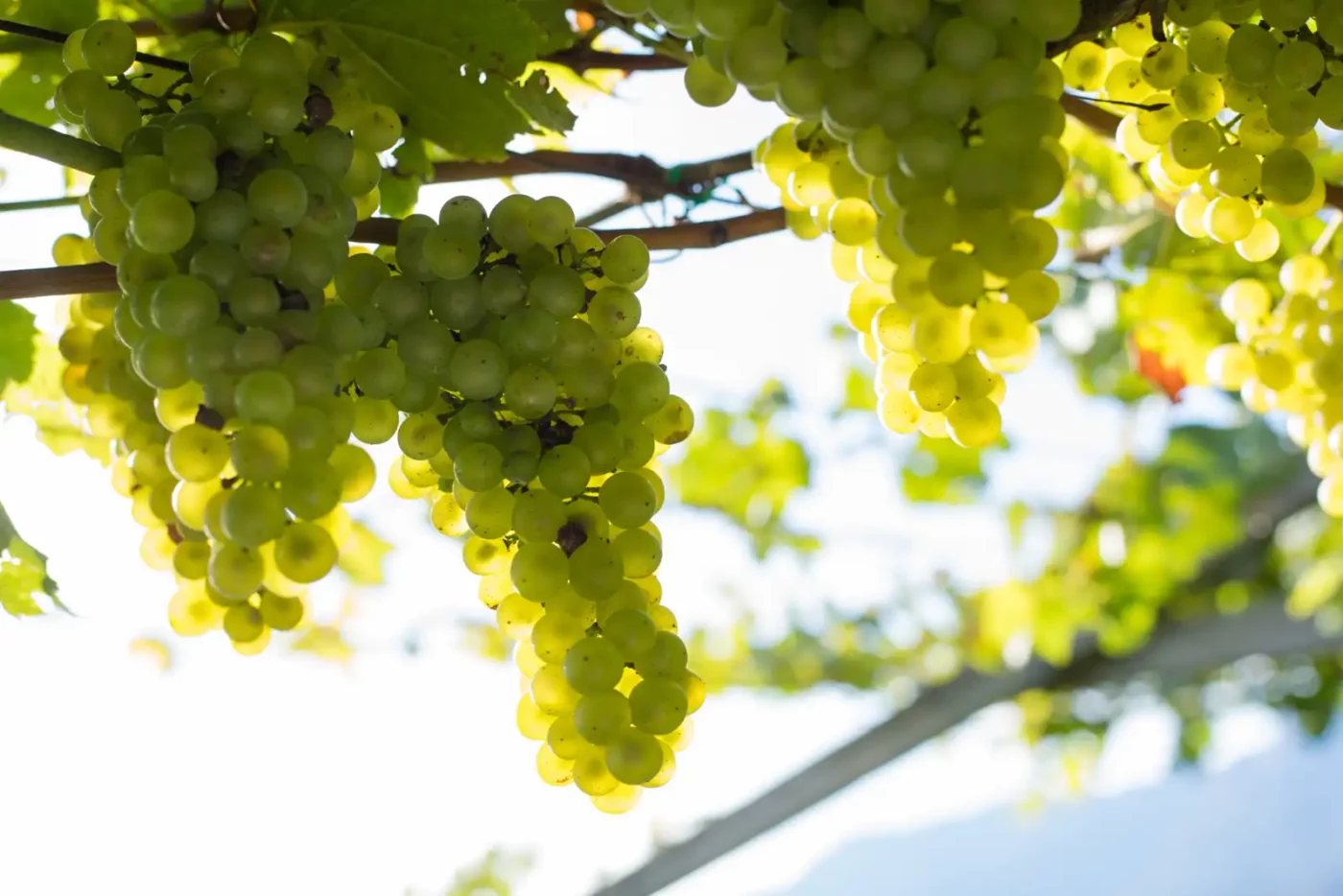 Not Ready for a Paid Subscription Yet?
Subscribe to our free monthly email. You'll get the latest stories and wine reviews. Plus, it is the only way to request a free guest pass to one of our virtual wine classes.
*Guest passes are delivered on a first-come, first-serve basis on a select number of classes.
Thank You Professional Subscribers