Top Story: Domaine Valma
Visit the hidden world of Les Labourons, and take a look at a promising new start-up winery led by a young couple who make a dazzling new Gamay.
"Independence, to be alone, to build it by our home with no investor, no help from parents or friends. Just Valentine and I. That's the most important thing for us." –Stéphane Mathieu
This article is free for everyone.
More Beaujolais Coverage
One of our all-time favorite wines is worth exploring further.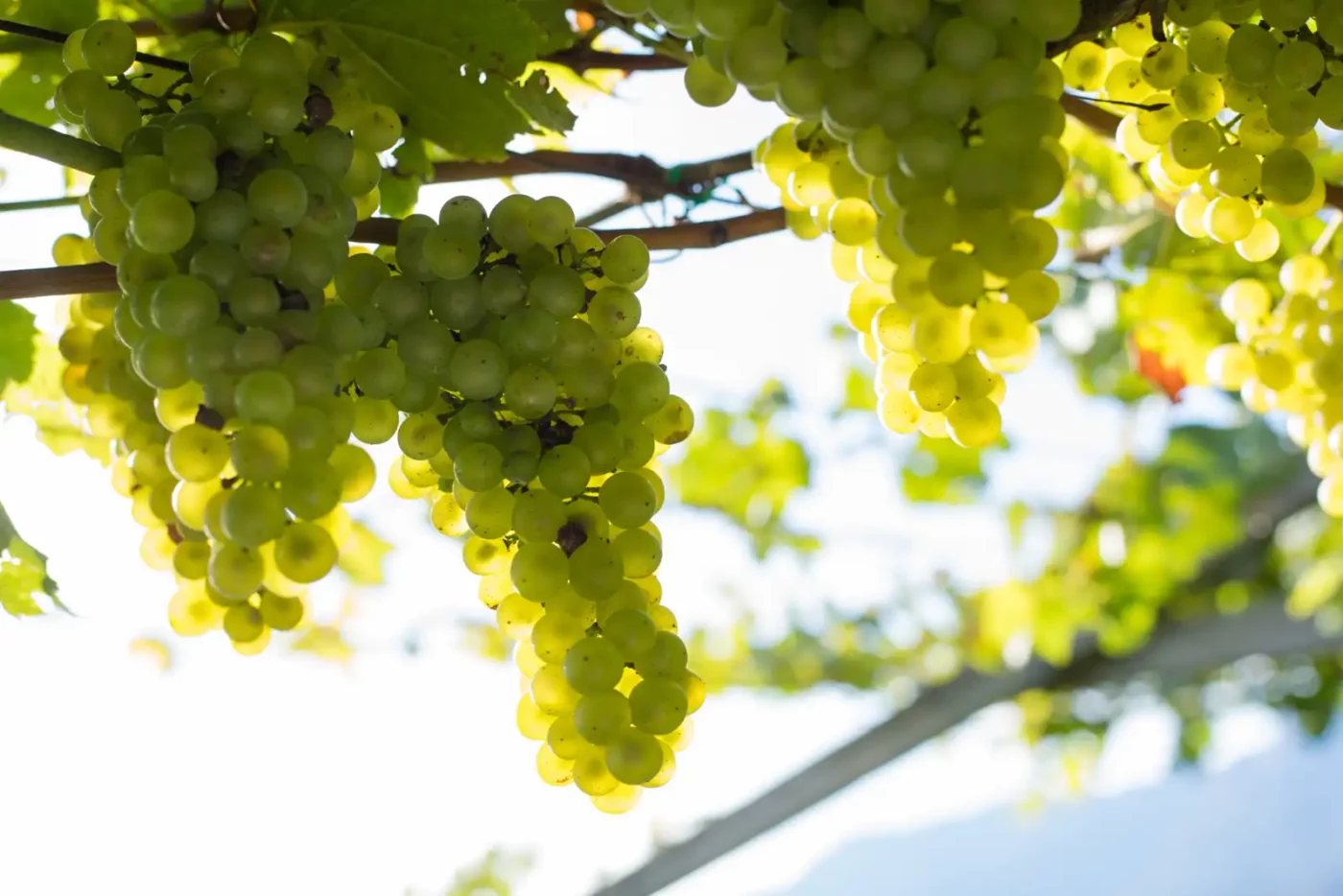 Not Ready for a Paid Subscription Yet?
Subscribe to our free monthly email. You'll get the latest stories and wine reviews. Plus, it is the only way to request a free guest pass to one of our virtual wine classes.
*Guest passes are delivered on a first-come, first-serve basis on a select number of classes.
Thank You Professional Subscribers